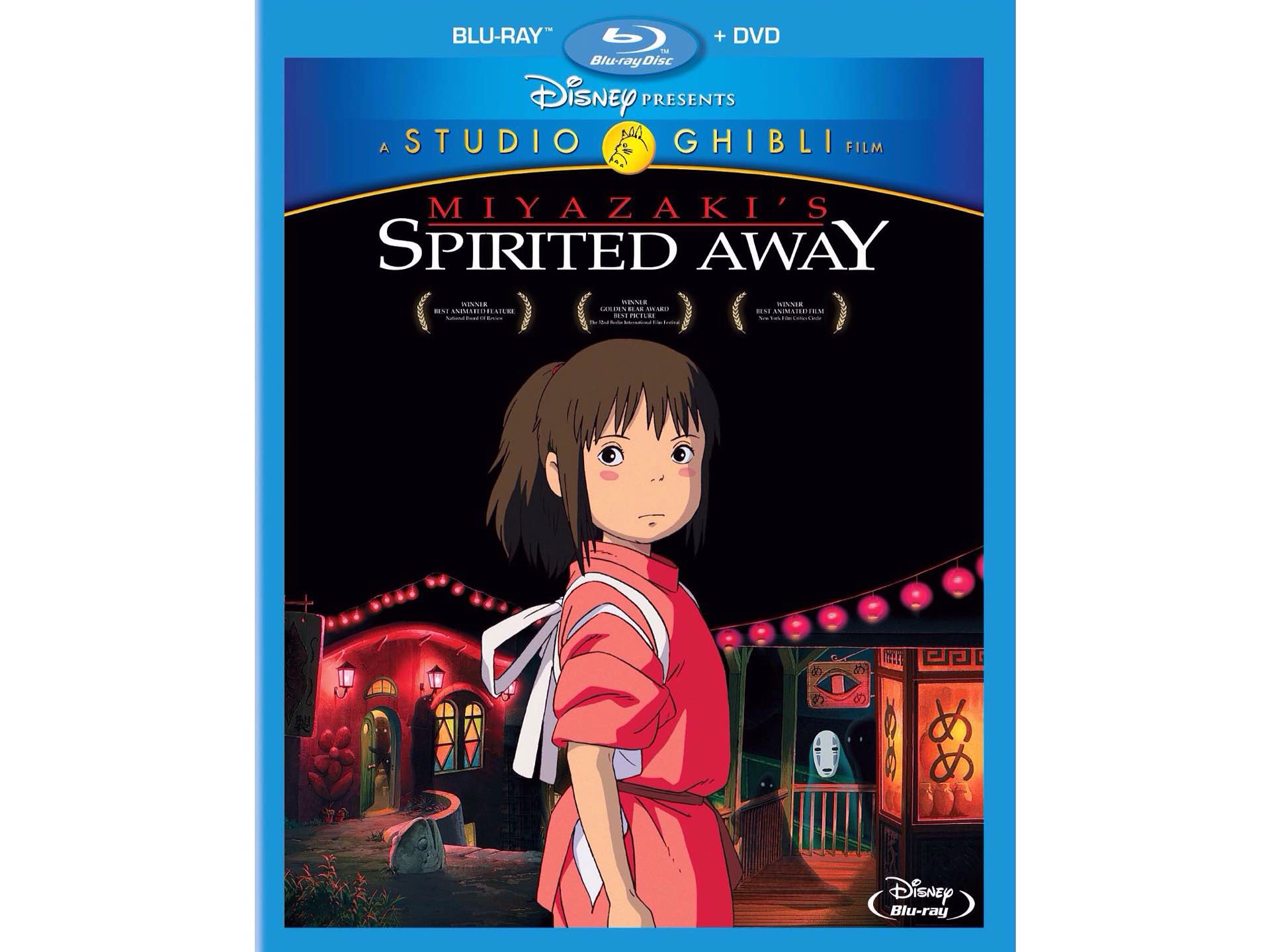 Studio Ghibli's 'Spirited Away' is Coming to Blu-ray
Oh my. One of my absolute favorite Studio Ghibli films, Spirited Away, is coming to Blu-ray on June 16, 2015. Excuse me for a moment while I squeal with glee.
[intermission]
Okay I'm back. If you've never seen the film before, Spirited Away is about a young girl named Chihiro who, thanks to her parents' blundering, gets stranded in an otherworldy Japanese bathhouse occupied by spirits, witches, extra-limbed old men, and other strange beings. It's altogether weird yet charming.
This Blu-ray/DVD combo pack will feature 1080p video, a lossless 5.1 soundtrack, with special features such as:
An introduction by John Lasseter of Disney/Pixar
The Art of Spirited Away
Behind The Microphone
Original Japanese storyboards
…and more.
I think Tony Zhou put it best:
Imagine all the detail we'll be able to see in this face
You can pre-order the Blu-ray for $26 on Amazon.
In addition to Spirited Away, another of Studio Ghibli's films, The Cat Returns, is also being released on Blu-ray the same day. I haven't seen that one yet myself, so this would be the perfect opportunity.