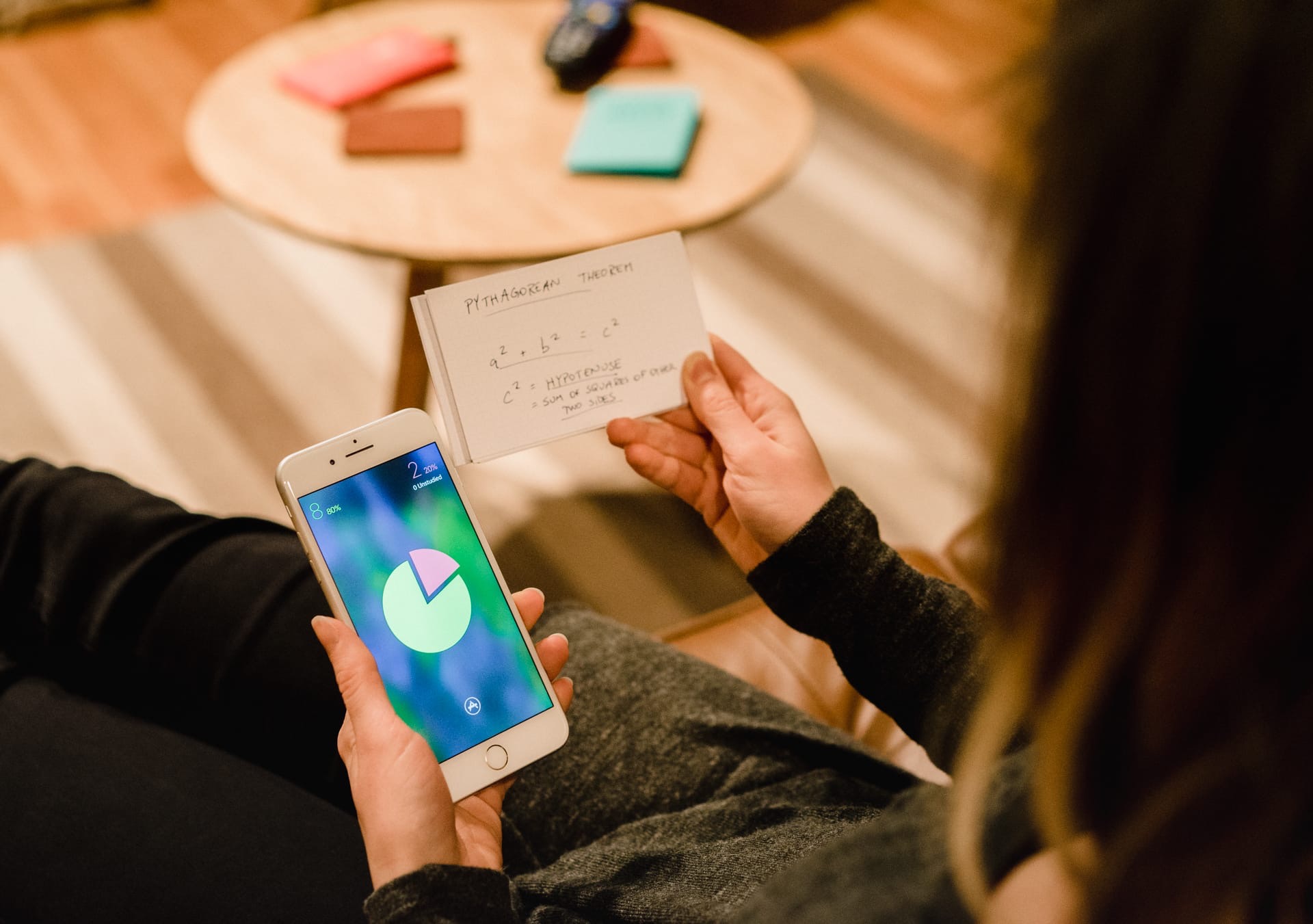 Studies – flashcard study app for iOS
Over at The Sweet Setup, Studies was chosen as the best flash card app for iOS.
This is a category I never considered before recently. Rather than having to make paper index cards, Studies allows you to create and run through them for free (no ads and no in-app purchase) on your iOS device. If you want to create cards on your Mac, there is a paid macOS app. I used flashed cards a lot in school, so it makes sense to turn this into a digital category!
Download it on the App Store, and be sure to read the entire review over The Sweet Setup