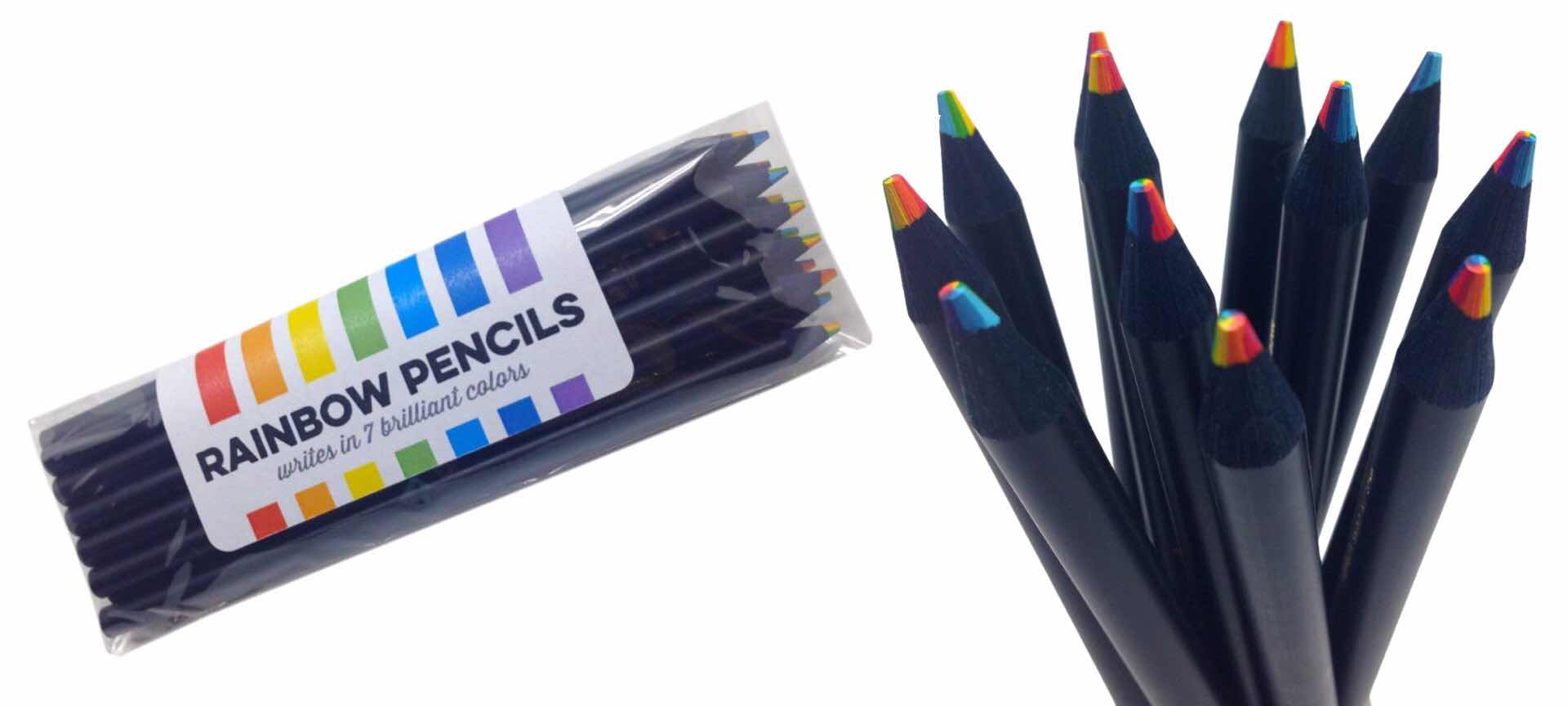 Stubby Pencil Studio's Black Wood Rainbow Pencils
These rainbow pencils by Stubby Pencil Studio are pretty nifty. There's a rainbow in every pencil, so you can write in 7 vibrant colors that shift between one another as the pencil moves across the page. I love the striking contrast between the colorful writing tips and their black-dyed cedar wood bodies.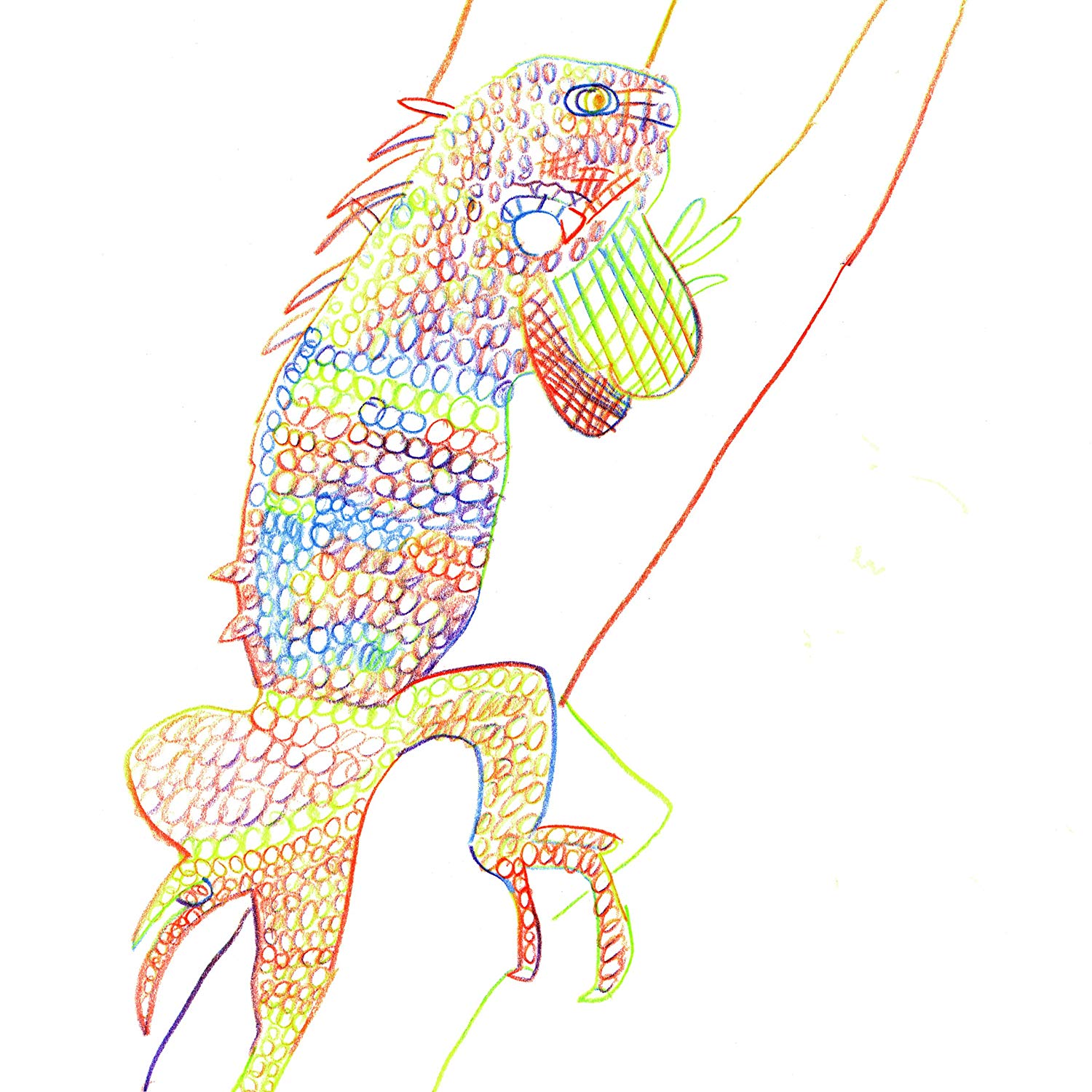 Artists and writers of all ages will love these things, so they make great party favors or personal gifts. They come in your choice of a 6-pack or a 12-pack. The clear packaging they come in is biodegradable/compostable, which is a nice touch.