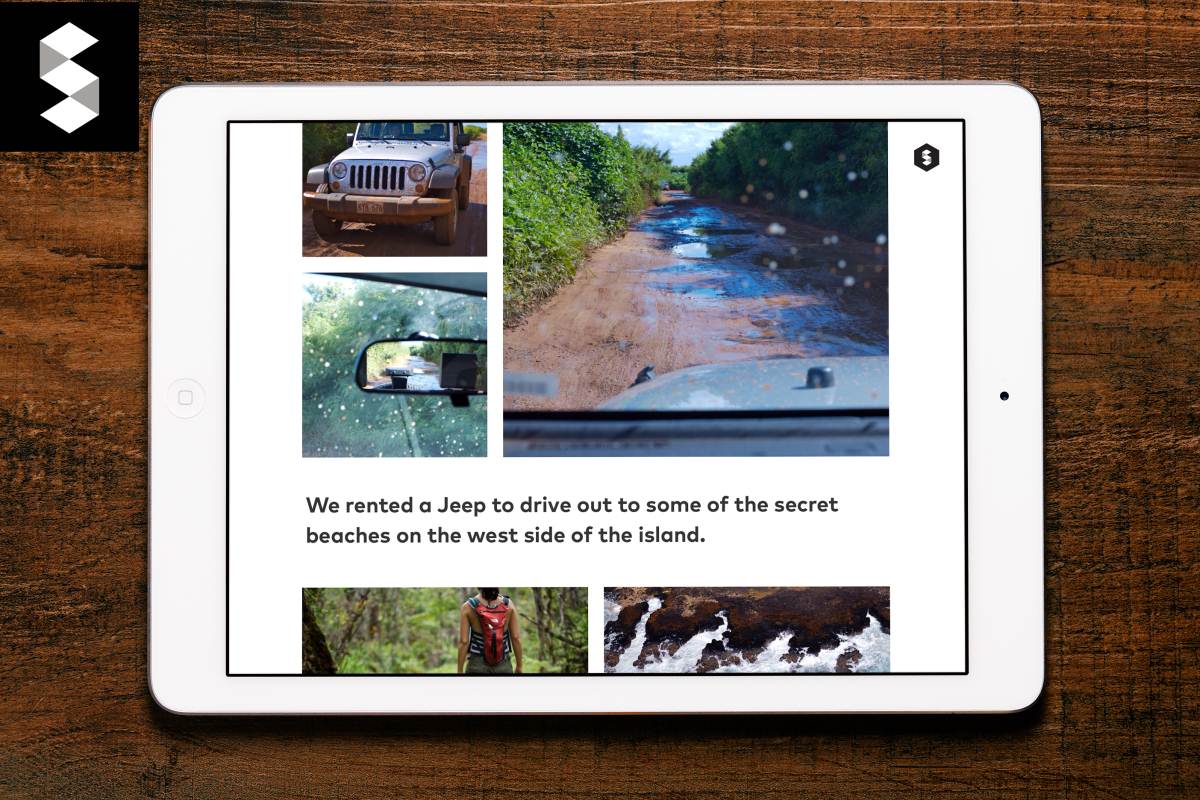 Storehouse: Visual Storytelling for iPad
Storehouse is a neat new app for iPad that makes it super easy to create long-form stories that can be shared with the world. Using a combination of text, videos (30 seconds or less each), and photos (pulled from your camera roll, Dropbox, Flickr, and Instagram), you can put together something like this. Or this.
Everything can be resized, moved around, and edited to your heart's content. It's hard to overstate just how simple this is—everything feels very fluid and natural to interact with. Once you've got your story put together, you can share it via a unique link, which leads to a responsive webpage that anyone can access from any device.
If you've got a story to tell, and want to tell it beautifully, you should check out Storehouse.