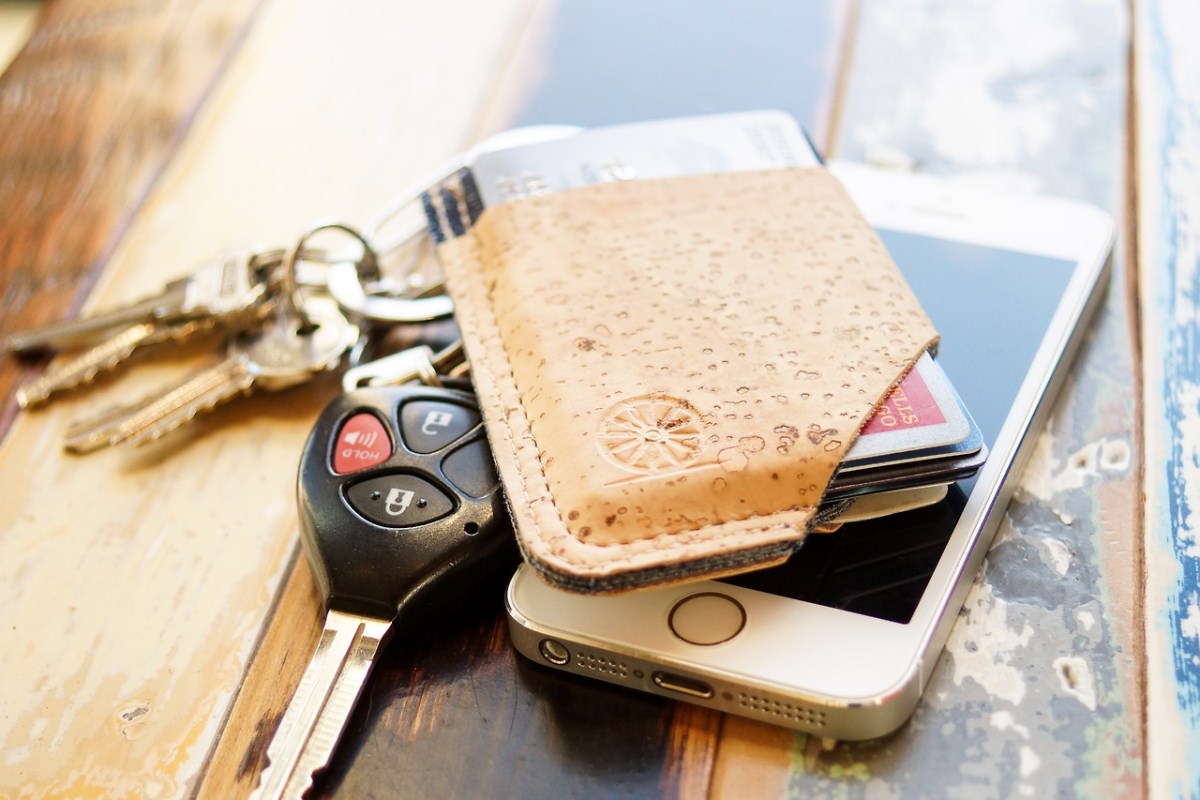 Stitch & Locke SLIDE Wallet
The SLIDE wallet by Stitch & Locke is a Kickstarter project for a wallet that is both eco-friendly and animal-free. A simple design, really—it sports a thin layer of cork on the outside and a thicker denim interior, with a notch cut at the lower corner that allows you to easily slide cards out (hence the name).
They've already tripled their funding goal with a month left to go. $26 gets you in the door in terms of receiving a wallet after the Kickstarter campaign ends.