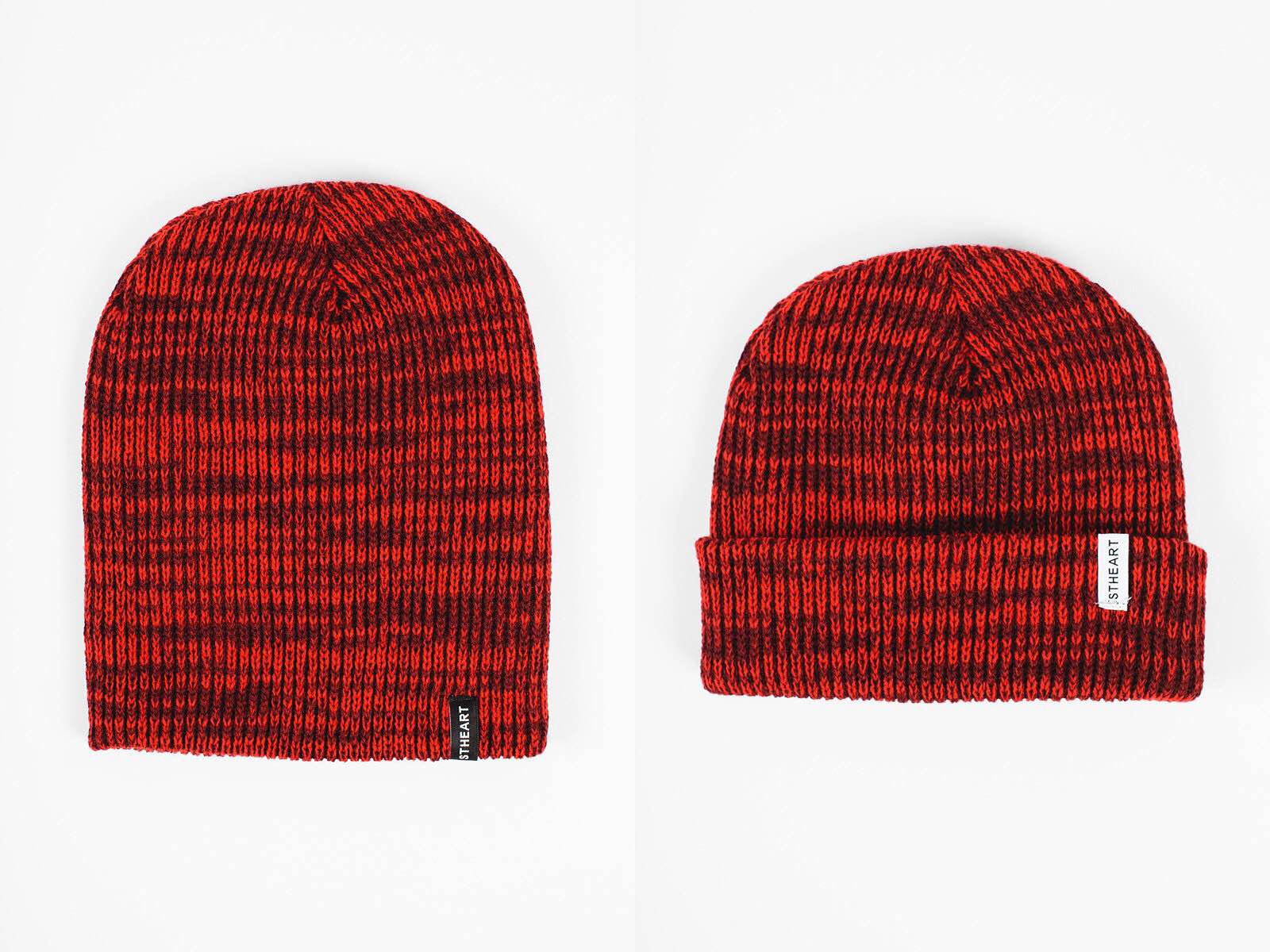 Stheart "Fire" Variable Beanie
For some of us, it's only now getting chilly enough outside to warrant wearing a beanie. If you're in need of a beanie yourself, Stheart makes some good ones. A favorite of mine is the "Fire" variable beanie, which can be worn either slouched or cuffed. Either way you wear it, that bright red color looks great and adds some flare (get it?) to your winter outfit.
Get it for $20 at Stheart.