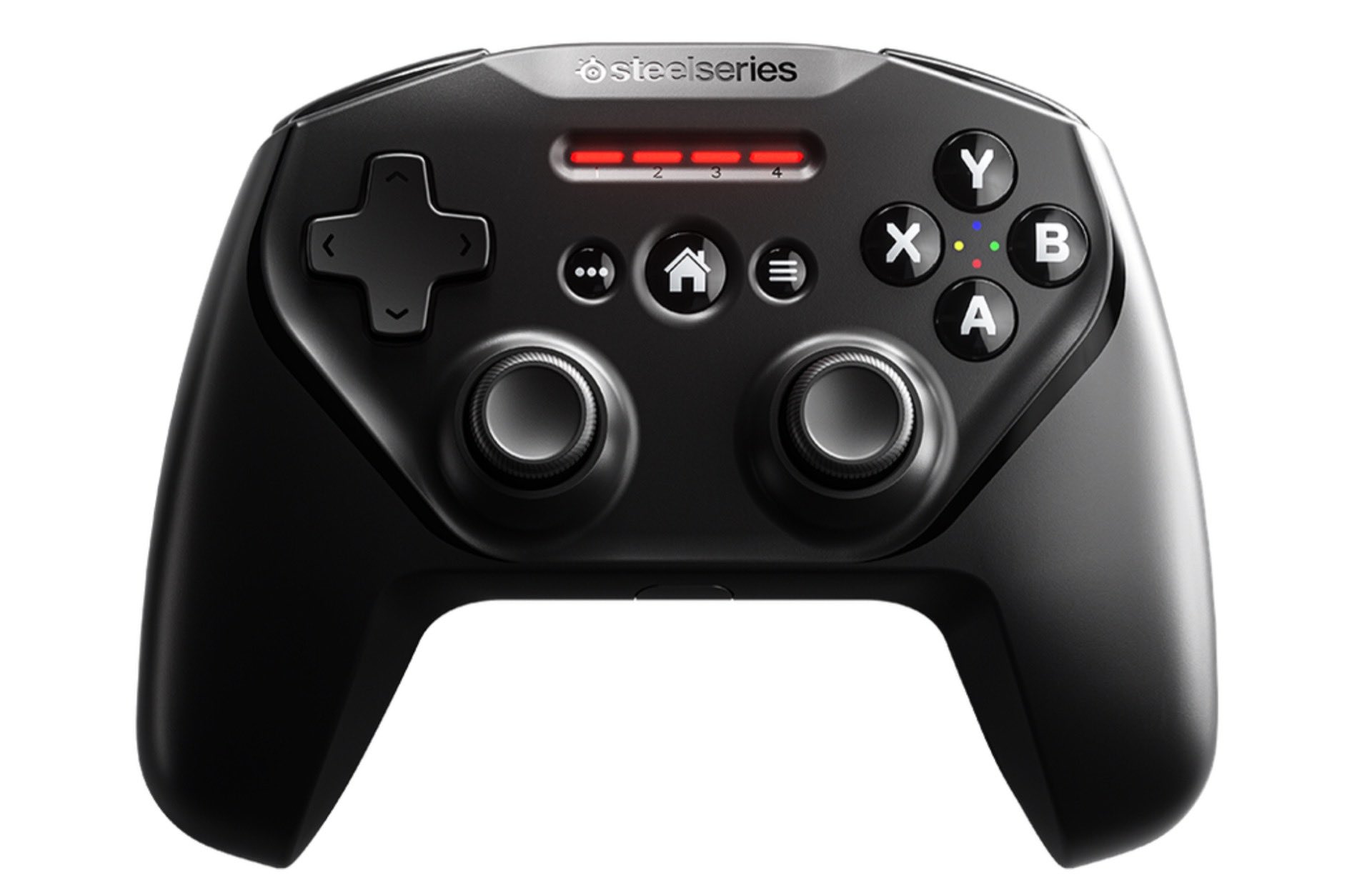 SteelSeries Nimbus+ Game Controller for iPhone, iPad, Mac, and Apple TV
Back before the iOS 13 update opened up access to using PS4/DualShock 4 controllers and Xbox One wireless controllers for gaming on the iPhone and iPad, the SteelSeries Nimbus was considered the best MFi-certified game controller. The major downside of the Nimbus was that its joysticks couldn't be clicked (L3/R3).
Now SteelSeries have introduced their Nimbus+ controller to be more on par with its PS4 and Xbox cousins.
The Nimbus+ not only adds clickable joysticks, but also new "Hall Effect" magnetic-sensor triggers, two more dedicated navigation buttons ("Options" and "Menu") in addition to the "Home" one, and a new 50-hour battery (up from 40).
The Nimbus+ also includes a mount for attaching your iPhone directly onto the controller so you can play more comfortably and seamlessly: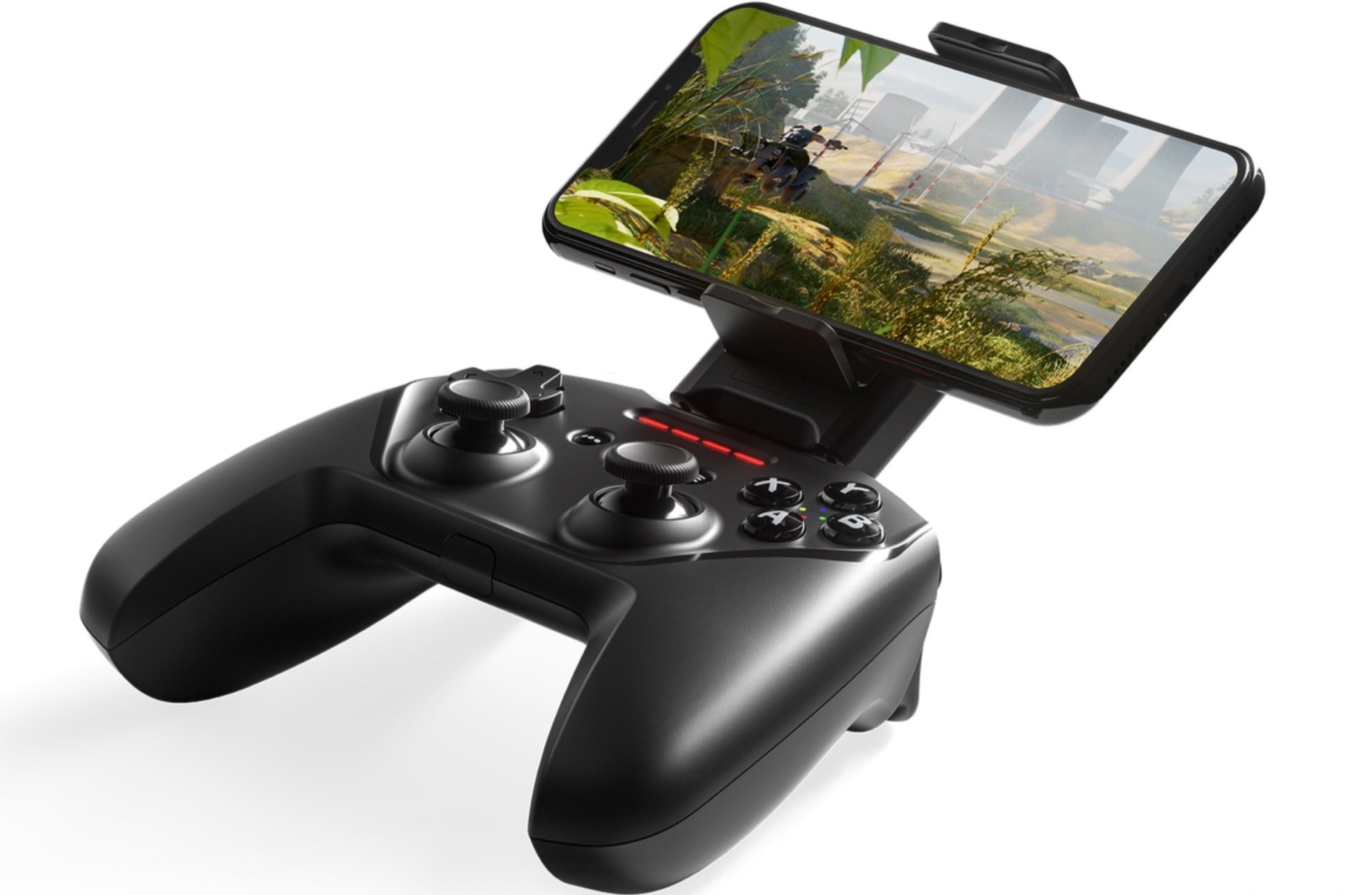 Like the previous model, the Nimbus+ can be charged via the Lightning cable you already have. It's really the full package, so if you're truly into gaming on the go, do yourself a favor and pick one of these up for $70 on Amazon.