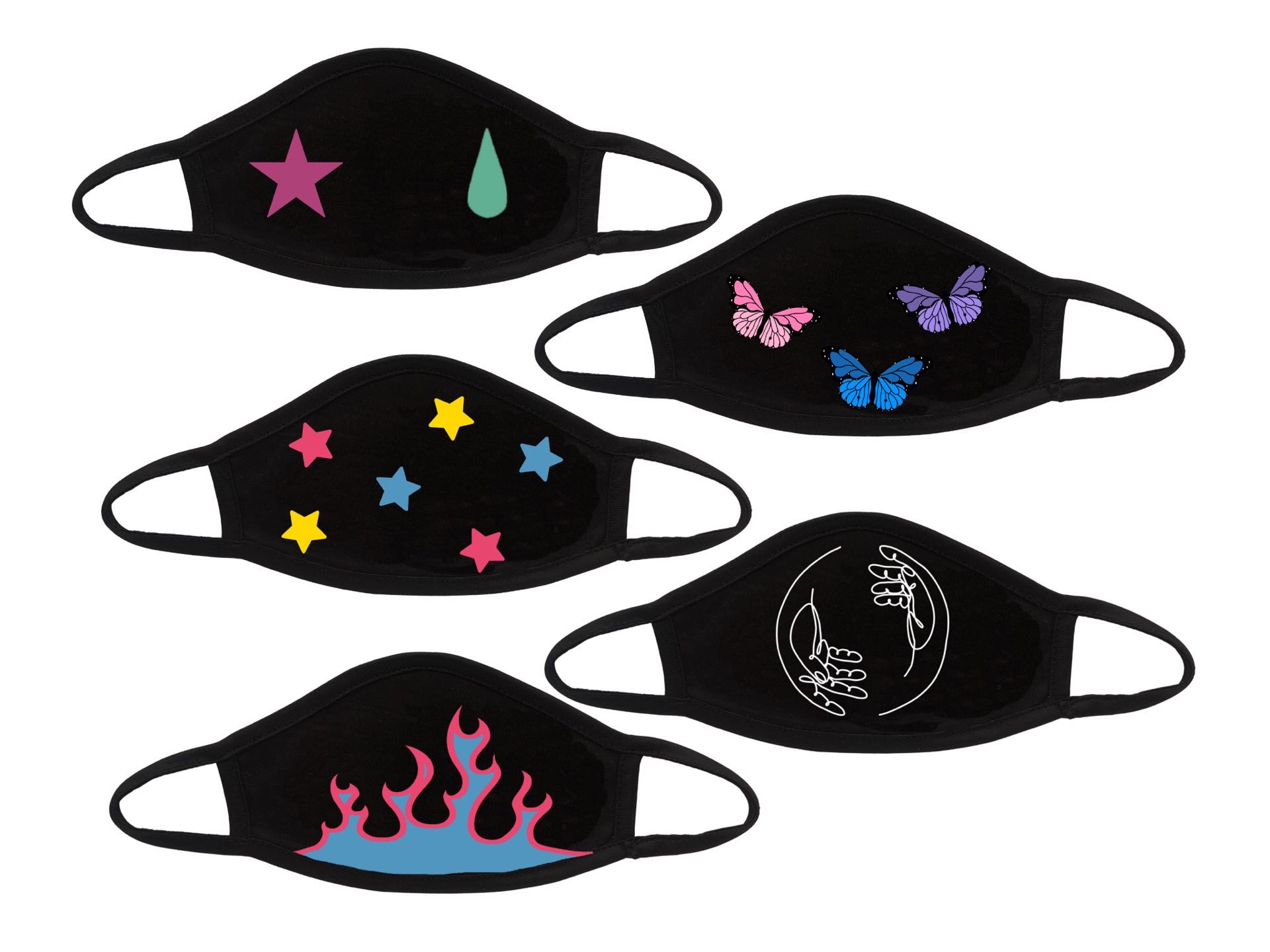 Steady Hands Face Mask Collection
If you ask me to recommend a high-quality and comfy face mask, my default answer continues to be Ugmonk's. However, if you happen to be looking for something with a bit more pizazz — because hey, why not? — then you'll dig this new series of masks from Steady Hands.
They're all made by hand from double-layered cotton and are machine-washable, and their bright colorful designs bring some extra personality to the table. My personal favorite is the one inspired by Hisoka, one of the more entertaining characters (in a troubling sort of way) from the Hunter x Hunter anime/manga.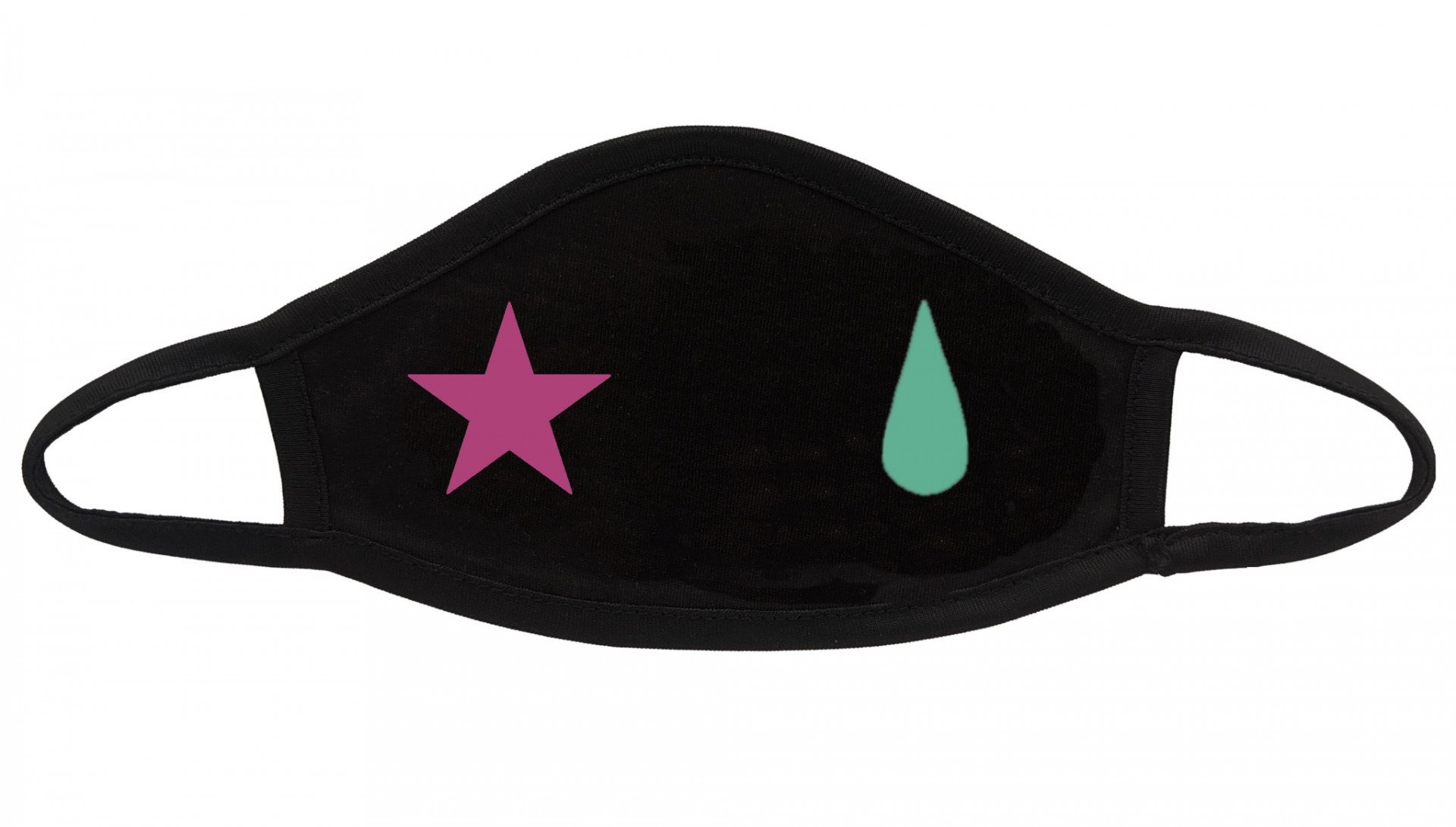 Each mask is $10 at Steady Hands, with free shipping in the US. (It's $6 USD to Canada and $6.50 USD internationally.)