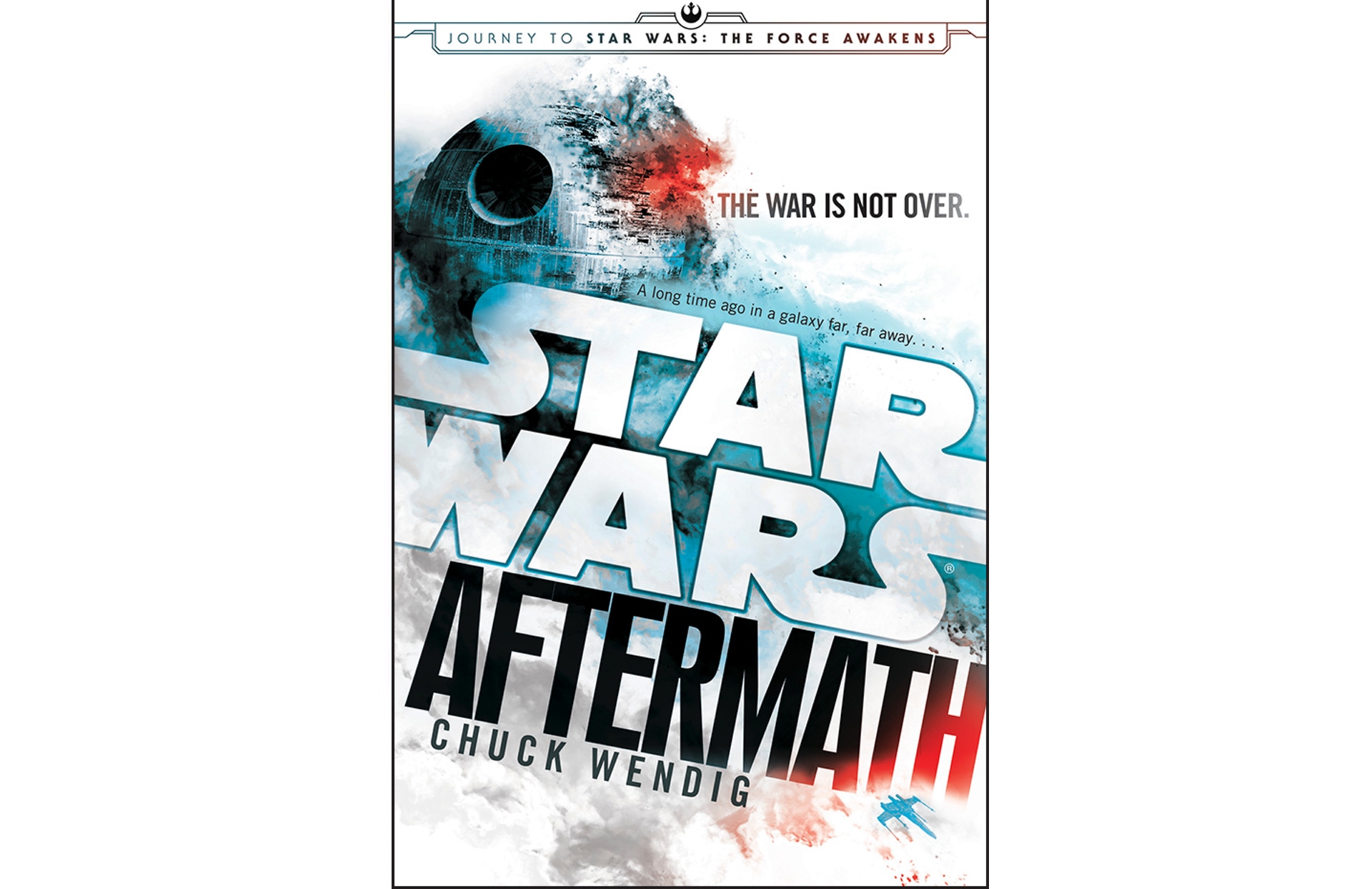 Star Wars: Aftermath
Whenever I watch the teaser trailer for Star Wars: The Force Awakens, I almost get chills. Star Wars is such an epic part of our society, and I have extremely high hopes for this new trilogy.
One question remains, though: What happened after Return of the Jedi and before The Force Awakens? I'm glad you asked.
Aftermath will be the first book in a trilogy that will bridge the Star Wars timeline between Return of the Jedi and The Force Awakens. It's written by Chuck Wendig, and it will be released on September 4th. If you want to learn more about the book, check out the announcement on starwars.com.
Pre-order it on Kindle for $13.99 or on hardcover for $16.80 and get it delivered on the day it drops: September 4th.