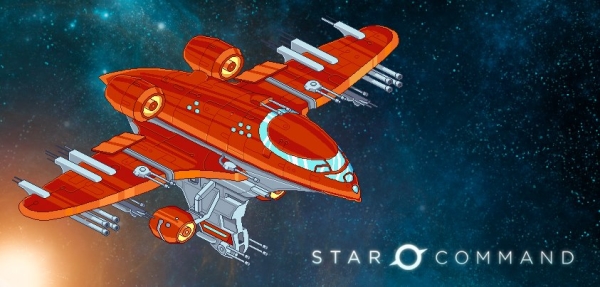 Star Command for iOS
I must be on a gaming kick this week, because I've got another one to talk about. This one is called Star Command, and it's essentially a Star Trek-influenced RPG simulator for iPhone and iPad. You start off by designing a Captain avatar and a small ship, then you build different types of rooms on the ship and staff each one with personnel.
After that, you're off to the races. Explore the galaxy, engage in ship-to-ship combat, protect your ship (and Captain) from enemies who force their way aboard (as pictured below), level up your crew to learn new abilities, and discover 10 different alien civilizations to interact with.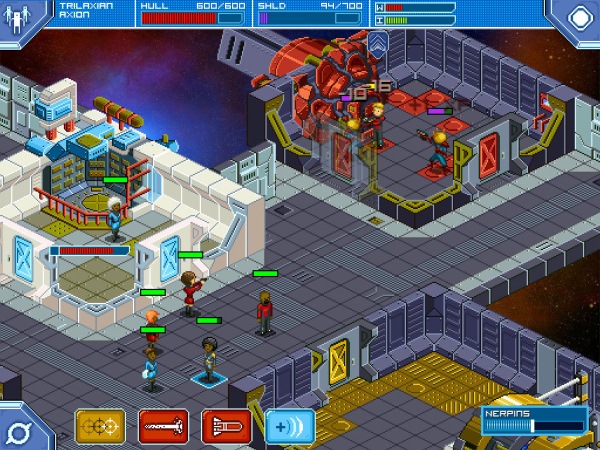 If you've ever fantasized about running your own starship, this is the game for you. It's only $3, with no in-app purchases to speak of. Check it out.