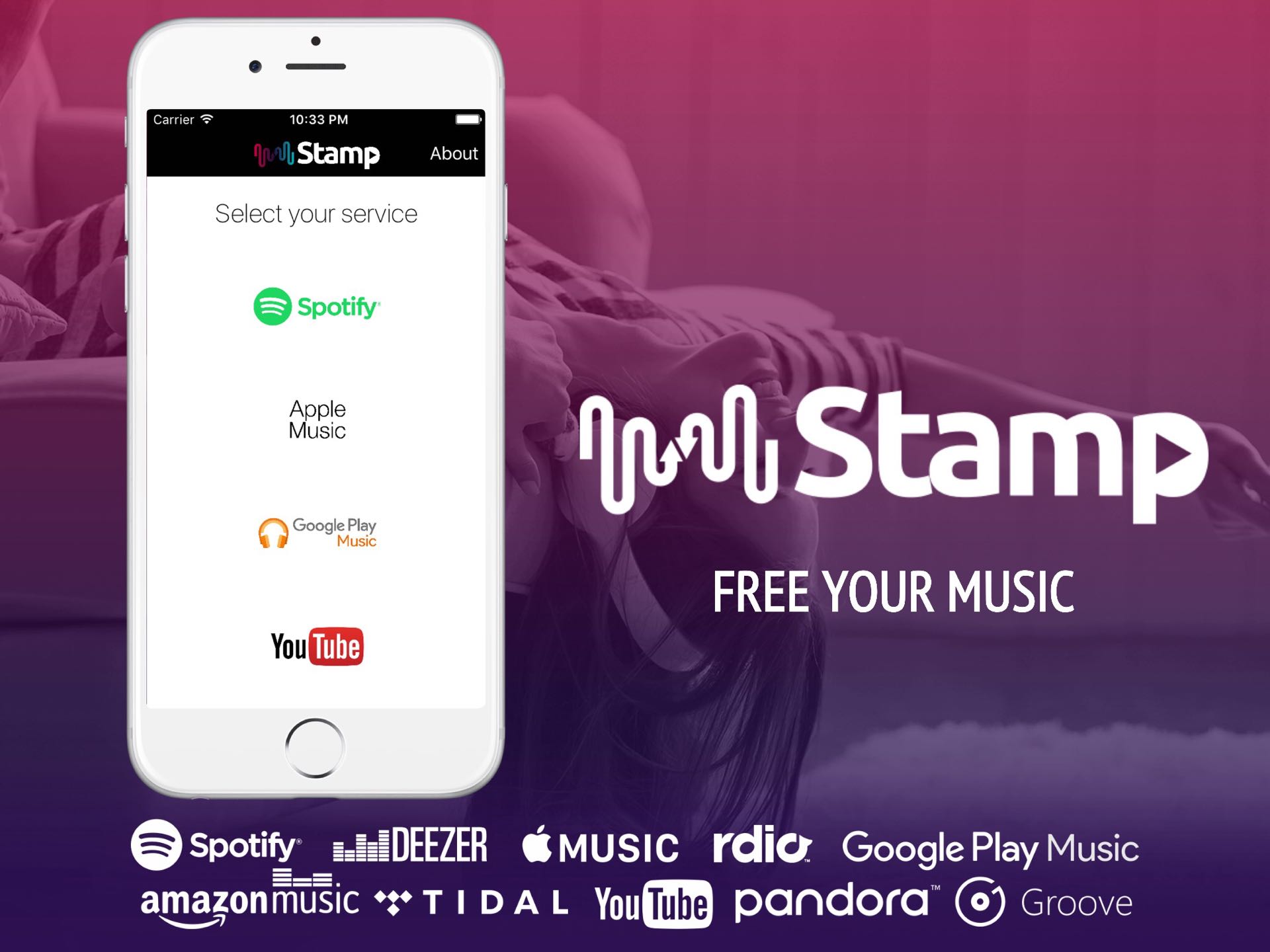 Stamp Music Importer
Ever wanted to try out another music streaming service but don't feel like dealing with the hassle of recreating all your playlists and track libraries there? Stamp Music Importer is an app that takes care of all that for you. It lets you move tracks and playlists across various music services — Apple Music, Spotify, Google Play Music, Amazon Music, YouTube, Deezer, and more.
This really would have come in handy for me a while back when I wanted to recreate Starbucks' surprisingly good "Summertime Hip-Hop" Spotify playlist in Apple Music. I managed to get the job done manually (minus one song), but it sucked.
With Stamp, you can transfer up to 10 tracks or 1 playlist per session for free. If you purchase their $10 iOS/Android upgrade — or opt for the $15 "bundle" that also includes desktop support — this restriction is lifted so you can move an unlimited number of tracks and playlists. Absolutely worth it for all the time it will save you.