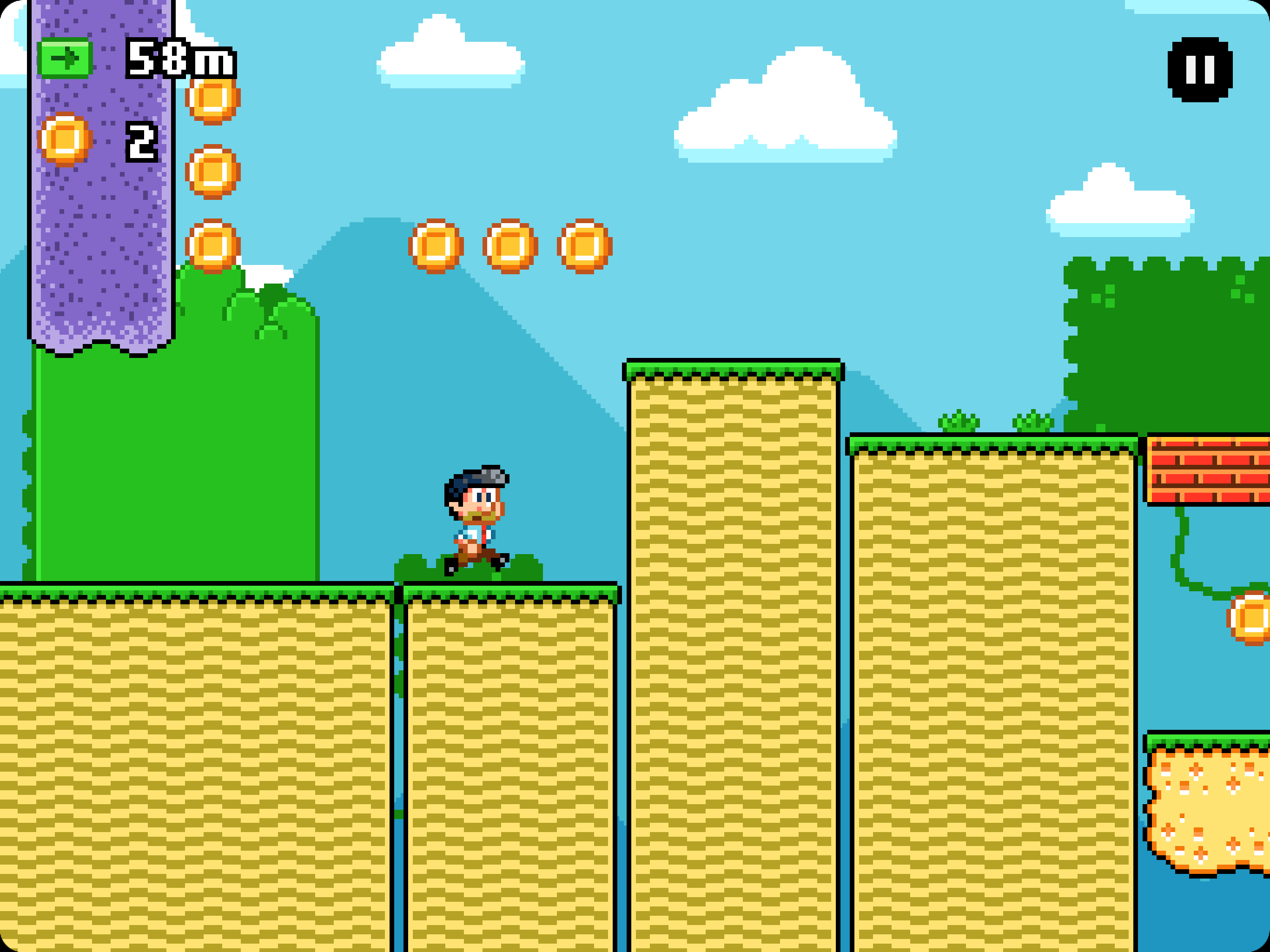 Stagehand: A Reverse Platformer
We've all played the traditional 2D platform game. You control the character and try to dodge various element of the game to make it to the end. Stagehand is the reverse platformer (for iOS). Instead of controlling the character, you control the environment. It stars Frank (from The Incident). Your goal is to position all the platforms so Frank doesn't run headfirst into a cliff or fall into lava. Good luck!
Watch the video below, and then download it for $1.99 on the App Store.