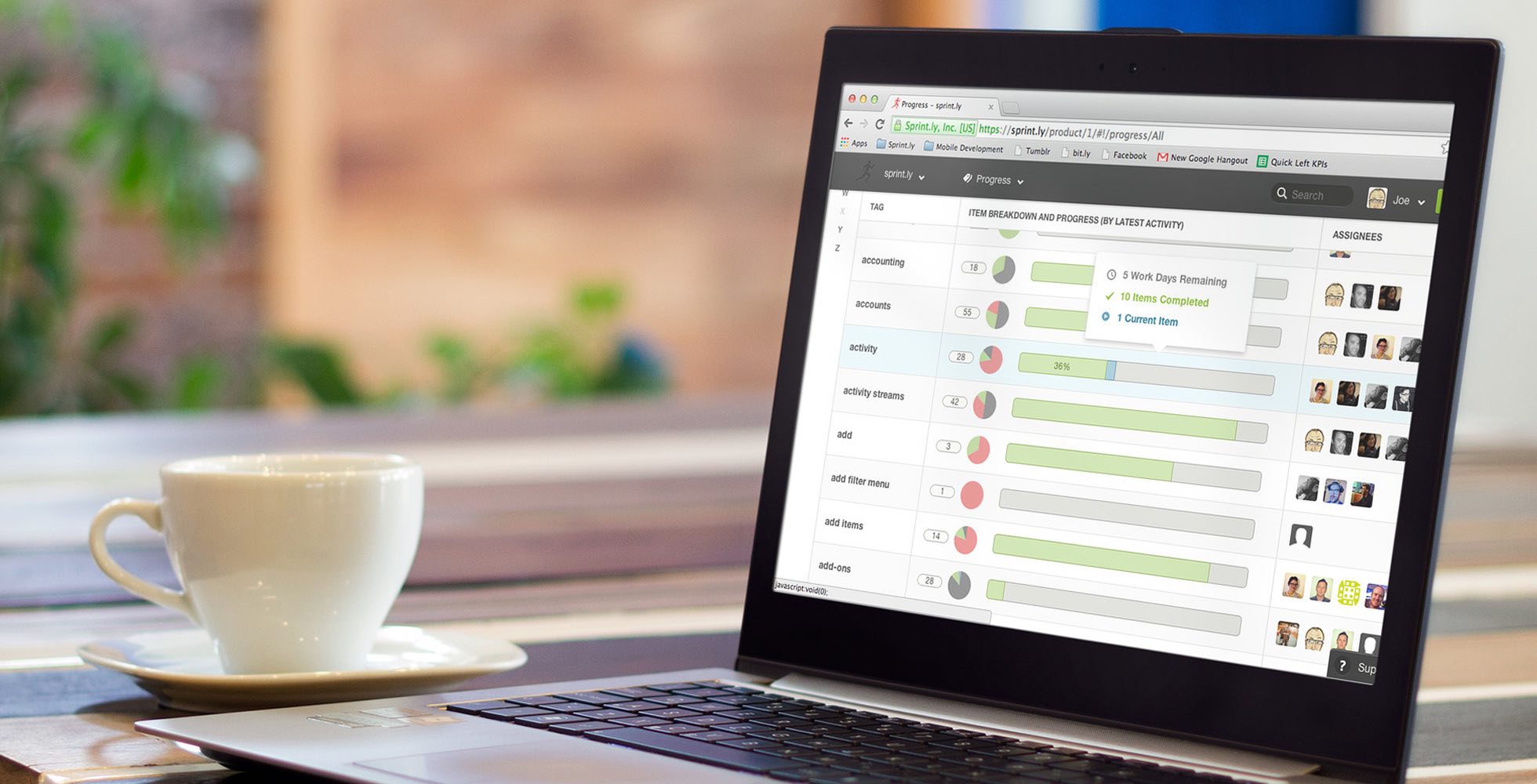 Make Beautiful Products (Sponsor)
Whether you're a designer, manager, or developer Sprintly is for you. It's Agile project management that works.
Designers can collaborate effortlessly with other team members: it makes hand-off between designers and developers especially easy. Developers can keep their existing GitHub and deployment workflows. And managers? They don't need to tap you on your shoulder to get the information they need.
Bring together all of your workflows by using our Slack, GitHub and Alfred integrations.
Sprintly can help your team ship faster. Sign-up for a free 30-day trial at Sprint.ly.
---
Our thanks to Sprintly for sponsoring the site this week.