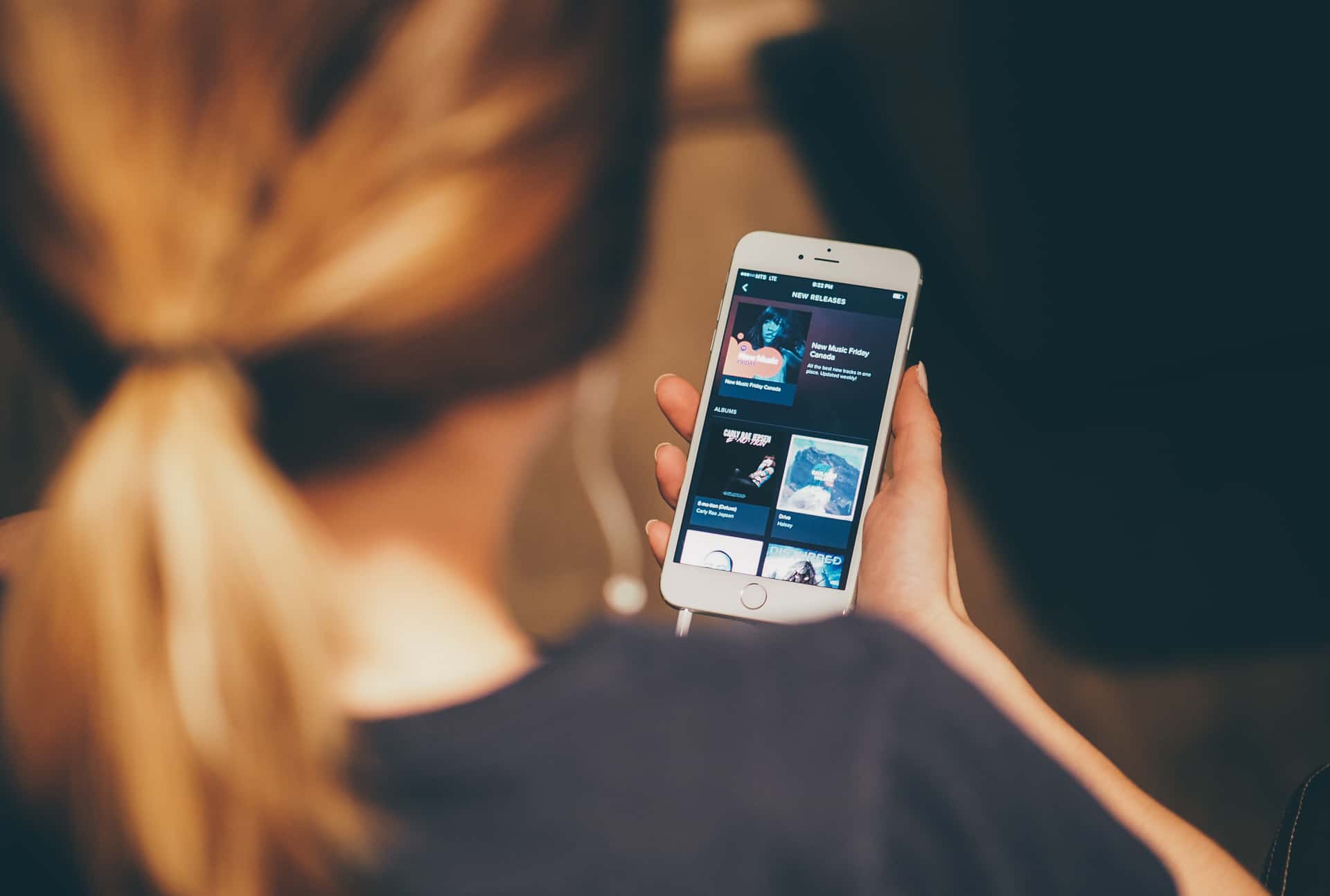 Spotify
Over at The Sweet Setup, Spotify was chosen as the best on-demand streaming service for its features, expansive user base, and large catalog. While Apple Music is a close second, Spotify is the easiest service to use (especially for new streaming customers). While part of Apple Music's promise is integrating your purchased content with your streaming content, Spotify is simply focused on streaming.
Spotify is taking the Netflix approach and tries to be available on whatever platform you use — even the web to some extent. It will most likely remain the default choice for anyone not quite sure what they specifically want to get out of their streaming music service.

For those reasons, Spotify is the streaming music service to beat. It's the company betting on streaming music for survival, rather than a value-add proposition. Spotify's also been doing this for more than 8 years, trying to bring free and paid streaming music to the masses.
While I'm an Apple Music customer, Spotify is an easier service to recommend to most people at this point. Check out the entire review over at The Sweet Setup.