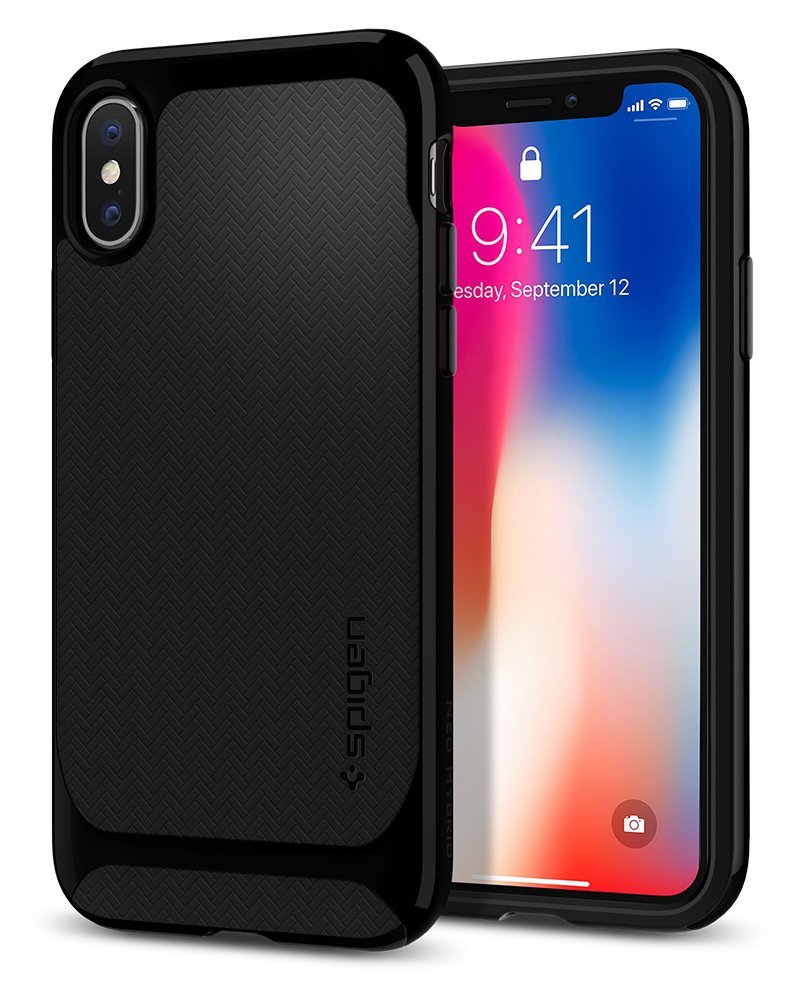 Spigen Neo Hybrid iPhone X Case
I'm hoping my iPhone X shows up on Friday, but as of this writing, it hasn't shipped yet. Apple's cases look extremely nice, but I have a hard time spending $50-$100 on them. If you get AppleCare and an Apple case, you end up spending $250 on just accessories.
The iPhone X case I went with was the Spigen Neo Hybrid iPhone X Case. I've always been a big fan of Spigen, and I expect to love this one as well. The case arrived quickly from Amazon (Christmas time is a perfect time to sign up for Amazon Prime), and I am ready to go for iPhone X release day.
You can get it on Amazon for $15.99