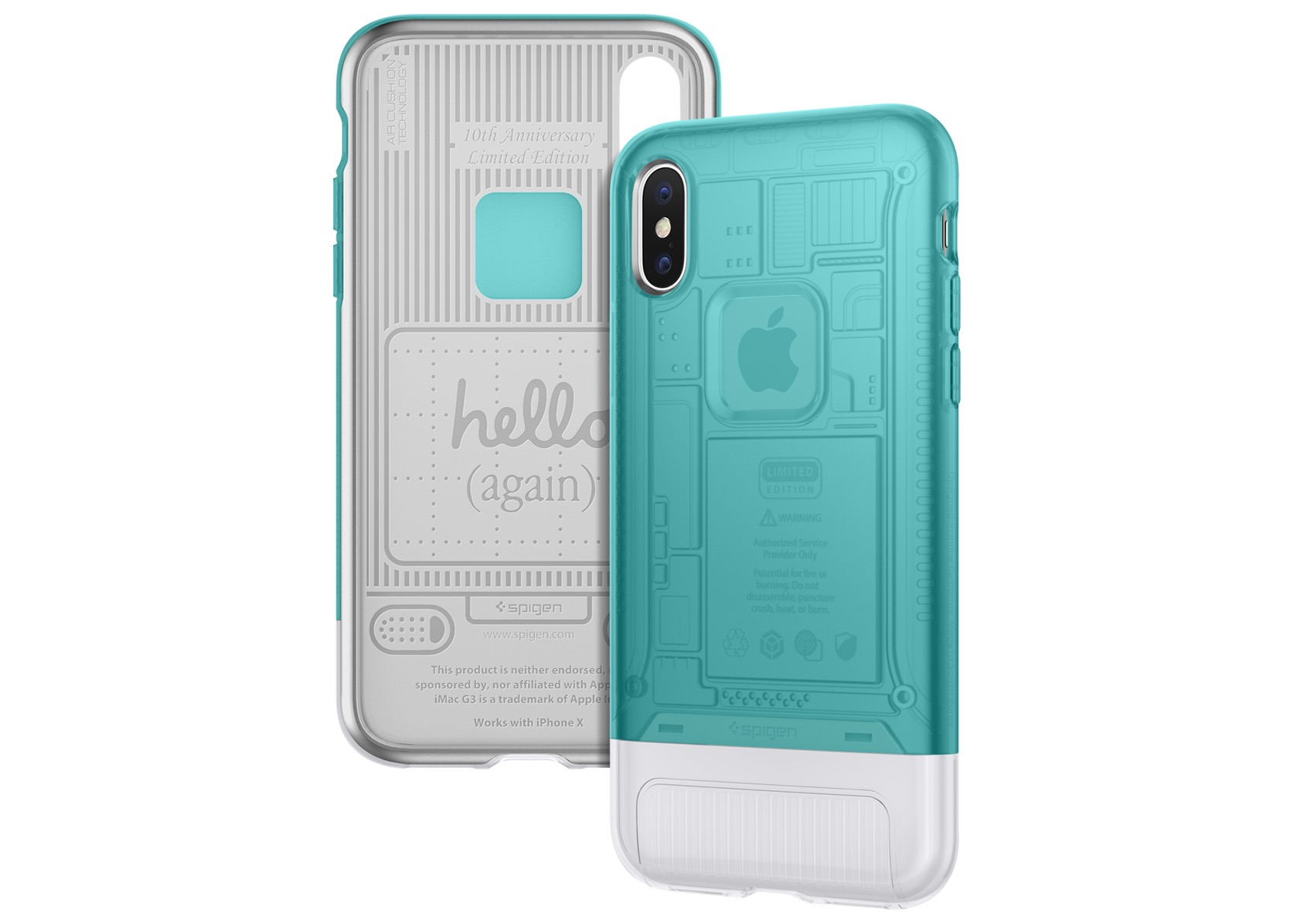 Spigen "Classic C1" Case for iPhone [Indiegogo]
Um, let me just start by saying, "Take. My. Money." 💸
The folks at Spigen have launched an Indiegogo campaign for the limited-edition "Classic C1" case for iPhone, which was inspired by the iMac G3's iconic design. Do I even need to say anything else?
Here, you can watch their promo video if you wanna feel even more nostalgic:
The campaign started as just an iPhone X case, but after popular demand they added versions for the iPhone 8 and 8 Plus.
Back the campaign at the $25 level or higher to get a Classic C1 case of your own sometime after June 2018. They've already surpassed their funding goal by nearly 2,400%, so you shouldn't have any worries there.