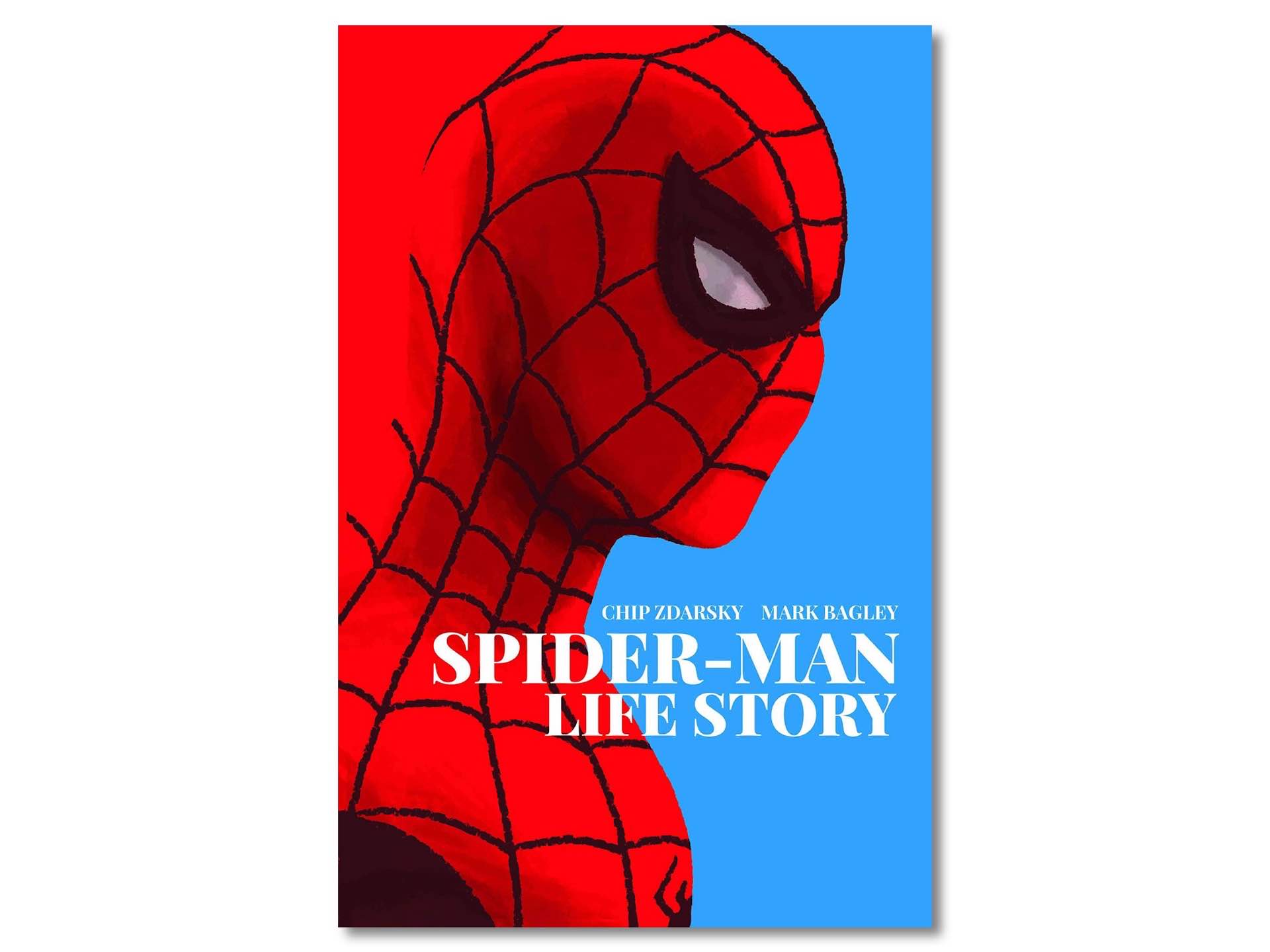 'Spider-Man: Life Story' by Chip Zdarsky and Mark Bagley
The basic premise of Chip Zdarsky and Mark Bagley's Spider-Man: Life Story is, "What if Peter Parker had aged normally after becoming Spidey?"
In this six-issue miniseries, rather than forever staying a teenager or young man, the full, emotionally packed lifetime of Peter Parker is depicted across the decades, starting from his beginnings as Spider-Man in 1962 and going all the way through his twilight years and finally culminating in 2019.
Not only does Peter age in real time, everyone around him does as well, and this all happens against the backdrop of every major event and iconic saga in Spider-Man's career, including the rise and fall of the Green Goblin, the death of Gwen Stacy, the Clone Saga, Kraven's Last Hunt, the symbiote suit, the Clone Wars, Superior Spider-Man, and more.
I wouldn't call this a 'feel-good' tale by any stretch, but it's certainly an interesting and bittersweet look at what a superhero's real life might look like until the end.
Get the collected comic book in any of these formats: