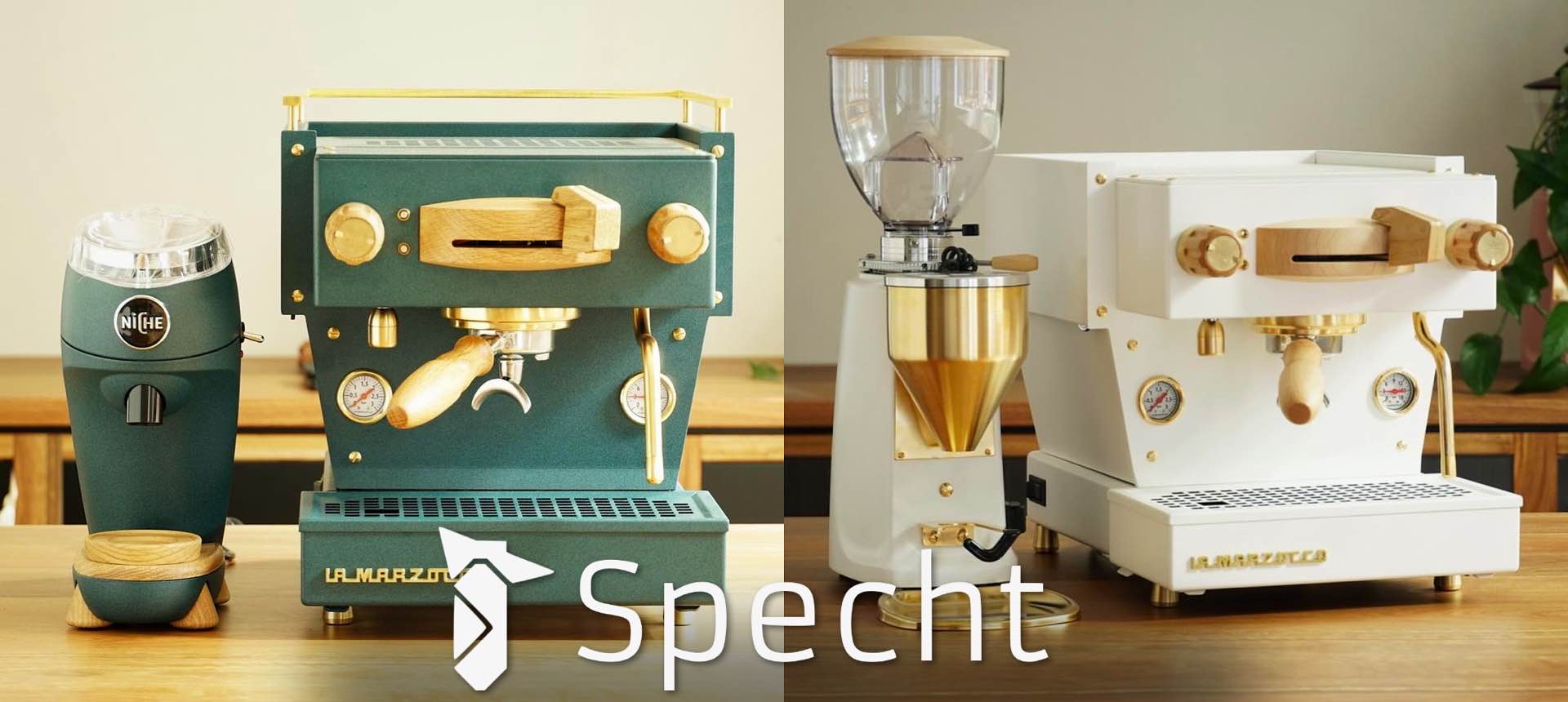 Specht Design — Premium Espresso Machine Customization
Specht is a Melbourne-based studio run by Dan Schonknecht, a woodworker and designer who specializes in full customizations and builds of espresso machines — especially La Marzocco machines like the GS3 and Linea Mini — and also handcrafting timber accessories for them.
You might've seen some of his builds on Instagram, but if not, you've got some serious eye candy in your future. These are just a few examples: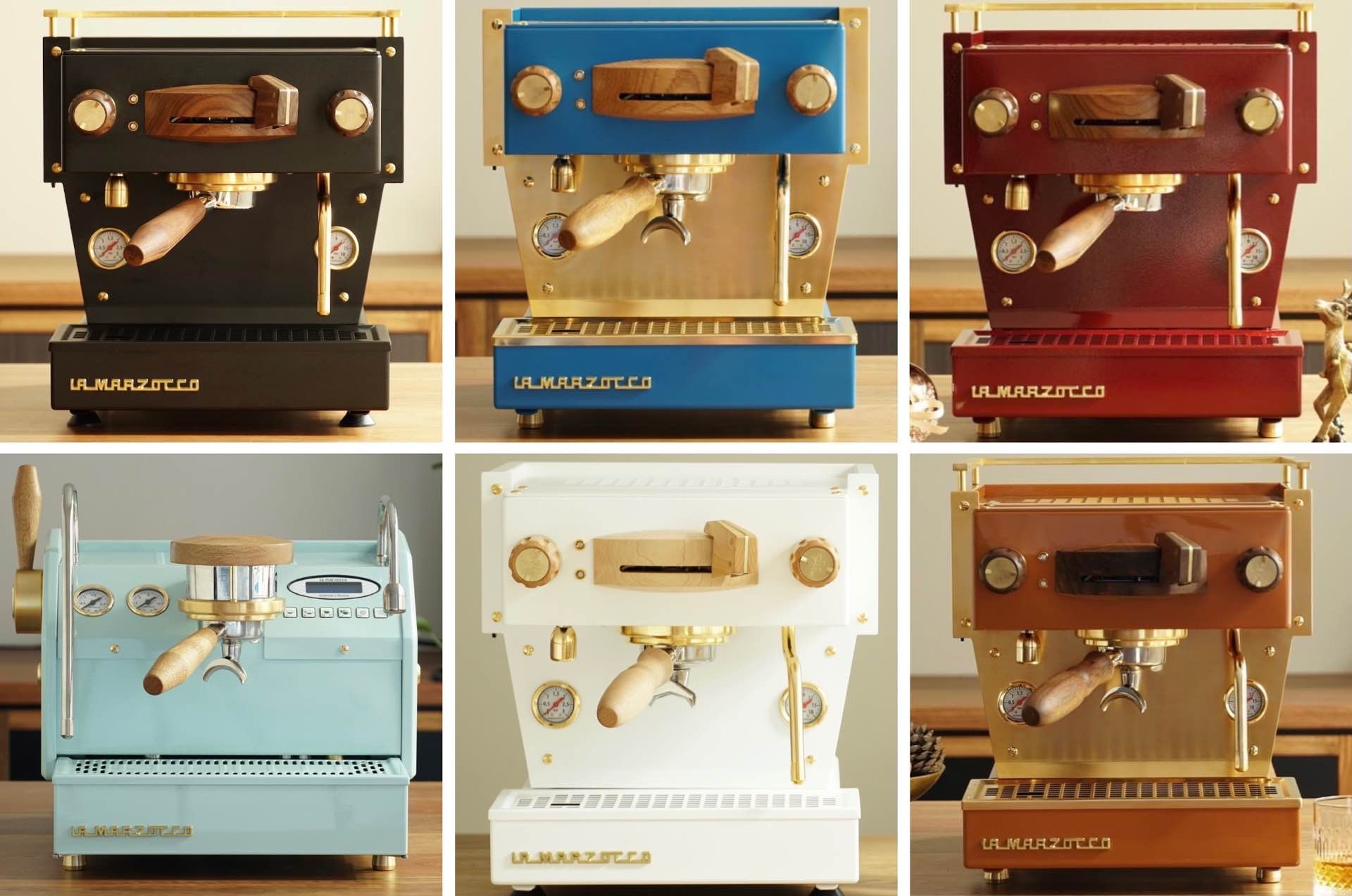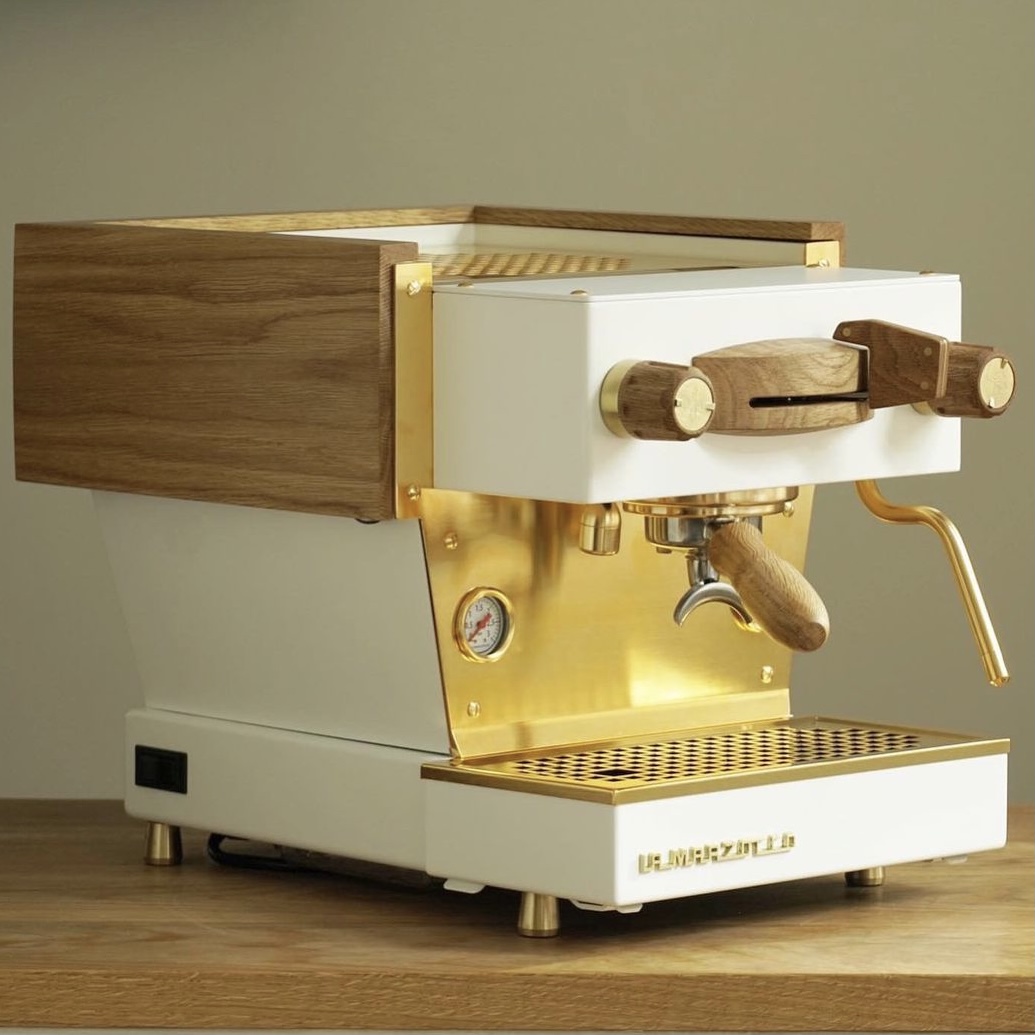 Sometimes he'll even get the grinders involved: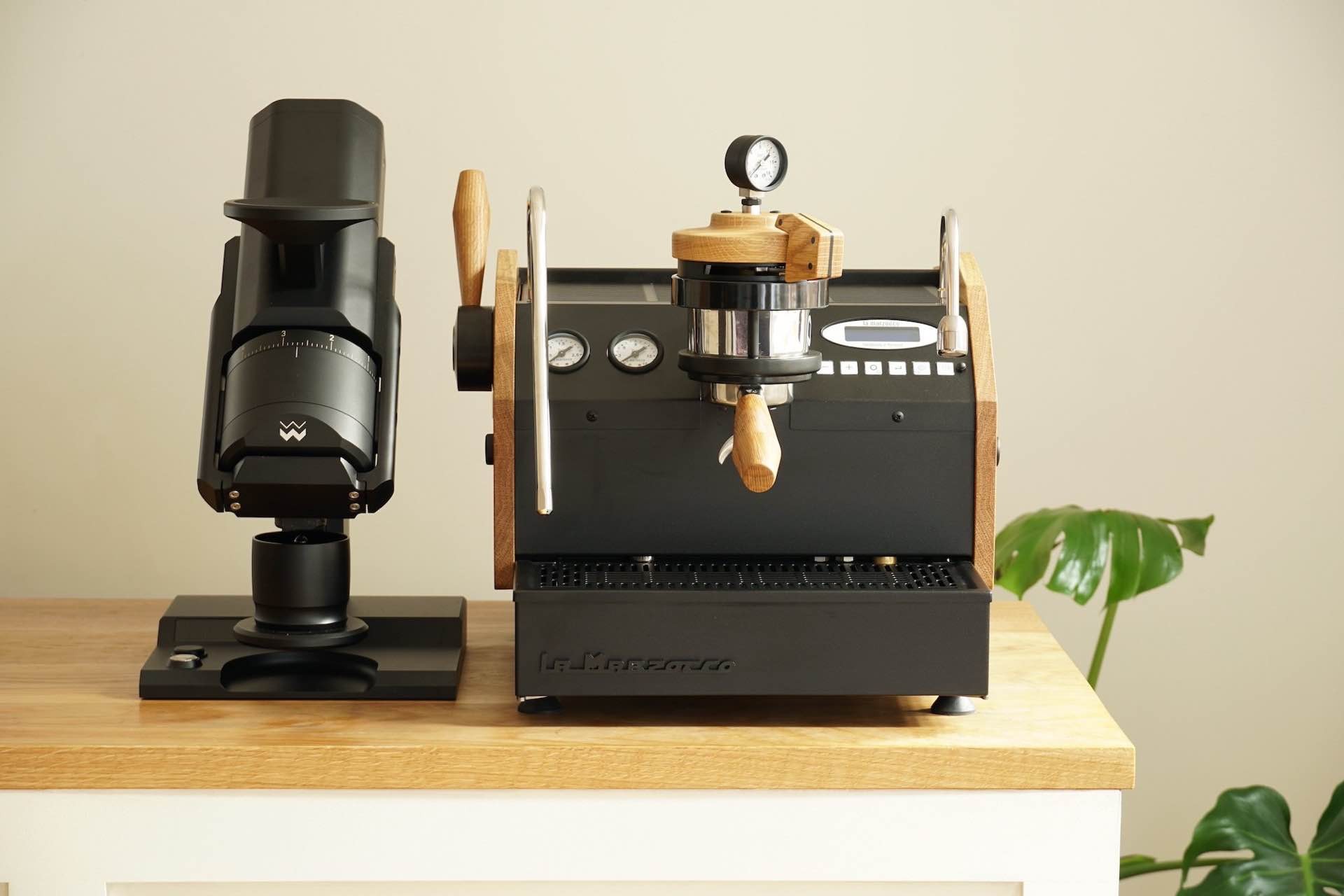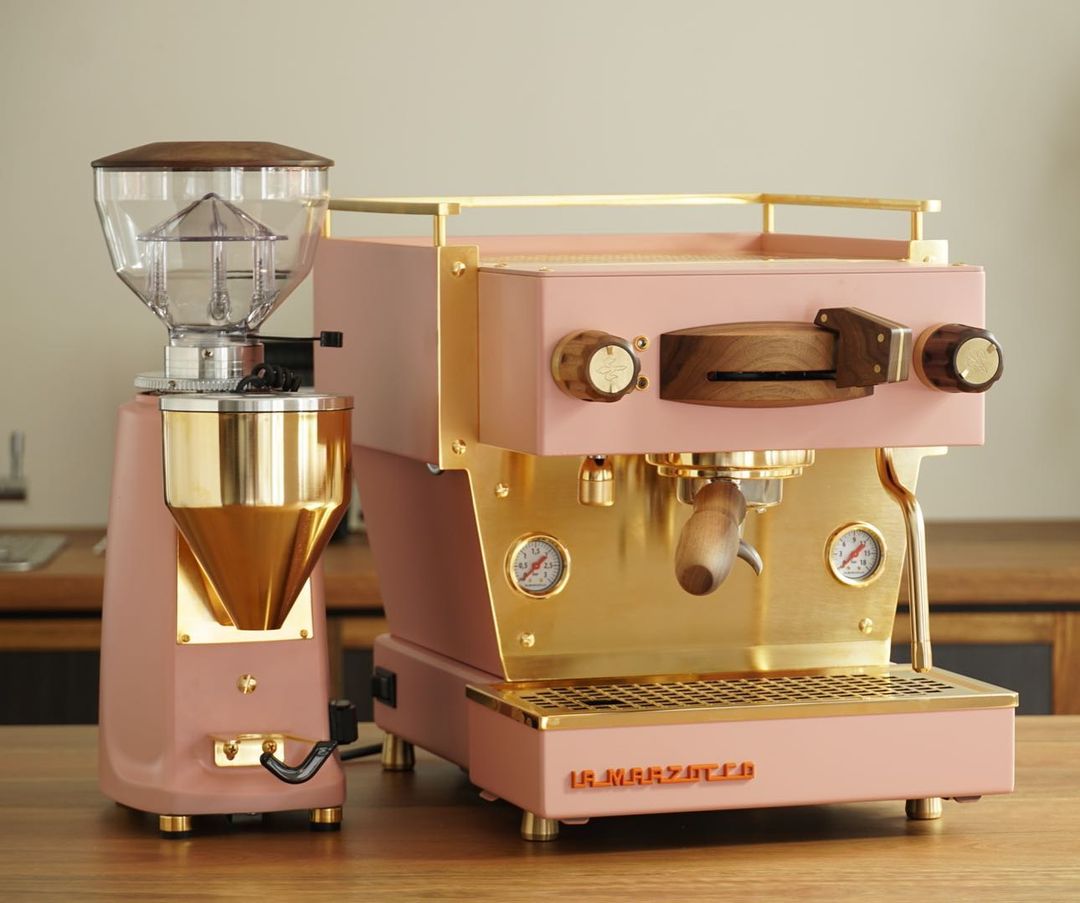 Here's how he describes his business:
Specht takes the best espresso machines and components in the world, and refines, replaces and enhances them in a way that makes them exceptional.

No one detail is what sets a Specht Design machine apart, but hundreds of design considerations, material selections and reassembly with a level of care unmatched, means that you might take years to notice every detail that creates the intangible difference between a Specht Machine and anything else available.
And here's a little video telling the story of how Specht came to be:
He has some ready-made, fully decked-out Linea Mini builds for sale if you want to go the easy route, along with versions of that machine that simply have the timber contact points (meaning factory paint jobs).
But the real magic of his work is in the fact that you can go totally custom:
The reason we're here, why our shop exists, is to create machines that are unusual and great, for a handful of home baristas each year.

Anything you want, you can have. Sure, we do the standard builds you've seen on our instagram. But do you want parts of the machine upholstered in a Chanel dress you found in Hong Kong? We can do that too, and we'll make sure we do it in a way that will stand the test of time in the heat and moisture of a working machine.

We'll take you on a journey from your initial design ideas, through to a finished product that might be very close to, or completely different from where you started out.
It'll cost you a real pretty penny for one of those full-custom builds, but at the end of it, you'll have a one-of-a-kind machine you'll never want to part with, and will make you the envy of everyone you know.
Go browse around the Specht site to learn more about how the customization process works or to buy a machine outright.