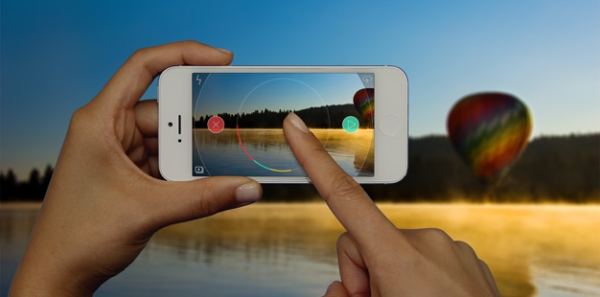 Spark Camera for iPhone
Spark Camera is a new iPhone app that makes it super easy to make great-looking video clips, up to 30 seconds in length each.
If you've ever used Vine, the interface will feel a bit familiar, as your method of recording is merely holding your finger on the screen. Let off the screen and the recording pauses, allowing you to set up another angle and continue shooting.
These clip sections are represented by colored lines that trace the center HUD ring, and they can be removed one-at-a-time all the way back to the beginning by the 'Undo' button (useful if you need a do-over). Once the recording is finished, you can customize it with one of several filters and even a music track from your device.
Best of all, there's no pressure to upload anything since there's no built-in social network — all clips are safely stored only to your camera roll. It does include options to upload directly to Twitter, Facebook, and Instagram though, in case that's your thing.
Spark Camera is only $2 on the App Store, so pick it up and have fun shooting.