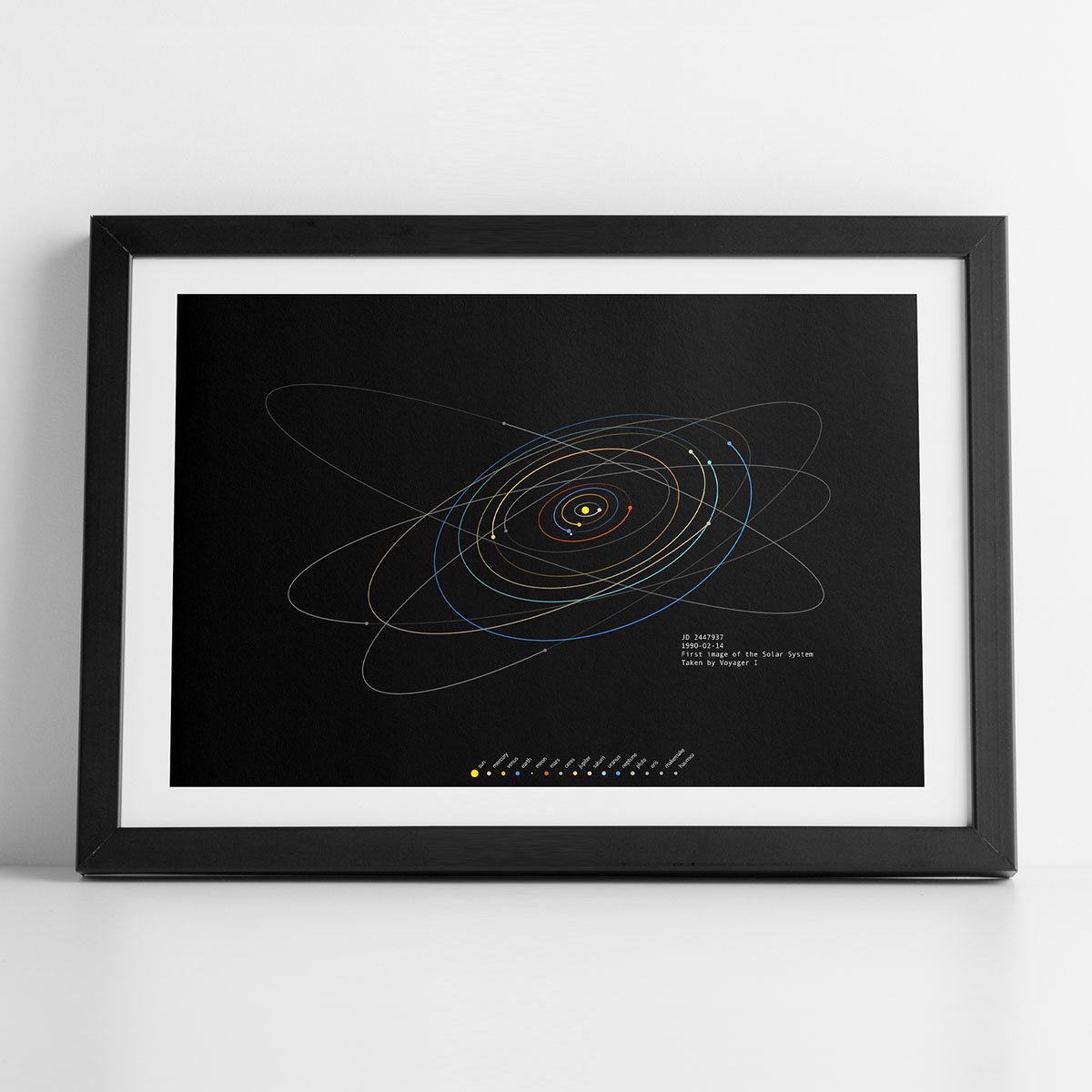 SpaceTime Coordinates Art Prints & More
Got a space nerd in your life? Are you the space nerd and looking to treat yourself? Then you should check out these SpaceTime Coordinates prints, which use NASA data to precisely depict what our solar system looked like at any specific point in time that matters to you or a loved one:
Enter your special event date and get a perfect representation of the solar system at that point in time. See how our planets were aligned when you met, when you bought the house, when you became parents and commemorate the most important moments in your life.

No two different dates produce the same design, that's why SpaceTime Coordinates products are so distinctive and personalized.
You don't even have to go with a personalized date if you don't want. You could pick… I dunno, the birthdate of your favorite president, or the date of an important event in history you've always been obsessed with. Anything goes!
The art print comes in a few sizes and colors, including this gorgeous "Dark Night" scheme: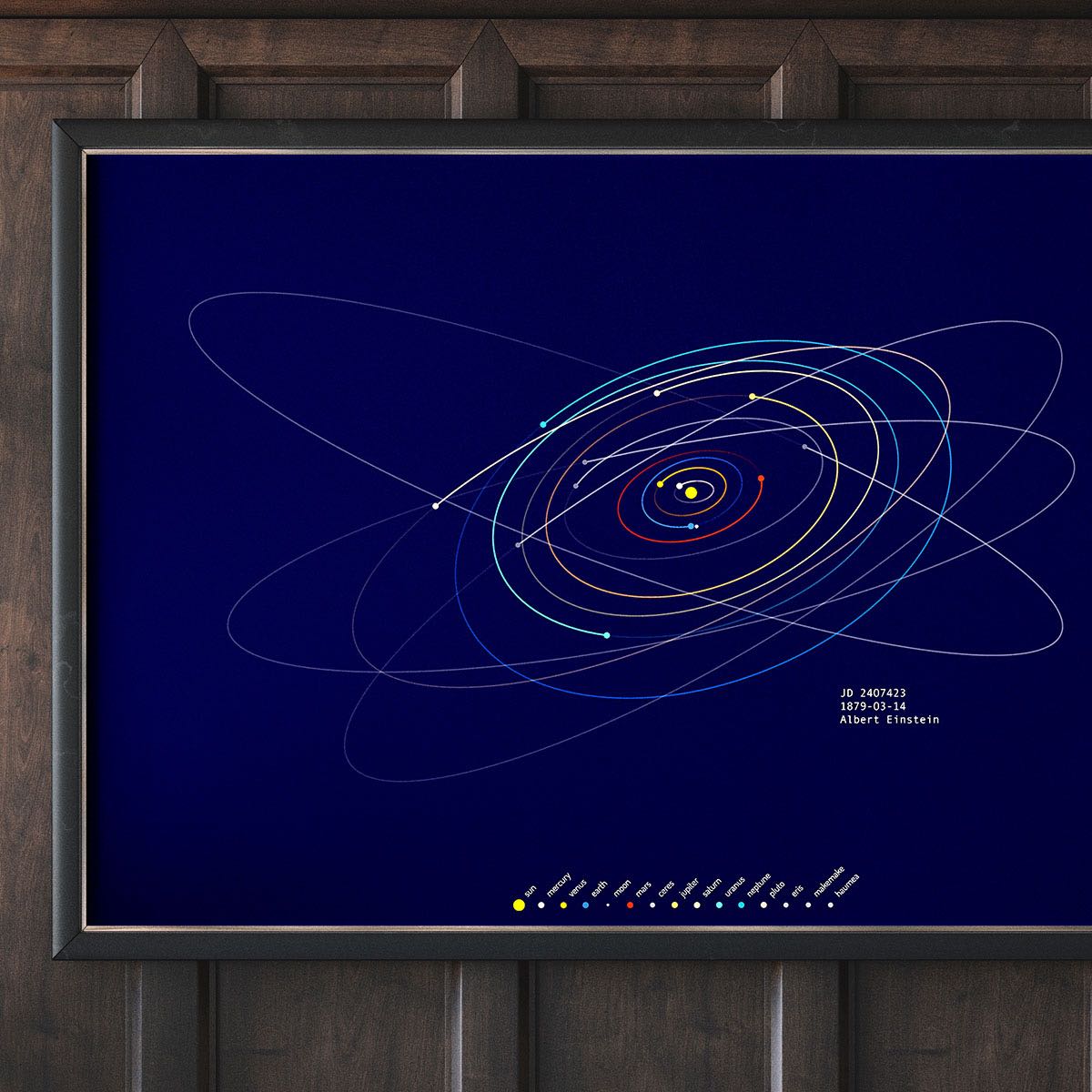 They also offer a variety of other products like shirts and pendants, in case one of those piques your interest as well.
As I write this on Friday, January 14th, 2022, there are about 11 hours left on a crazy good sale they're running: Everything sitewide is 40% off until the clock runs out at midnight EST tonight, plus you can take an additional 15% off with the Valentine's Day code LOVE15. Get over there and shop away while the gettin's good!