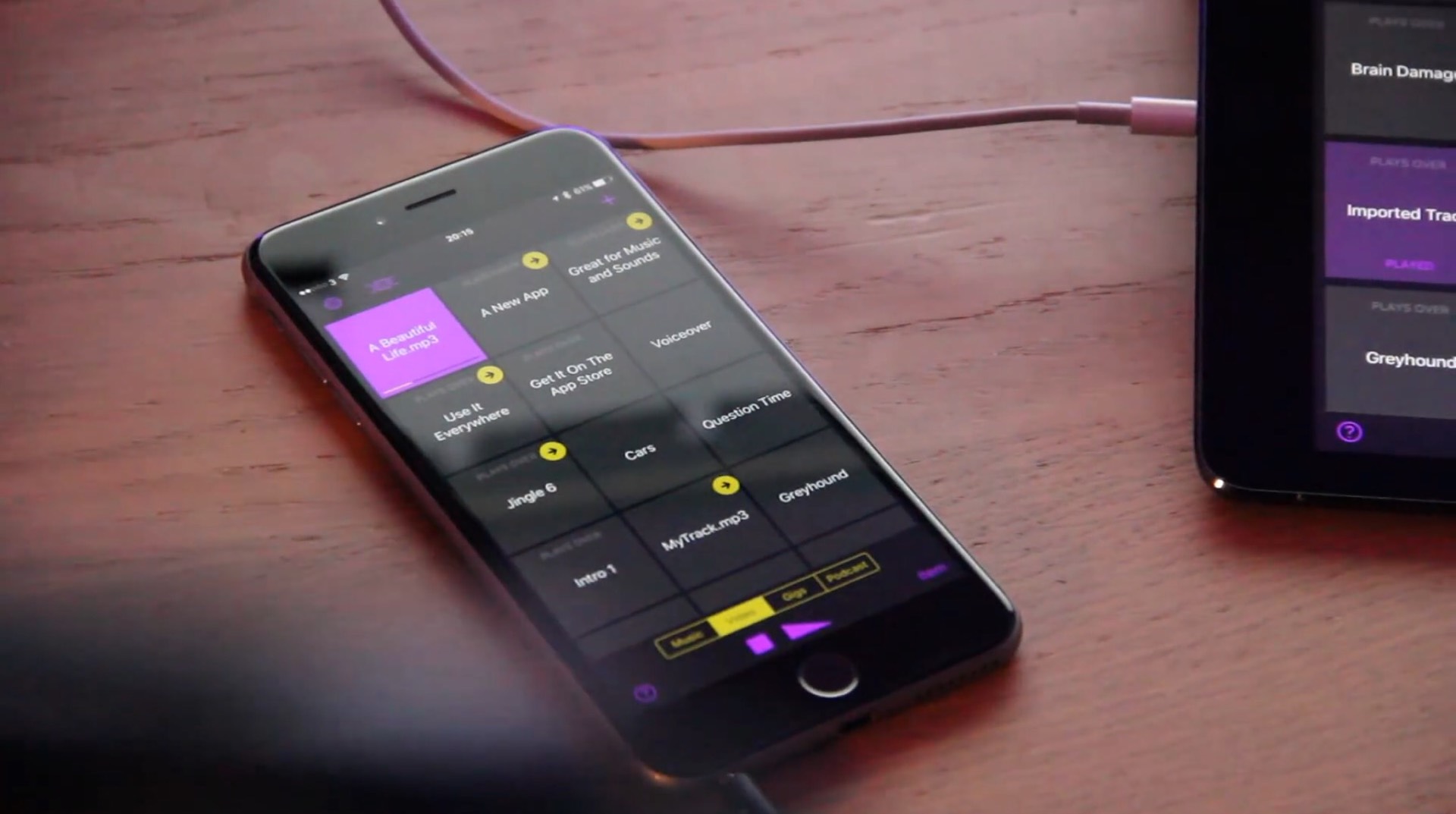 Soundboard Studio for iOS
Soundboard Studio is a new professional soundboard app for iPhone and iPad by Joe Allen that I discovered via Sean "seanwes" McCabe.
What it lets you do is create up to four sound boards, each of which can contain an unlimited number of audio tracks. These tracks can be imported from a number of places: Dropbox, your music library, or shared from other iOS apps. From there you have an incredible amount of control over track playback. They can be played one-at-a-time, one after the next, or simultaneously. Individual tracks can be renamed, looped, have their volume adjusted (a two-finger swipe up or down accomplishes this), and/or faded out.
Watch the demo video here:
This is an excellent app for podcasters, musicians, DJs, and more. Soundboard Studio is $30 on the iOS App Store.
---
Podcasters: Be sure to check out our guide to podcasting with an iPad.