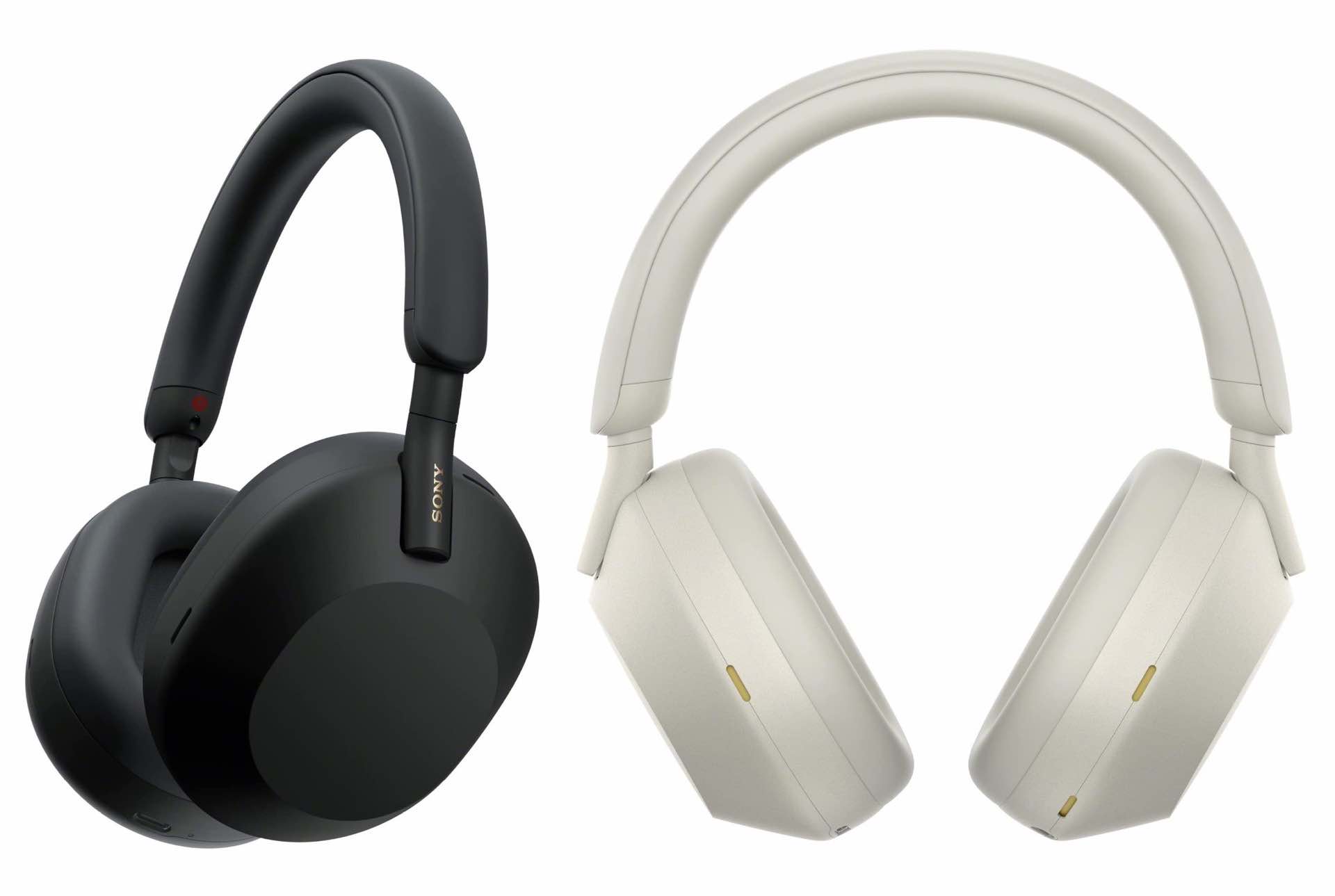 Pre-order Sony's WH-1000XM5 Noise-Canceling Wireless Headphones
Releasing on May 20th, 2022 (a week from this writing), Sony's upcoming WH-1000XM5 wireless headphones are the latest member of the 1000X family, once again taking things to another level in terms of audio quality, noise canceling technology, and comfort.
The WH-1000XM5s feature two processors controlling eight microphones that work together to drastically reduce mid- and high-frequency noise while automatically optimizing noise cancellation based on your environment (including atmospheric pressure!). They've also incorporated a noise-reduction algorithm that, during phone calls, picks up your voice clearly and cuts out background noise.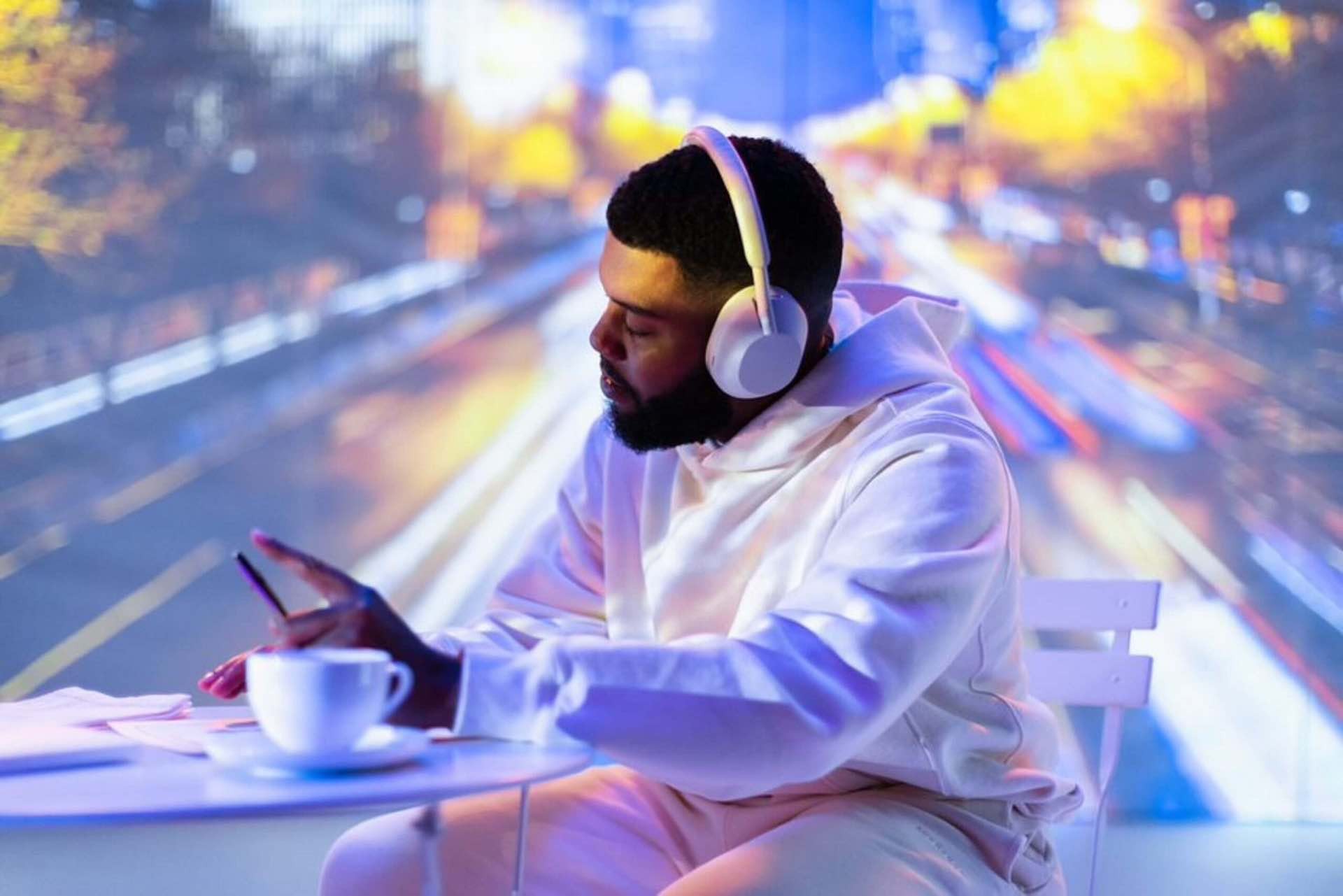 These factors — along with the world-class, high-resolution and natural audio quality Sony is known for, plus up to 30 hours of battery life — allow you to completely immerse yourself in whatever you're listening to, or hold crystal clear phone calls without outside distractions, all while feeling totally comfortable all day long.
Pre-order the WH-1000XM5s for $398 on Amazon in your choice of black or white.