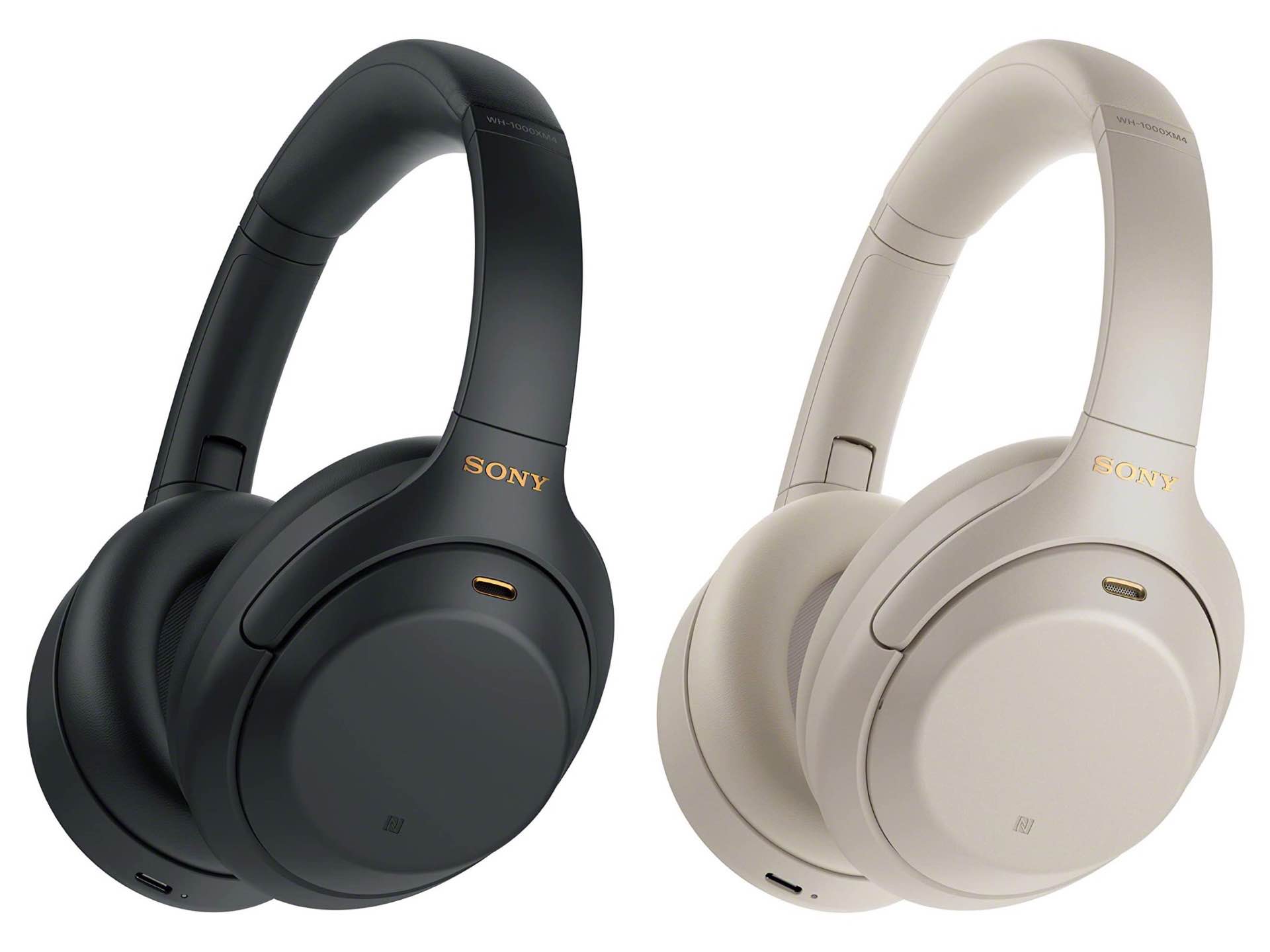 Sony's New WH-1000XM4 Noise-Canceling Headphones are Now in Stock
When I first wrote about Sony's new WH-1000XM4 headphones, the tech world was still eagerly awaiting the chance to get its hands on them. Then the day came when they were released, and they sold out so fast that I didn't even have time to put together a post about it here on T&T.
Although it was announced that orders would be pushed back to August 31st, it seems they were able to replenish their stock faster than predicted, because we've only hit the 26th and you can now pick up a pair of your own again, in both black and silver colors.
In case you missed my post about these headphones last time, here's a quick rundown of some of the improvements you're getting over their predecessors:
Better comfort — Sony has slightly increased the width of the earcups, added a bit more cushioning to the headband and ear padding, slightly changed the outside dimensions of the headphones, and shaved off a bit of weight, all resulting in a comfier fit.
Improved noise cancelation — Two microphones built into each earcup capture ambient noise that is sent to the headphones' proprietary QN1 noise canceling processor to masterfully eliminate outside noise in real time. Now that system is also being backed by a new Bluetooth Audio SoC (System on Chip) and a new algorithm to adjust this noise cancelation on the fly, at over 700 times a second.
Real-time upscaling of music tracks — Using a pair of technologies they call "Edge-AI" and "DSEE (Digital Sound Enhancement Engine) Extreme", these headphones dynamically rebuilds audio lost during digital compression — like you sometimes get with music streaming services — for a full-fidelity experience. It even recognizes instruments, genres, and more to accomplish this.
Smart listening technology — If you're listening to something when you happen to see a friend walk by and start talking to them, the headphones will recognize this and stop the music so you can hold a short conversation without having to fumble with controls. The headphones also learn over time how to handle the various environments you tend to use them in, constantly fine-tuning your listening experience by adjusting ambient sound settings.
Proximity and acceleration sensors — The headphones use these sensors to detect whether you're wearing them or not, automatically pausing the music when you take the headphones off to 1) preserve battery life, and 2) offer seamless stop-and-start playback.
Grab a pair of WH-1000XM4s for $348 on Amazon.