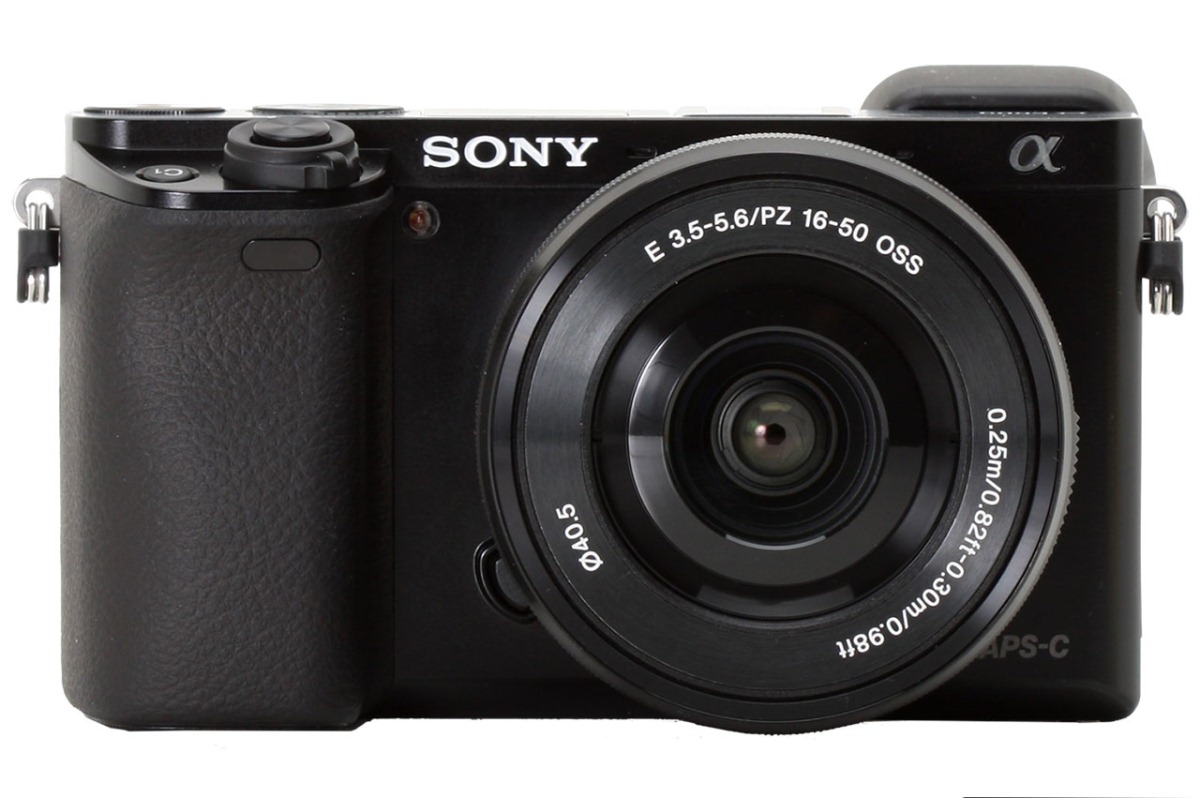 Sony a6000 Mirrorless Camera
While the Sony NEX-5 series of cameras will soon be replaced by the Sony a5000, the even more popular Sony NEX-6 is about to have a successor of its own: the Sony a6000.
The a6000 improves on the NEX-6 in almost every respect. The old 16.1-megapixel sensor has been replaced with an awesome new 24.3-megapixel CMOS APS-C model. It can burst-shoot at 11fps, compared with the NEX-6's 10fps. It has a new processor, dubbed 'Bionz X', that enables the camera to autofocus extremely quickly (0.06 seconds!). On top of that, the camera's number of phase-detect points has nearly doubled, from 99 to 179. This is going to be a sweet rig for getting action shots.
The only real bummer here is that they've taken a step back in regards to the OLED viewfinder. It only sports 1.44 million dots, whereas the old NEX-6's EVF viewfinder was a crisp 2.3 million dots. If you can get past that one caveat, you'll love the a6000.
The Sony a6000 is slated for release on April 20th, 2014, but is available for preorder now. It'll run you $800 with lens, and $650 for the body only.
(If you simply can't wait until the latter half of April to pick up a new camera, you're in luck because the NEX-6 is currently on sale for $600, including a 16-50mm power zoom lens. That's the lowest I've ever seen the NEX-6 being sold for—it used to be $900 with lens—and it's still an impressive shooter if you ask me.)