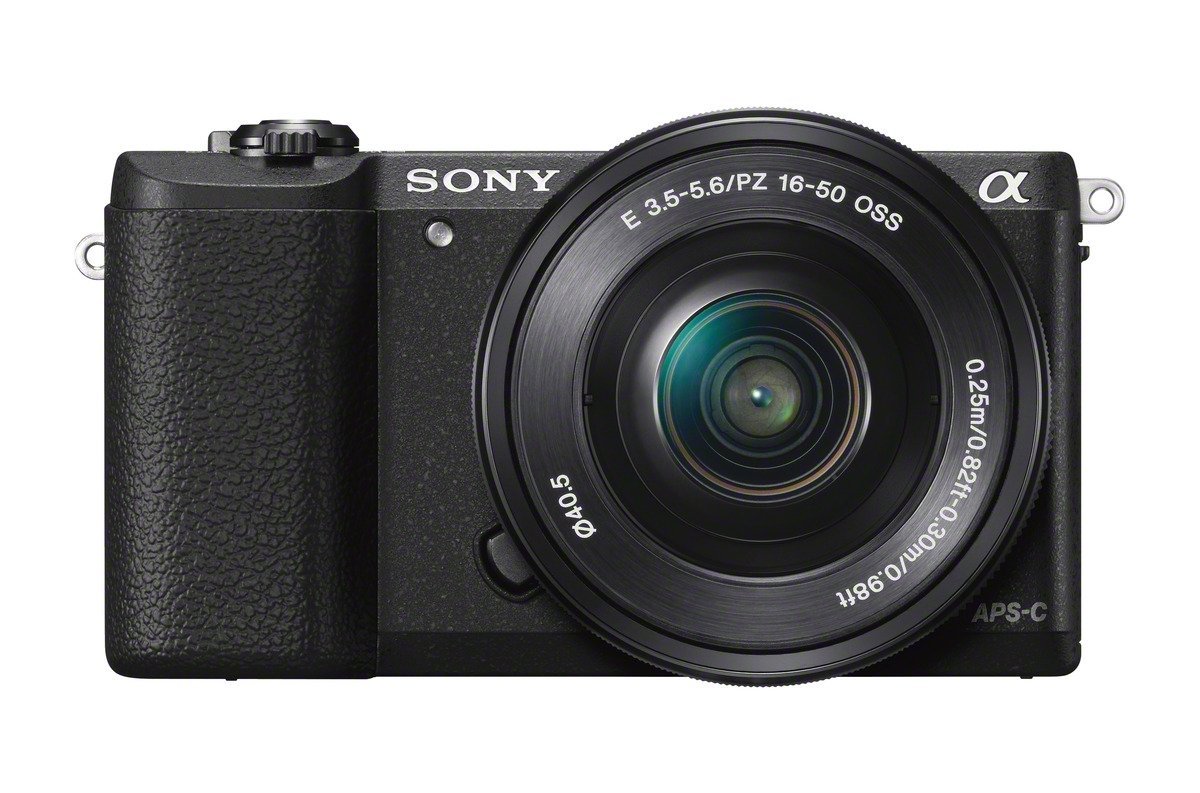 Sony a5100 Mirrorless Camera
Sony has announced their upcoming mirrorless camera, the a5100. The tl;dr is that it's basically the a6000 in a more compact package.
The a5100 has no electronic viewfinder or any physical control dials to speak of, but it does contain the same 24.3-megapixel CMOS APS-C sensor and BIONZ X image processing engine as the a6000. In other words, it still focuses on subjects very quickly (~0.07 seconds) and the end results are gorgeous. The ability to focus by tapping the touchscreen is one nice advantage over the a6000.
If you've been thinking about upgrading from your iPhone camera to a mirrorless one but don't want to drop $800 on the a6000, the a5100 is a great middle-ground.
The a5100 will release on September 2, 2014 but can be pre-ordered now. It's $698 with a lens (black or white), and $548 for the body only.