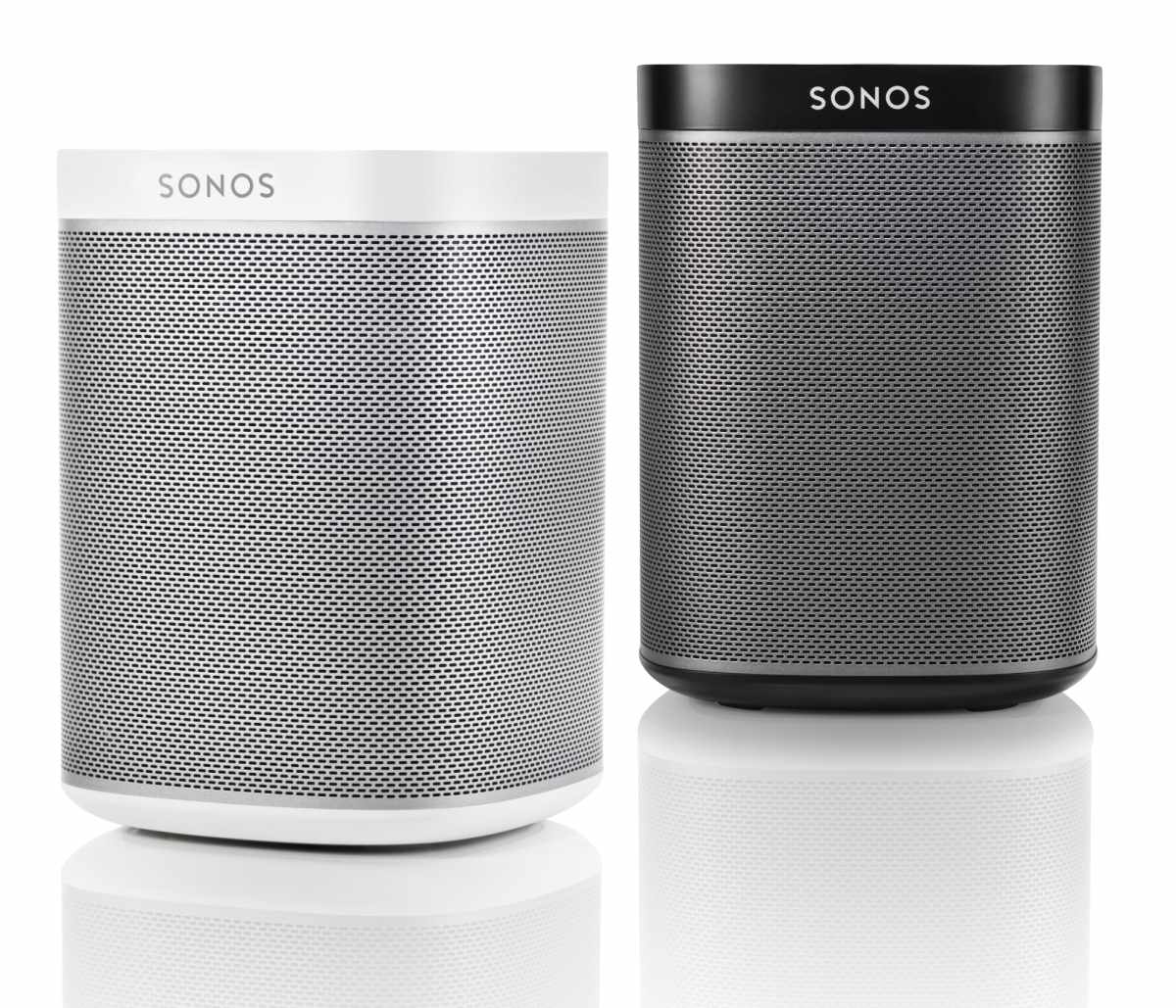 Sonos PLAY:1 Wireless Speaker
This morning, Sonos announced its newest wireless speaker, the PLAY:1. Like the rest of their lineup, the PLAY:1 will easily integrate into any Sonos setup, and although we haven't gotten our hands on one yet, we bet it sounds great too.
The main difference between the PLAY:1 and Sonos' other offerings is that it's lot more compact and affordable, making it the perfect speaker for those of us with a small space and low budget. It's not exactly the kind of speaker you'd toss into a bag and travel with, but it's nice nonetheless.
The guys over at The Verge published a good overview of the Play:1 that I recommend reading before buying. If the PLAY:1 sounds good to you, head over to Sonos and pick one up for $199.