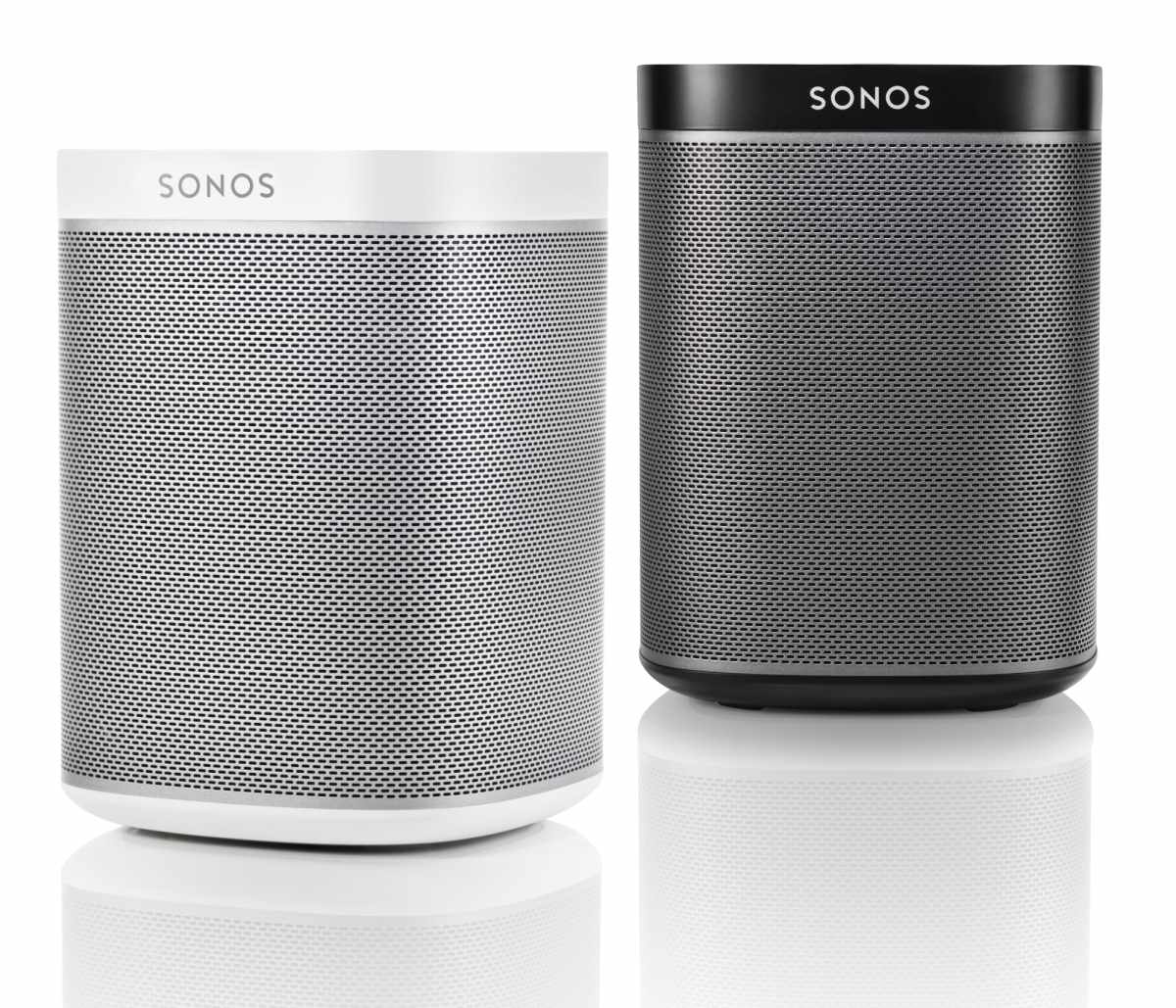 Sonos Play:1 with Apple Music
After reading about Stephen Hackett picking up a Sonos Play:1, I finally jumped over to the dark side. With recent integration with Apple Music, I had been looking to "up" my home audio game. I had been using a Big Jambox since this summer, and I really enjoyed it. So with that being said, why was I attracted to Sonos?
Cloud Driven
Where Jambox uses bluetooth to transmit music from my iPhone, Sonos is playing Apple Music directly from Apple Music. My iPhone is simply the remote. By using the Sonos Controller app, I am telling Sonos what to play vs sending audio directly to it. The nice thing with this setup is that if I get a call or play a YouTube video, the speaker keeps on playing. During the setup process, you simply connect your Sonos speaker to your Wi-Fi network.
Expandable
I've already added 3 additional speakers to my system. Sonos allows you to play different audio on each speaker, or keep them all in sync.
Apple Music
Overall, the Apple Music integration has been great. Adding songs to my library on the actual Music app only took seconds to show up inside of the Sonos Controller app. My only complaint is that if I start an album in the middle, it doesn't continue on to the next song without adding them to my queue.
I ended up picking up a Sonos Play:1. Even though it's the least expensive speaker they sell, it's no slouch. It fills my living room with ease. Sonos isn't the cheapest setup in town, but the ability to start small and expand over time is a great option. We also reviewed the Sonos Play:5
You can get a Sonos Play:1 on Amazon for $199.