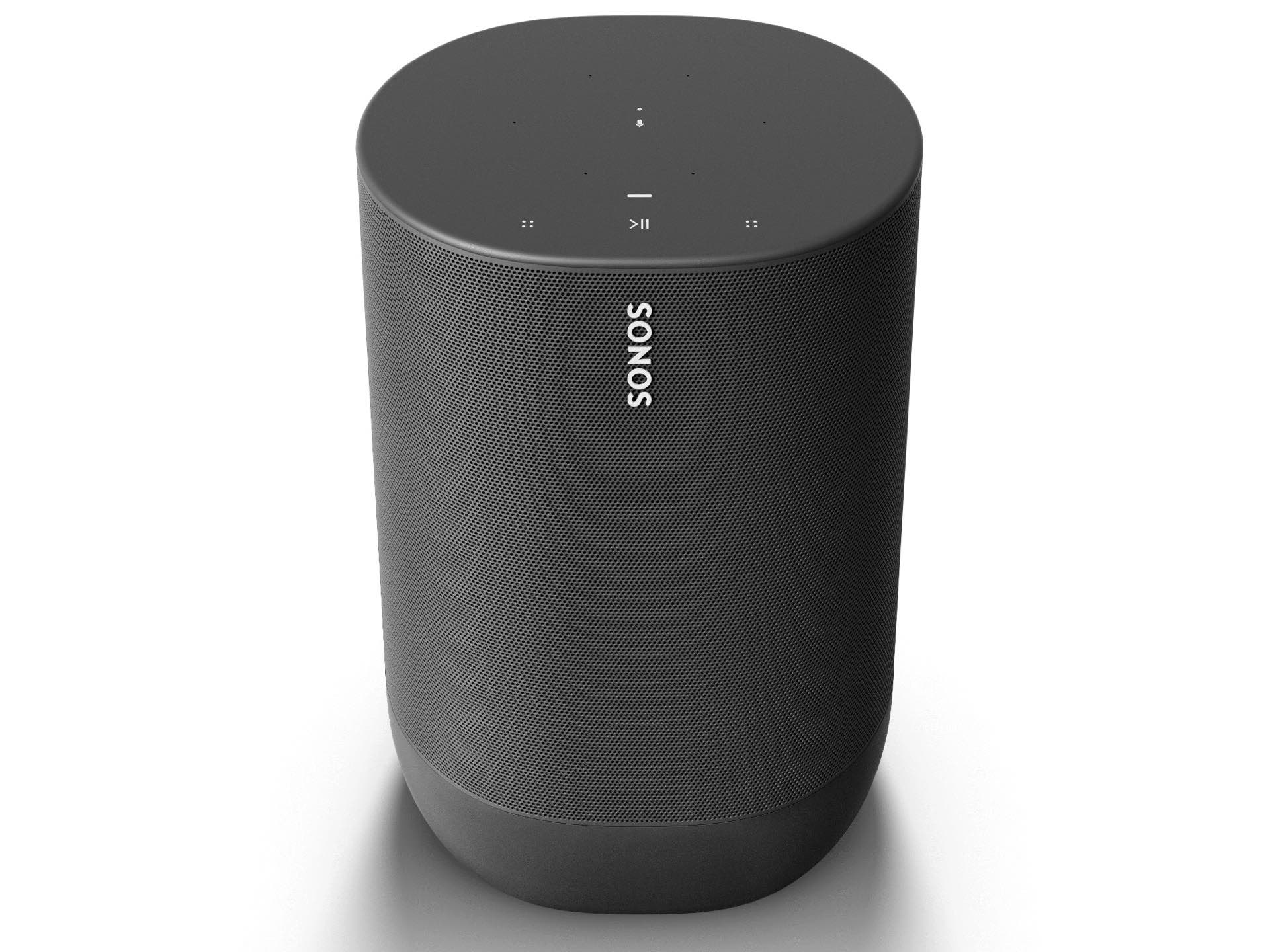 Sonos "Move" Portable Smart Speaker
Say what you will about Sonos' tendency toward high-priced speakers, they do make a heckuva good product that you can always count on. Their Alexa- and Google Assistant-enabled "Move" smart speaker released last September is a prime example.
Like you'd expect from anything in the Sonos ecosystem, the Move is super easy to set up and it sounds great. It also happens to be battery-powered instead of relying on a wall outlet — outside of its nifty little base station ring, anyway — and it connects via Bluetooth or Wi-Fi, so you can move it from room to room, bring it outside, or take it along on a camping trip or beach outing, and it just works.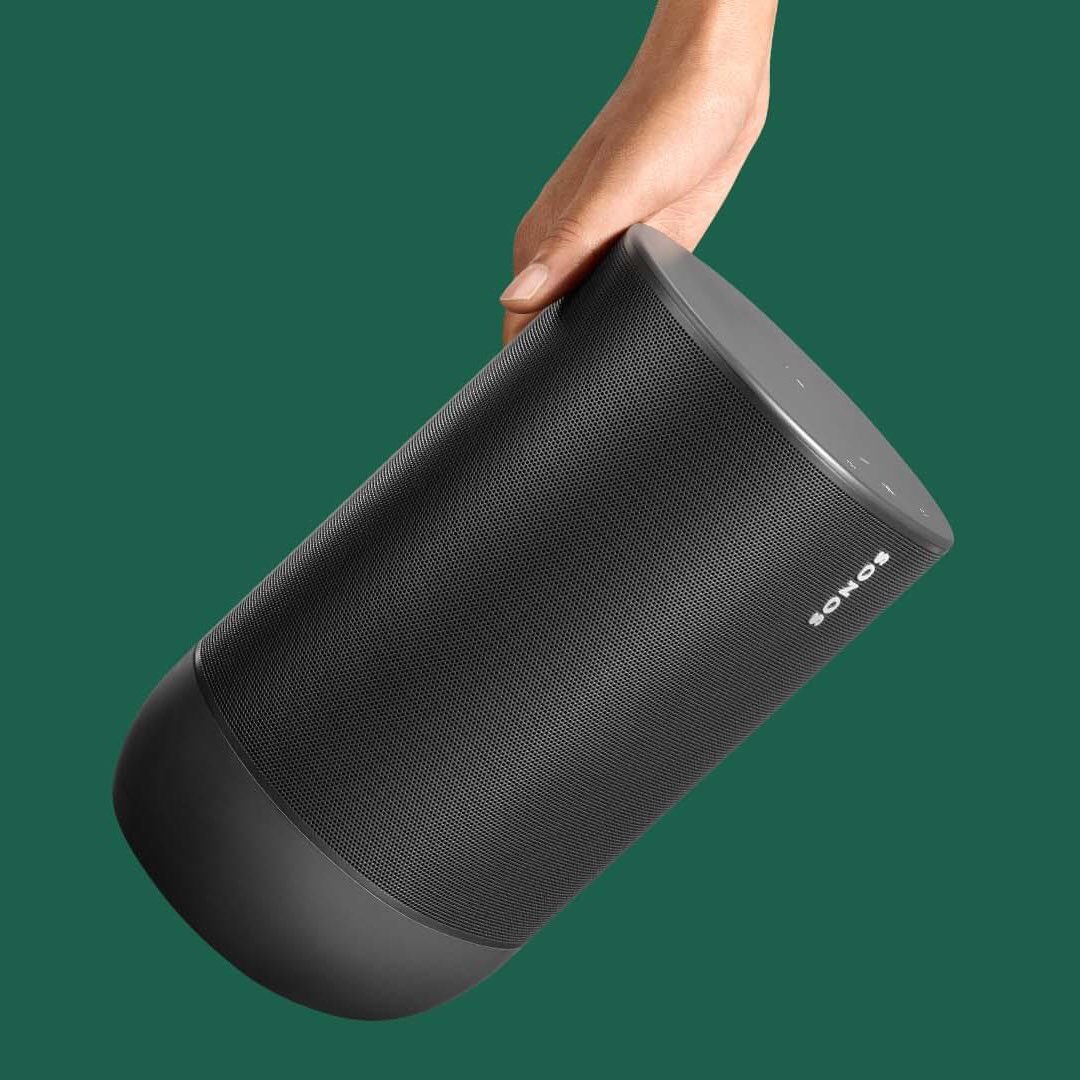 The battery offers 10 hours of continuous playback before needing a recharge, and in addition to being portable, the build quality is such that you can drop the thing without having to worry, thanks to the shock-resistant case. It's IP56 rated too, so even heavy rain or dusty conditions won't hurt it one bit.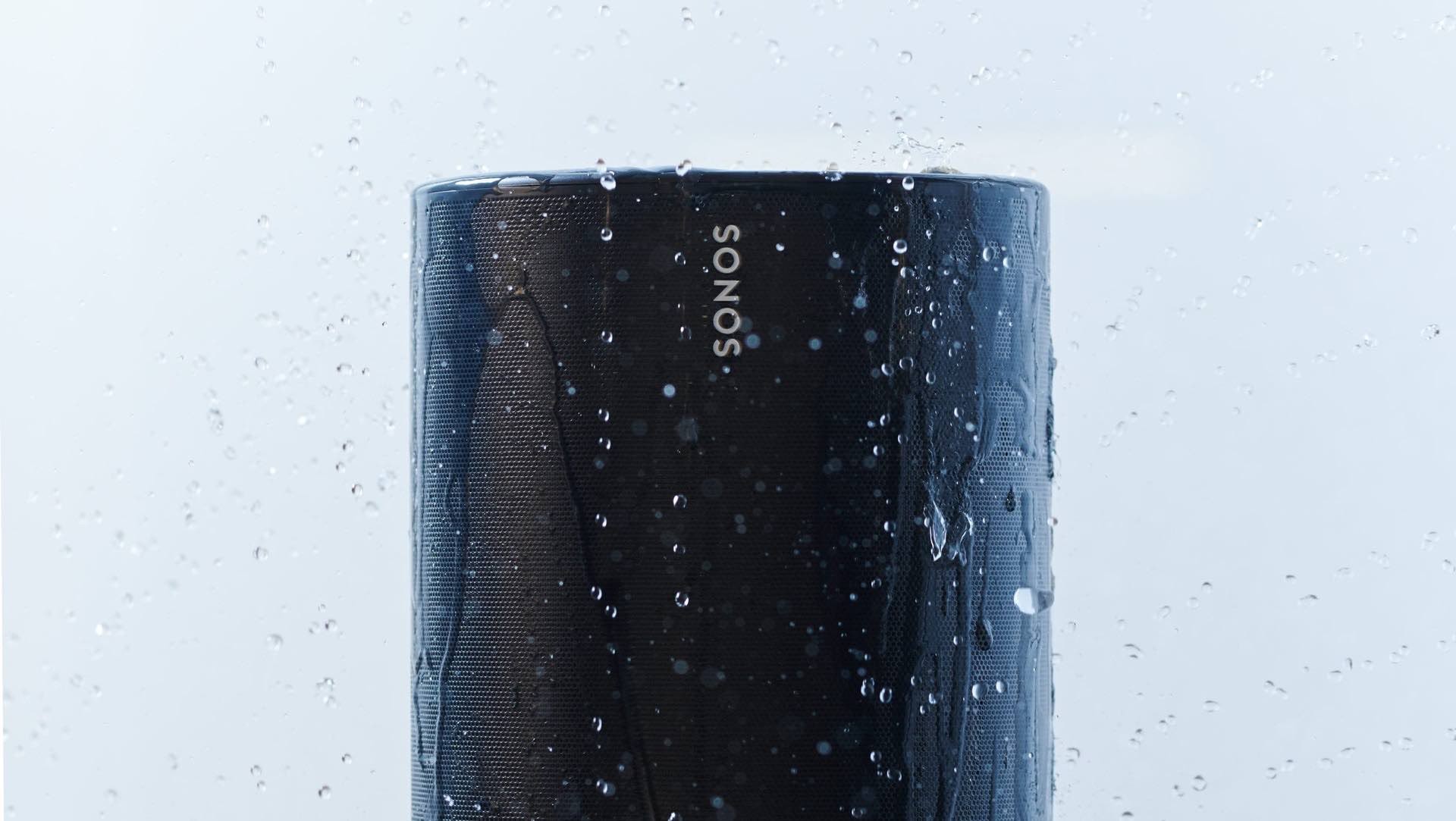 I'll admit it's pretty hefty as far as portable speakers go, but not so much that you won't want to pick it up and take it places. I'd say the audio quality is worth the tradeoff anyway.
Get the Sonos Move for $399 on Amazon.