Solo Stove "Mesa" Tabletop Fire Pit
Maybe those Solo Stove smokeless fire pits have caught your eye, but you don't live in a place that would accommodate one very well (or at all). An apartment with a balcony, perhaps, or a suburban home with a too-tiny backyard. Or maybe you're just a single person who doesn't need a huge bonfire just to roast some marshmallows.
Well you're in luck, because now they have the "Mesa", a tabletop fire pit that's perfect for those times when you want a fire, but not a big one. It's got the same 304 stainless steel construction, the same 360° smokeless airflow design…just in a smaller package.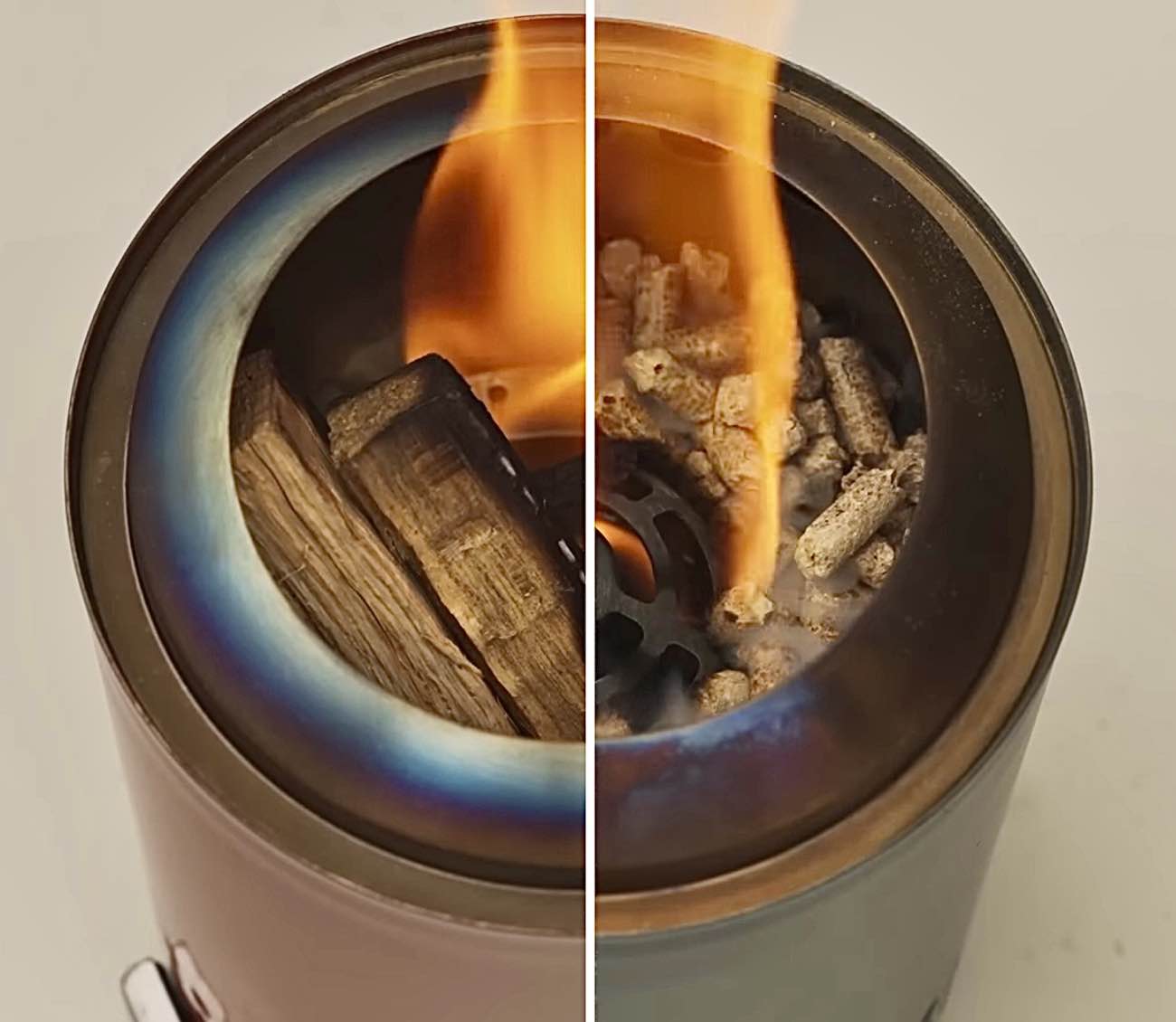 You can burn small chunks of hard firewood in the Mesa, or if you use its unique pellet adapter to burn pellets for a quick fire (which is pretty nice if you don't have the time to wait for hardwood to fully burn down).
Also included is a foldable stand to keep it lifted off whatever surface you're using it on — just be sure it's still a heat-resistant surface, because this thing gets HOT.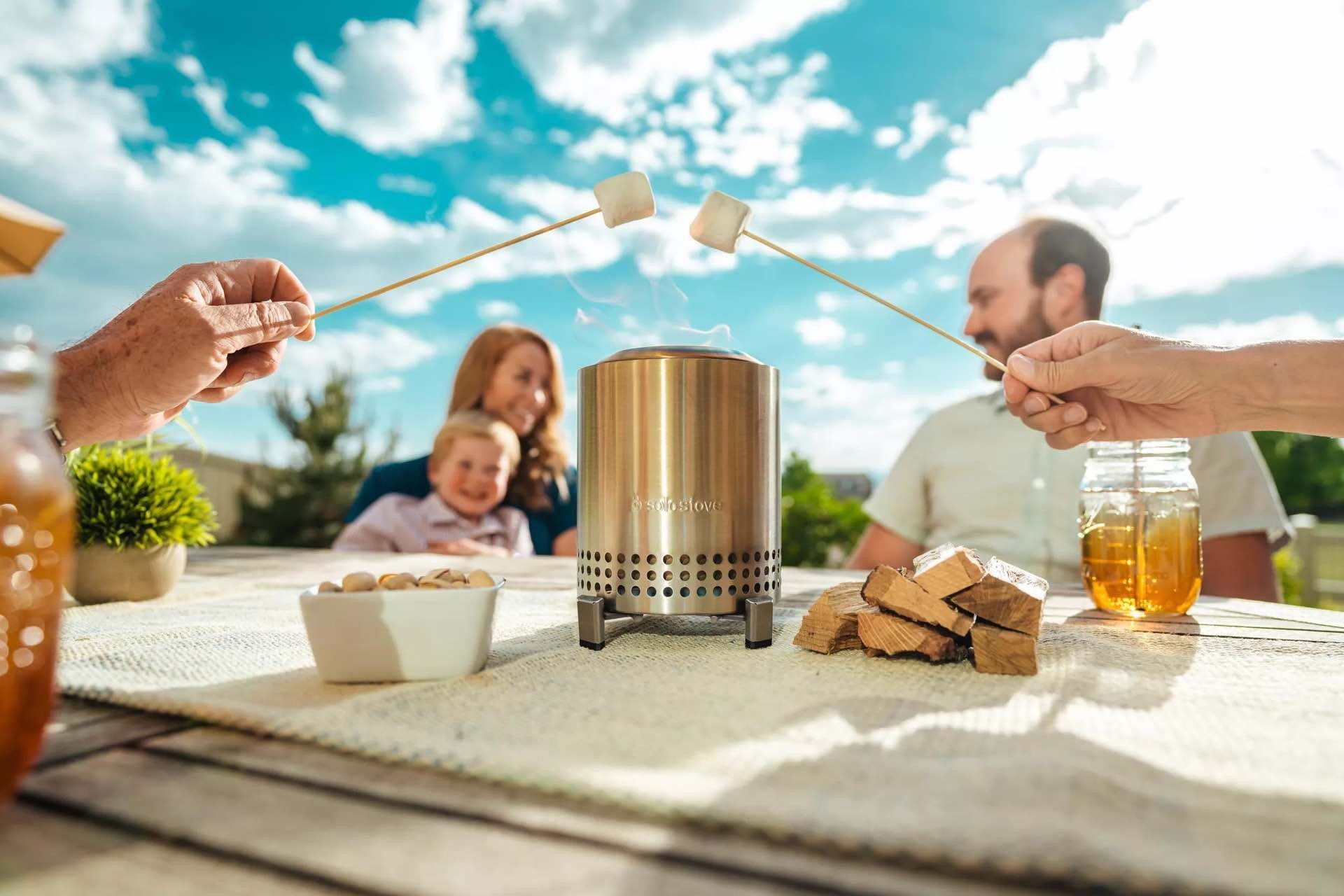 Get the Solo Stove Mesa for $105 on Amazon.