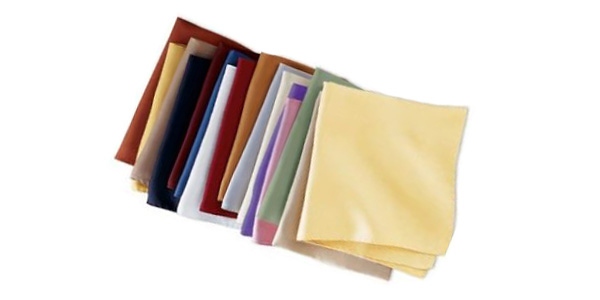 Solid Color, Silk Pocket Squares
Gentlemen, Fall is nearly here. That means Fall weddings, Fall formal events, and any other excuse to get out and put on your suit coat now that the days are getting cooler again. And in this man's humble opinion, there is no better way to dress up a suit coat than with a neatly-folded, solid-colored pocket square. I suggest silk for formal, cotton for casual, and never without.
If you are in need of some silk pocket squares, Amazon formalwear retailer, TheTieBar, is having an insane sale on their 17-pack of solid color silk pocket squares of all variety of colors.