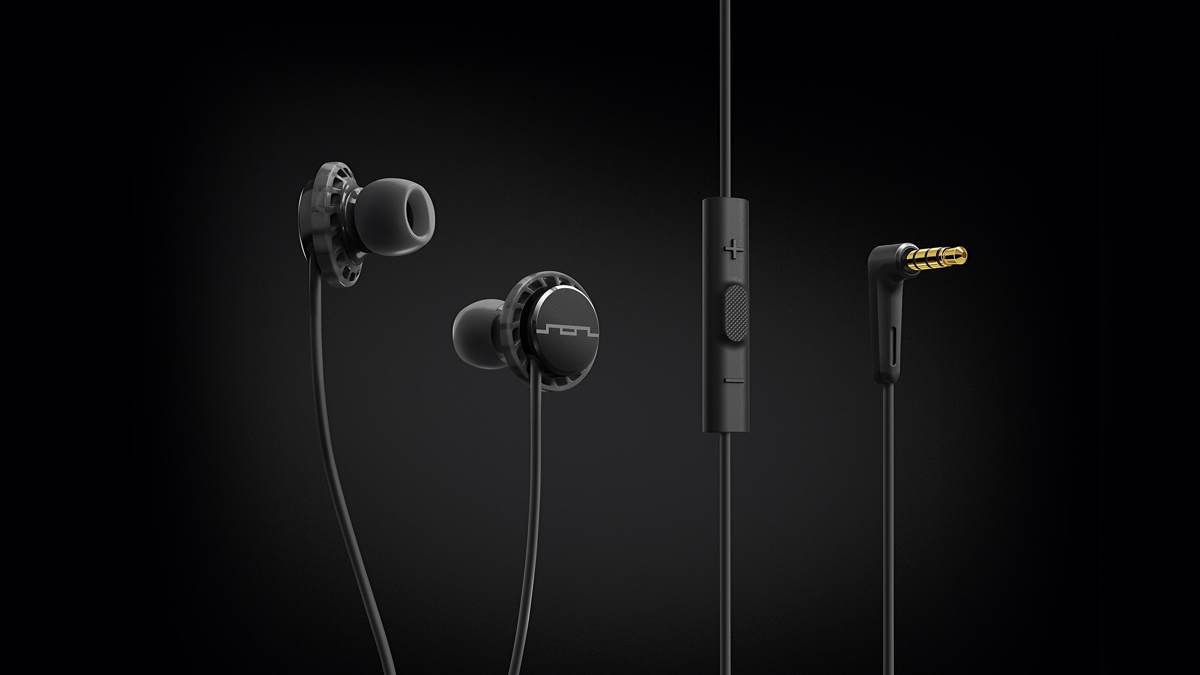 Sol Republic Relays — In-Ear Headphones
I love my Apple EarPods in most cases, but they're not ideal for jogging. When they're not falling out altogether, I'm still having to constantly readjust them for comfort. I would prefer to focus on the run itself, thank you very much.
The Sol Republic Relays look like a great alternative. According to The Wirecutter's recent review, they're not the best-sounding headphones around, but they don't have annoying cable noise (something my EarPods are guilty of) and are "comfy and so light that one could easily forget they [are] being worn."
They also come with an in-line mic and audio controls—which is always handy—and they come with a lifetime of free ear tips!
If you'd like to pick up a pair of your own, you can get them for $80 on Amazon. They've got four color choices: black (pictured above), black & white, horizon blue, and lemon-lime.