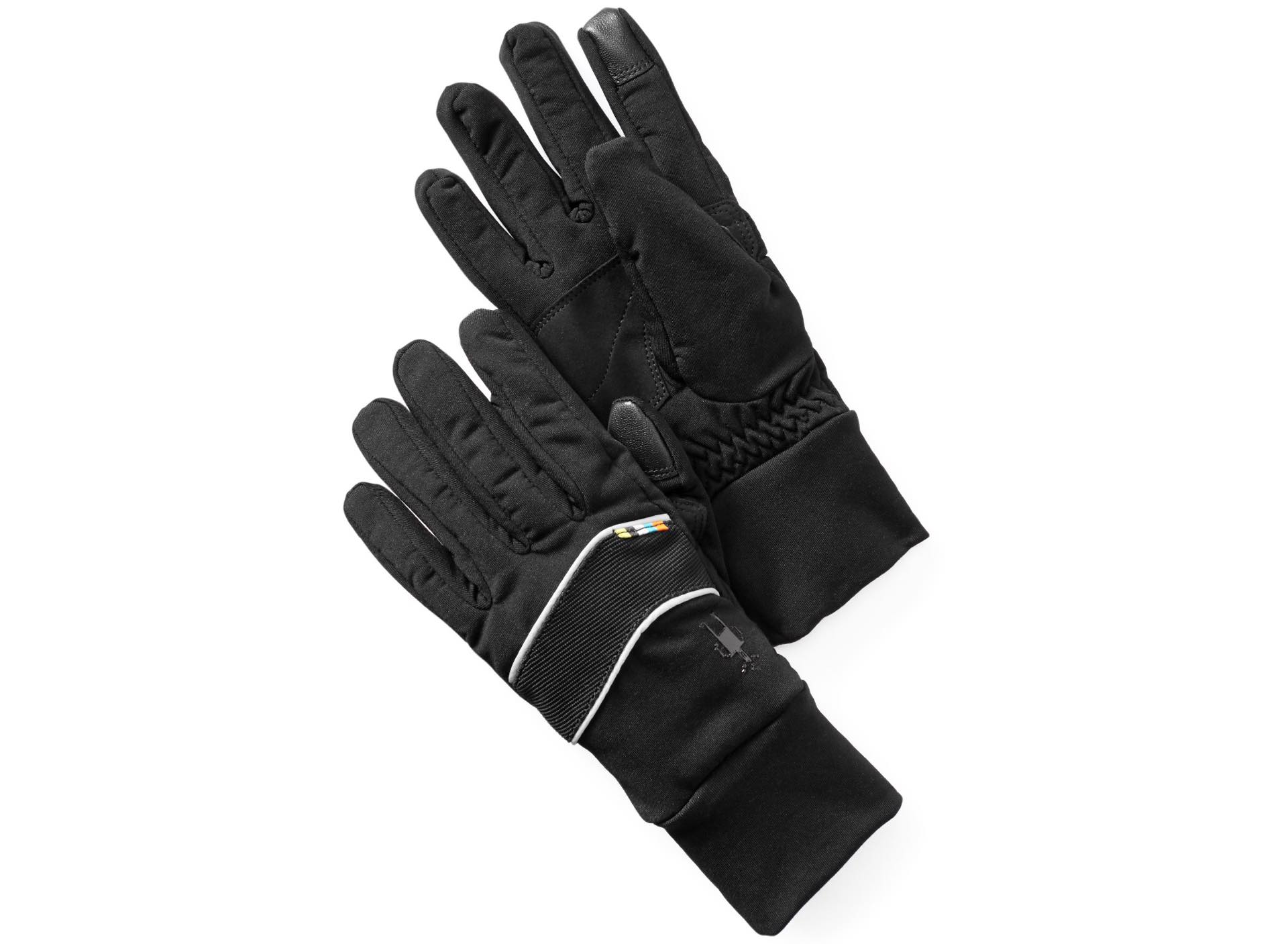 Smartwool "PhD" Insulated Training Gloves
Smartwool's "PhD" insulated training gloves are great for cold-weather running, skiing, snowshoeing, and other such wintery fitness activities.
Their interior linings are made from a terry loop-knit Merino wool blend that offers both breathability and enough warmth for all but the most hardcore winter runners, while their nylon/merino wool/elastane exteriors sport reflective bands for pre-dawn and/or twilight jogs, along with reinforced palms for grabbing cold surfaces (in case you feel like doing a few pullups as you pass the playground along your route).
Get a pair in any size (from X-Small to X-Large) for $60 on Amazon.