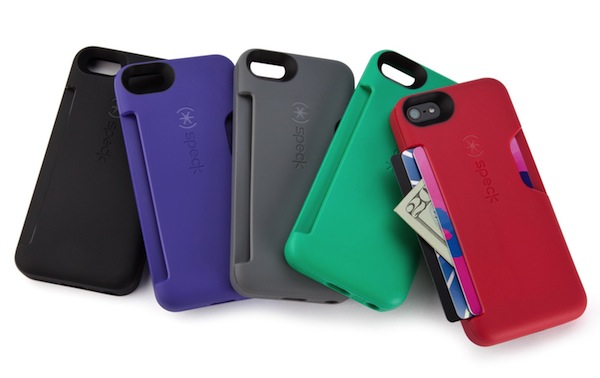 SmartFlex Card for iPhone 5
We've covered loads of wallets and loads of iPhone cases here at Tools and Toys, but the SmartFlex Card for iPhone 5 combines the categories in a new way.
Securely hold up to 3 cards (or folded bills) in this case's side-loading slot. With a thumb release on one side, you won't be digging your cards out with your fingernails, which is a plus.
If you're looking to ditch your wallet, check it out.