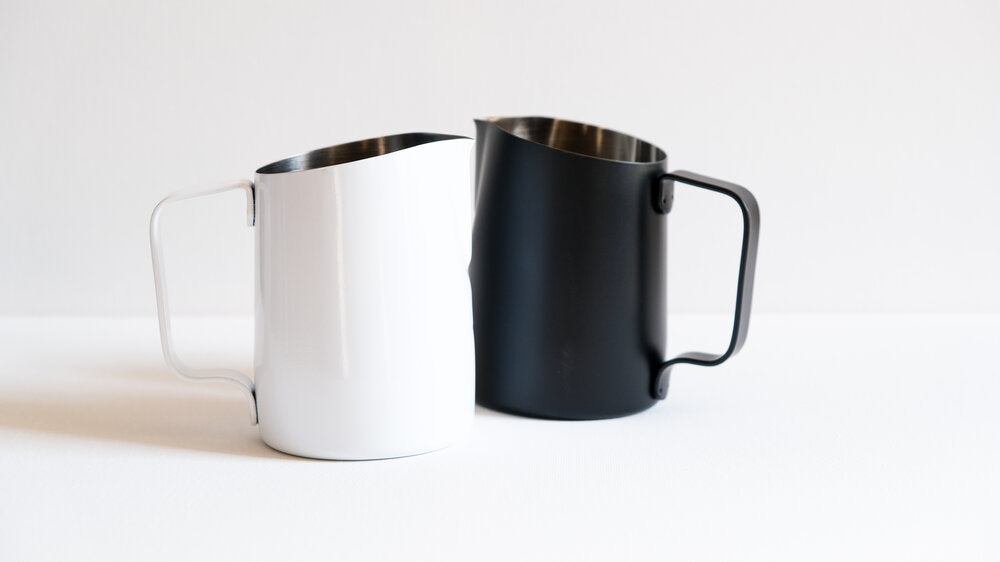 Slow Pour Supply x WPM 15oz Round Spout Milk Steaming Pitcher
Latte art is one of those skills that seems like it should be easy enough to pull off, but once you actually try it yourself, you realize it's a lot harder to master than expected. For beginners, it sometimes helps to use a rounded-spout pitcher like this one, which doesn't create super fine detailed lines in your milk design, but does make it easier to get a feel for the process and have more consistent pours.
(The bolder lines could also be thought of as an aesthetic thing, because they do still look great in their own way 😊)
These pitchers are manufactured by WPM Welhome Pro — a Hong Kong-based company that produces a variety of espresso machines and related equipment/accessories — but sold in the US exclusively by Slow Pour Supply. Well, sold normally anyway, because as I write this on March 4th, 2022, they're currently out of stock.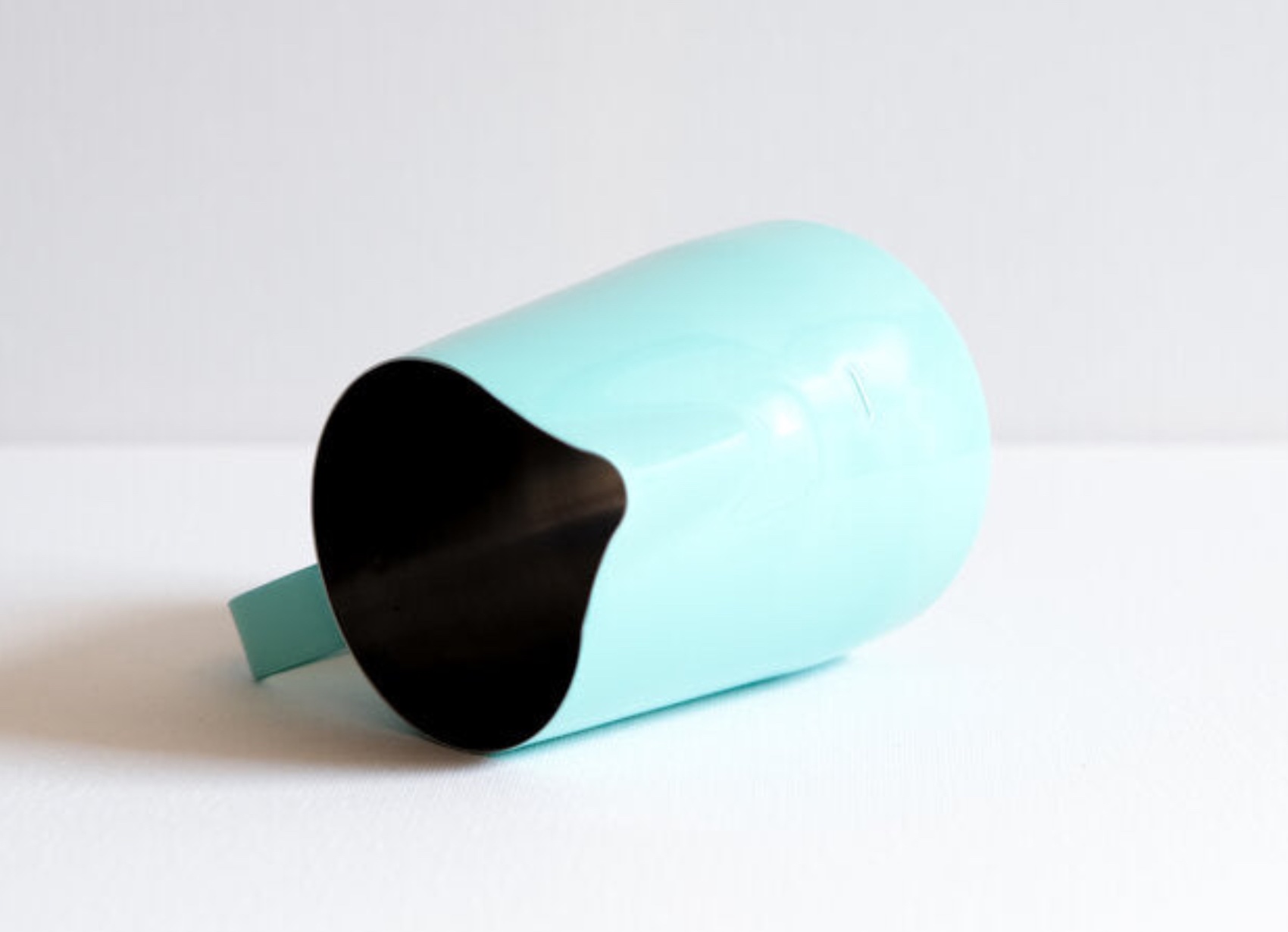 I recommend signing up to be notified when they're available again, because they really are fantastic pitchers for learning latte art. When they do come back in stock, they will run you $40 each and come in your choice of matte black, glossy white, turquoise blue, titanium rose gold, glossy pink, or regular brushed silver.