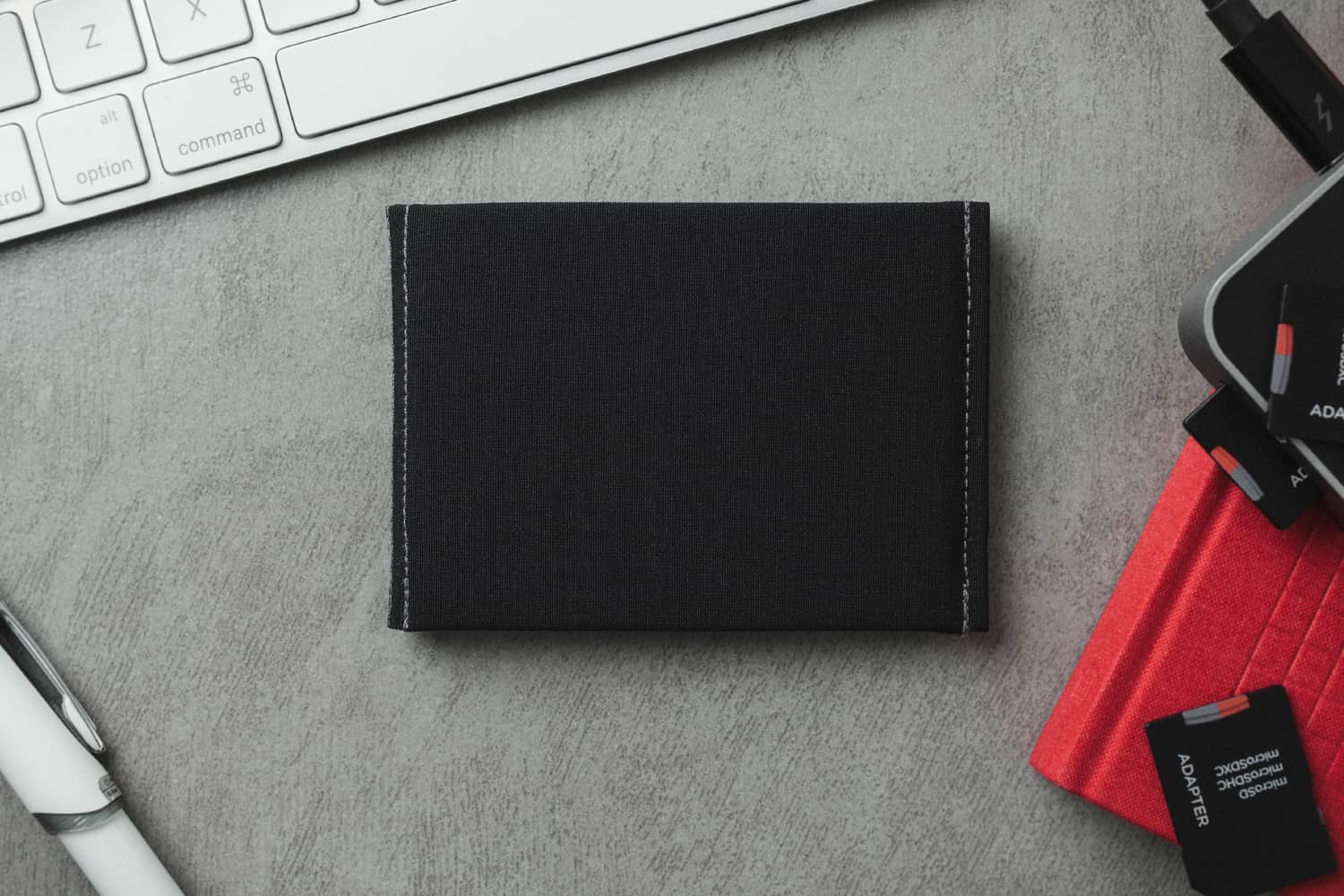 SlimFold "MICRO" RFID-Blocking Minimalist Wallet
Like the original SlimFold MICRO wallet I wrote about back in 2017, the RFID-blocking edition is a thin and minimal wallet that holds about 8–10 cards plus some bills, and is made from a vegan-friendly waterproof/stain-resistant (and machine-washable) material that was originally developed for the motorcycle industry.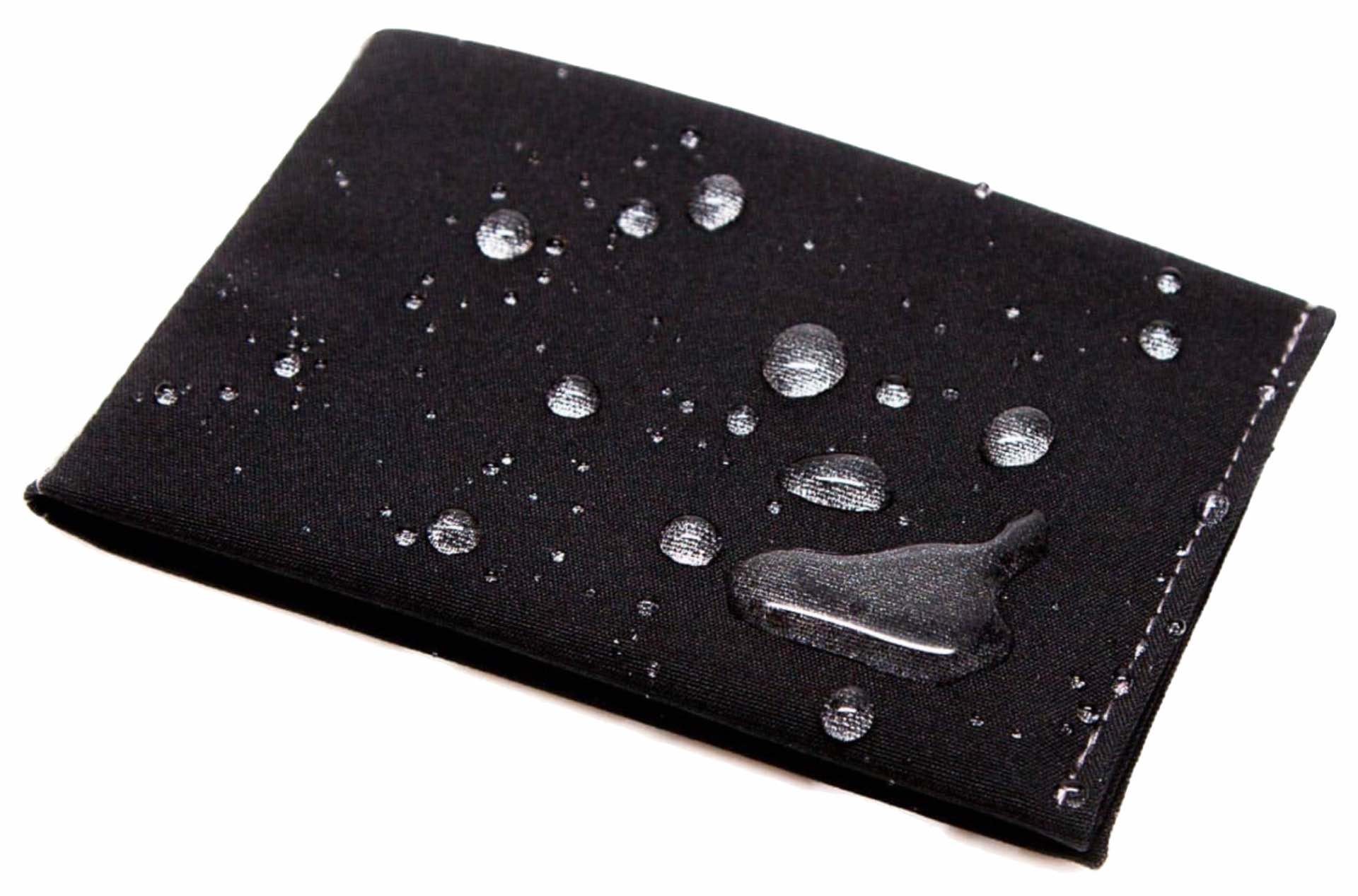 The only real difference is that this one comes with removable RFID-blocking inserts that not only keep your digital information safe at a distance, but also happen to be paper-thin so as not to add any noticeable thickness to the setup. Even users who've switched from the original straight to the RFID variant can hardly tell the difference.
You can get this wallet for $57 on Amazon in a variety of color + stitching combos.