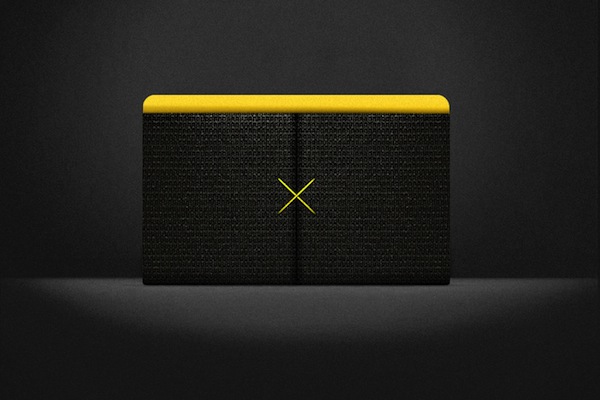 Slim – The Thinnest Wallet Ever
If minimal rubber wallets aren't your thing, maybe this could be.
The Slim wallet is a Kickstarter project determined to be the slimmest wallet ever. Made from elastic instead of the more traditional leather, the Slim promises never to stretch out over time. Available in six colors, there's a design for everyone. Starting at just $25, it's an affordable option, too.
Thanks Tony !