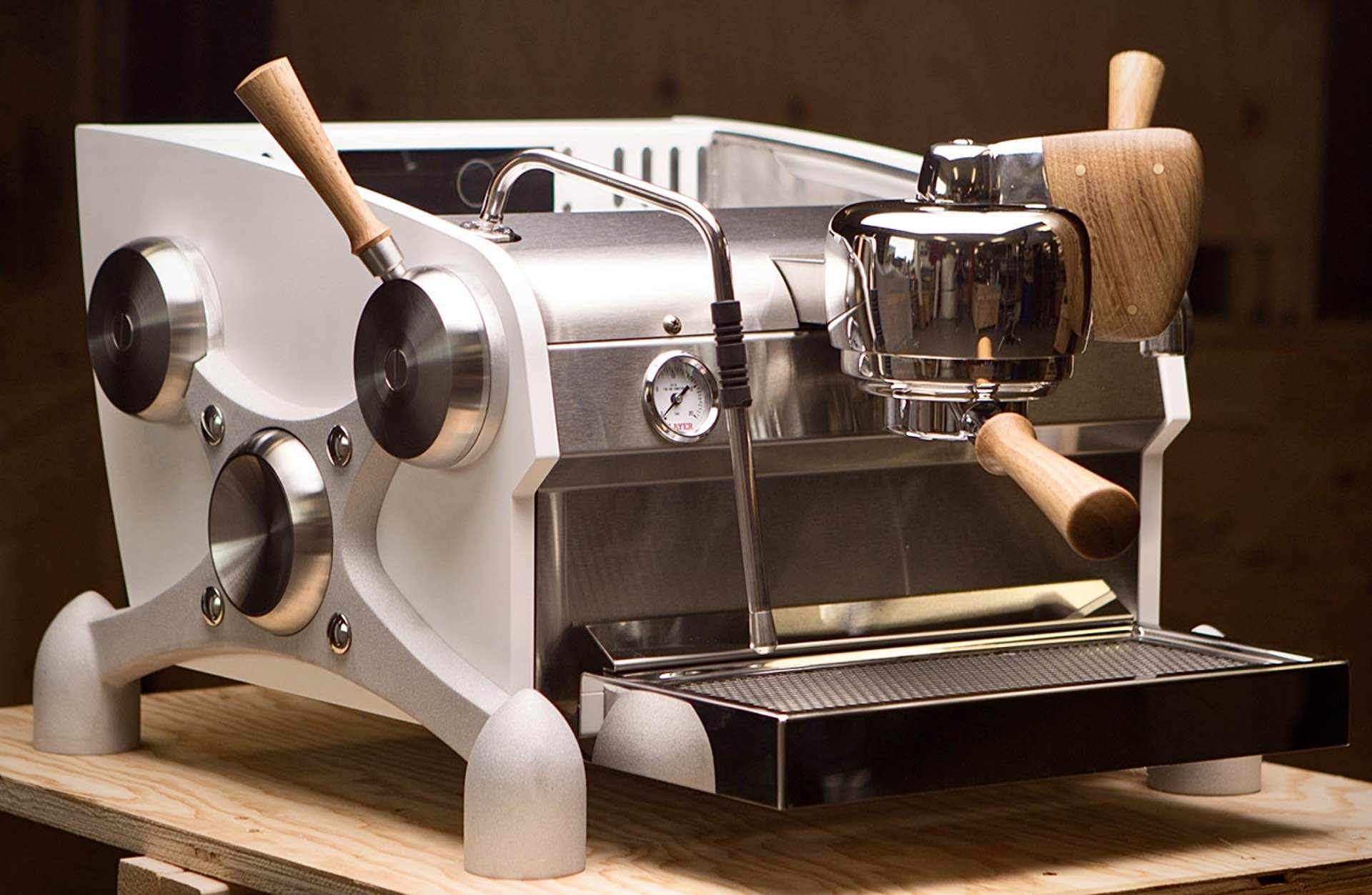 Slayer Single Group Espresso Machine
Imagine waking up every morning and beginning your day like this:
😌☕️ Ahh. That's the dream right there, isn't it?
Well, maybe one day that dream will become a reality for you too, if you save up the dough to get yourself the work of art that is the Slayer Single Group espresso machine featured in that video. This is "endgame espresso setup" material if I've ever seen it.
I could write a bunch of paragraphs about what the machine can do — on top of it being gorgeous, obviously — but you should just watch this 10-minute overview by Prima Coffee, they cover all the essential info:
Slayer handcrafts each machine to order in Seattle, and they offer a lot in the way of customization options, so they don't list a price on the website — you have to request a quote. However, if you set your beginning estimate around $10K, you're at least in the ballpark for the standard loadout: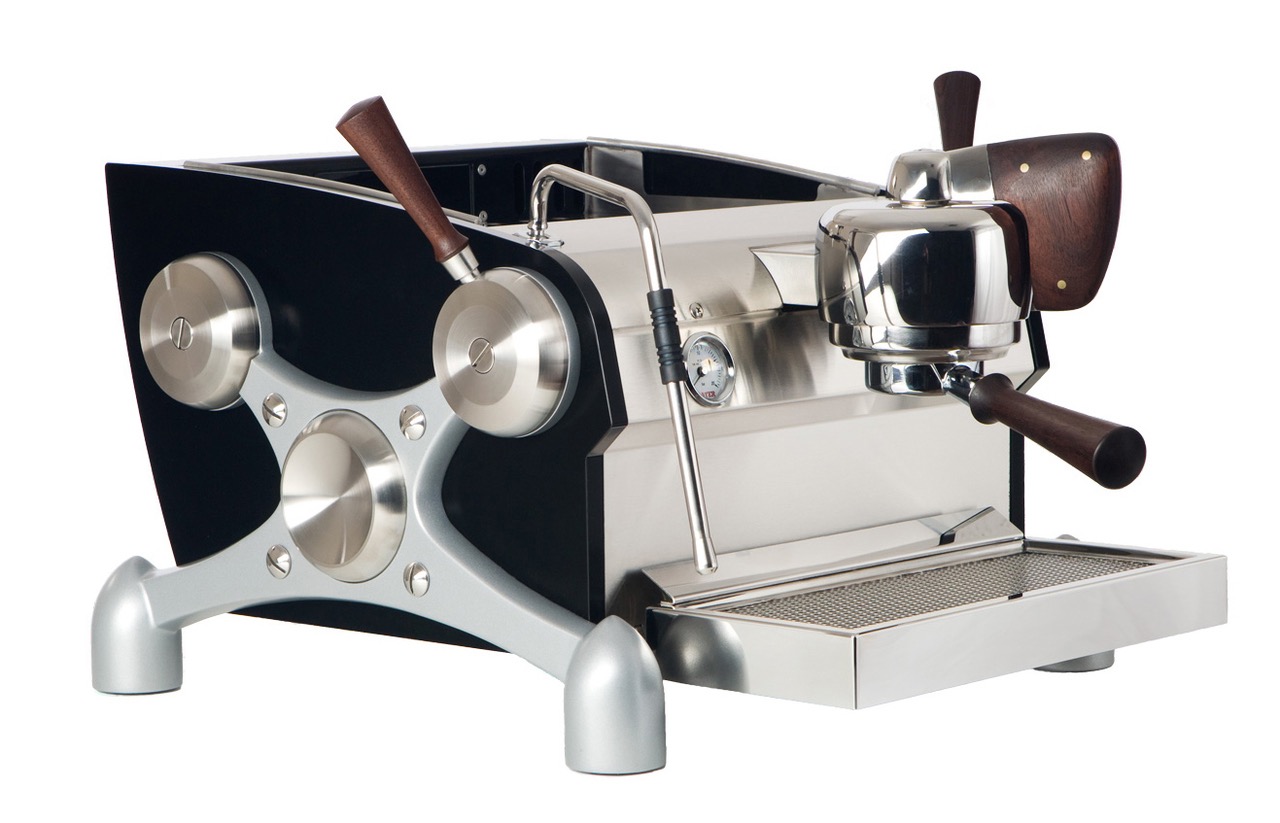 As you get into the custom options and such, you're allowed to choose the colors of the side panels, the rear panel, the wooden accents, and those signature 'X-legs'. You even have the option of adding a wooden cup rail on top.
Here's a kind of 'beachy vibe' color scheme I put together on the site: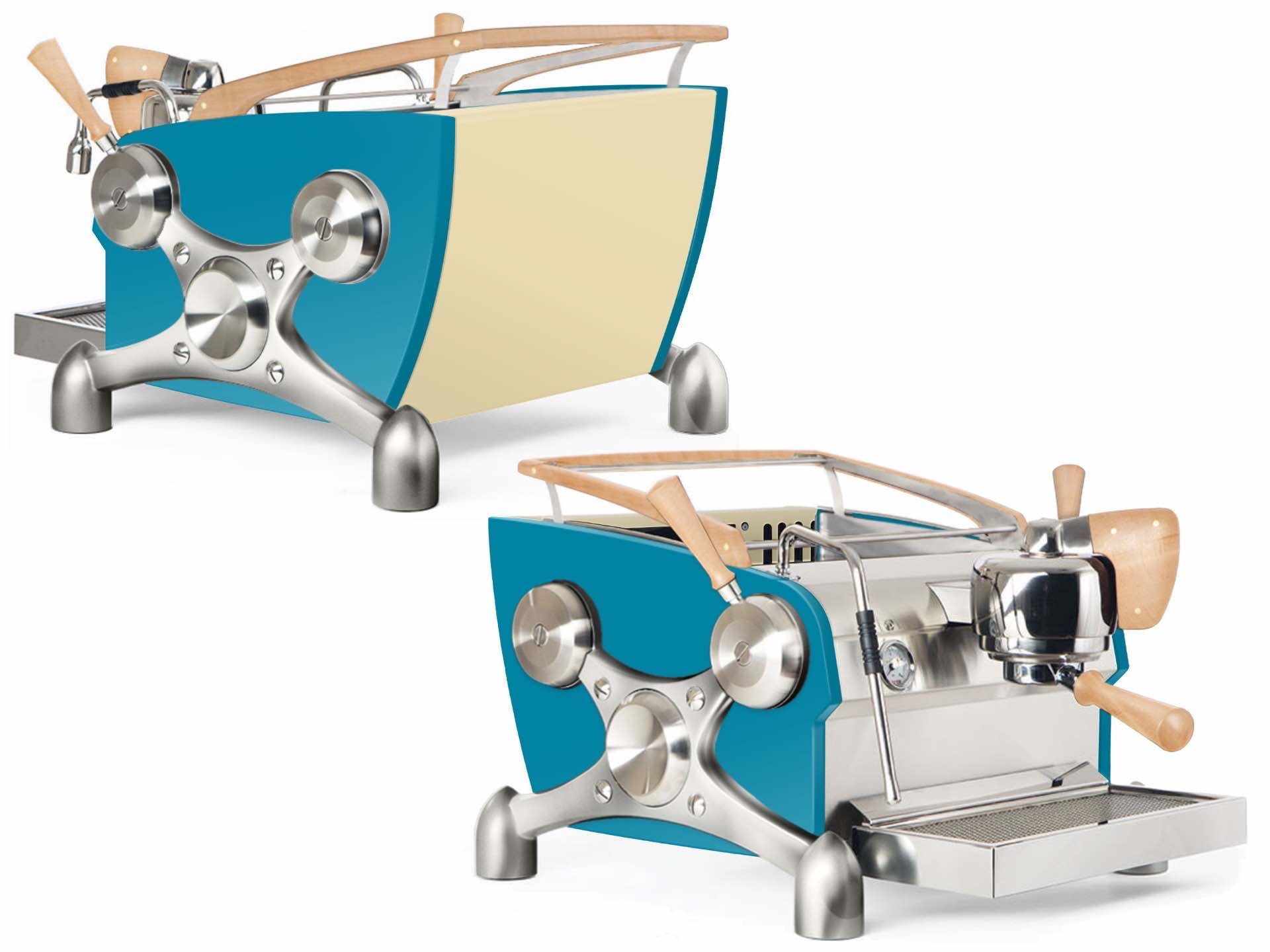 Whether you're wanting a dreamy machine like this at home or you're hoping to start a small-to-medium cafe, the Slayer Single Group is definitely one for the wishlist. You can get in contact with the company if you'd like a quote.