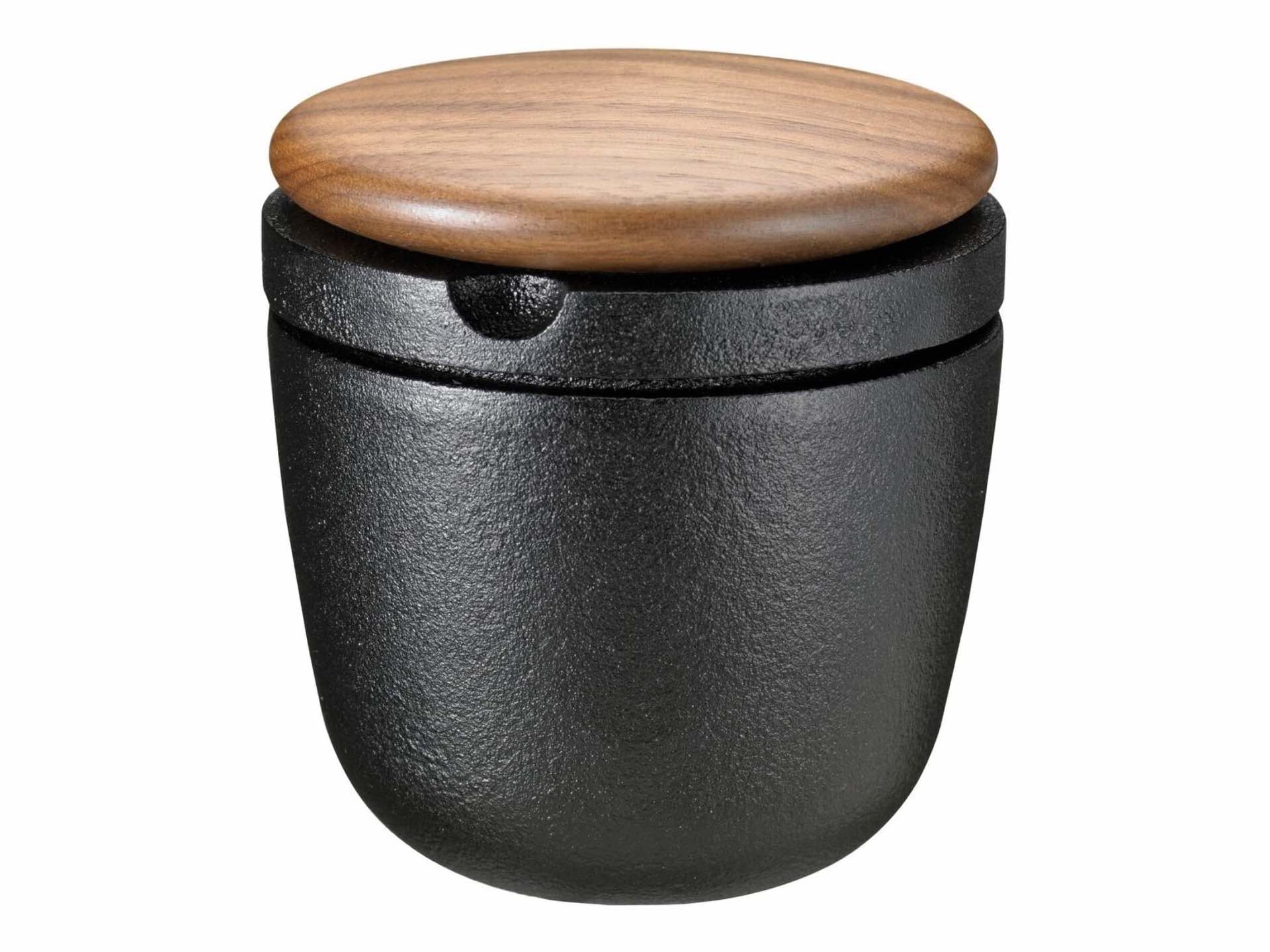 Skeppshult "Swing" Cast Iron Pepper Mill & Spice Grinder
Although I've seen a lot of pepper mills in my day, I can honestly say I've never heard of a cast iron one before.
This cast iron spice grinder from Swedish company Skeppshult is almost too pretty to use, but if you do decide to grab it off the shelf where it's displayed, it'll make short work of grinding peppercorns and other fresh spices:
The two-tiered construction is pretty clever actually. Once you've ground up a spice in the bottom canister, you can pour it into the top compartment and store it there under the silicone-sealed walnut lid.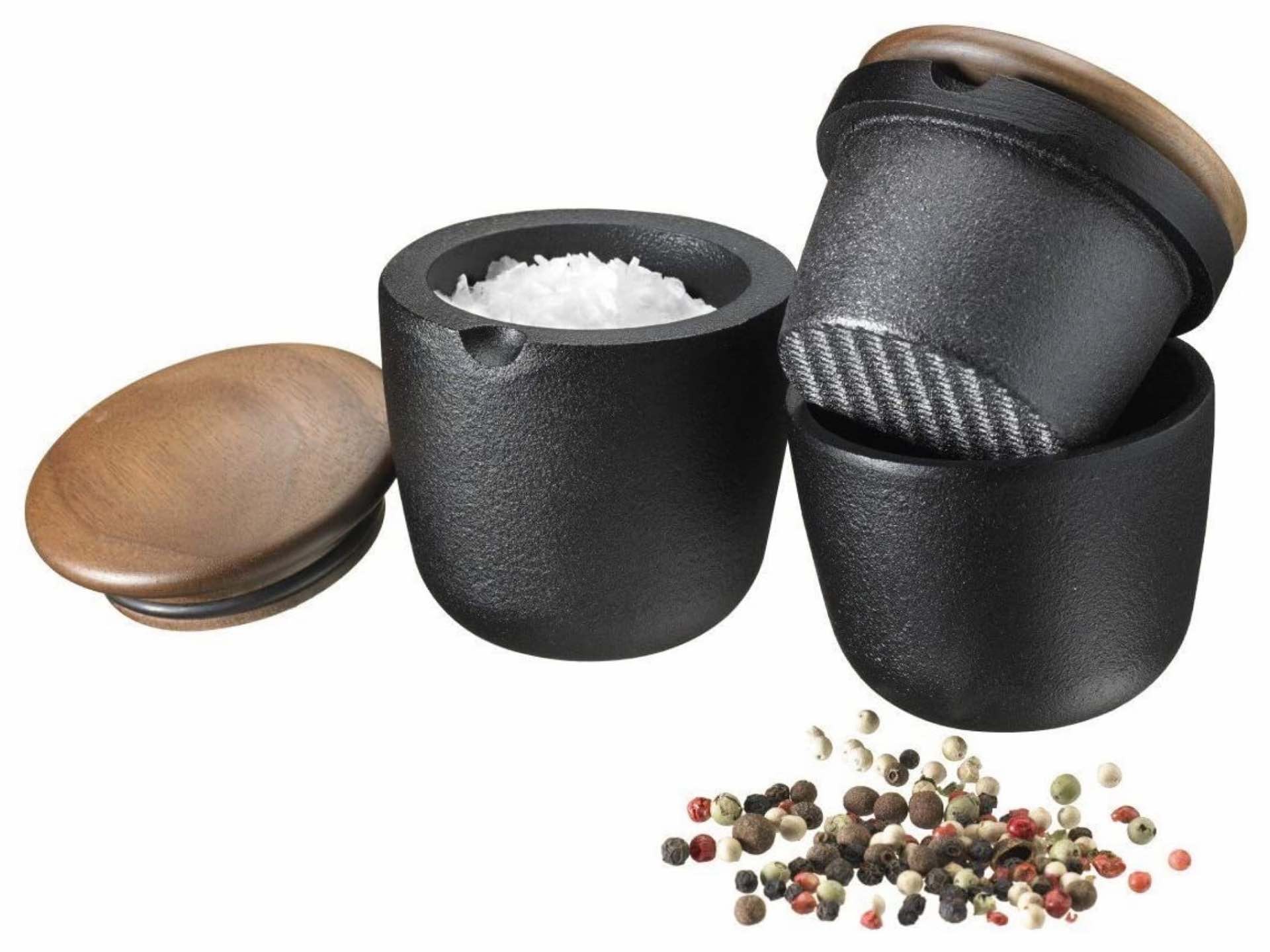 Get this beautifully handcrafted pepper mill for $70 on Amazon.