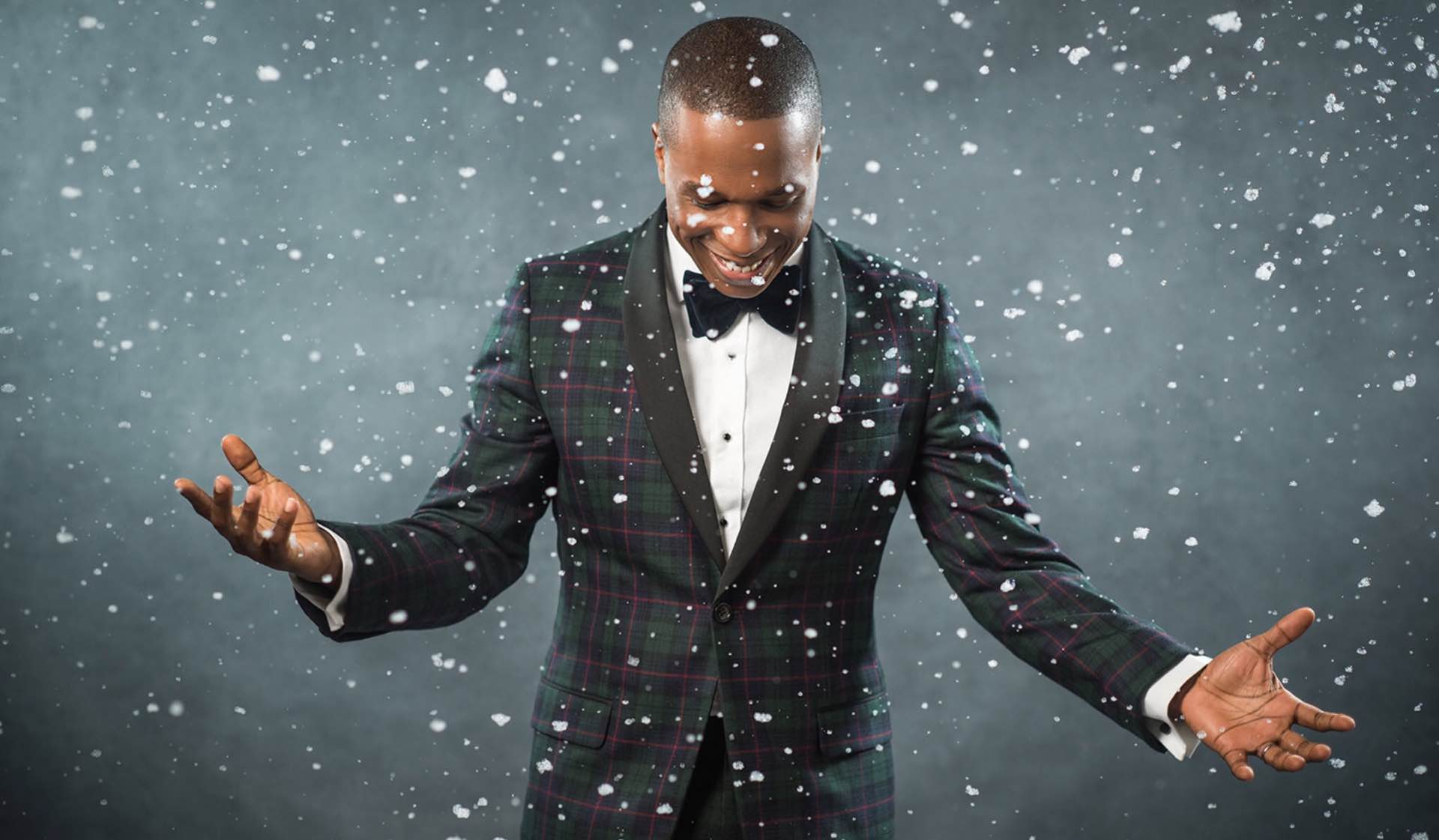 "Simply Christmas" (Deluxe Edition) by Leslie Odom Jr.
A year ago, Leslie Odom Jr. released his chill, jazzy Simply Christmas album, and as I figured at the time, it did become part of our regular rotation. Just before this past Halloween, he released the deluxe edition of the album, featuring four new songs:
"The Christmas Waltz"
"Christmas"
"Edelweiss" (feat. his wife Nicolette Robinson)
"Please Come Home for Christmas"
Now that we're heading into the holiday season, I think it's safe to go ahead and pick up this album. If you didn't check out the original version last year, let me reiterate that it's fantastic and I think you'll love it.
Get it in the usual formats: