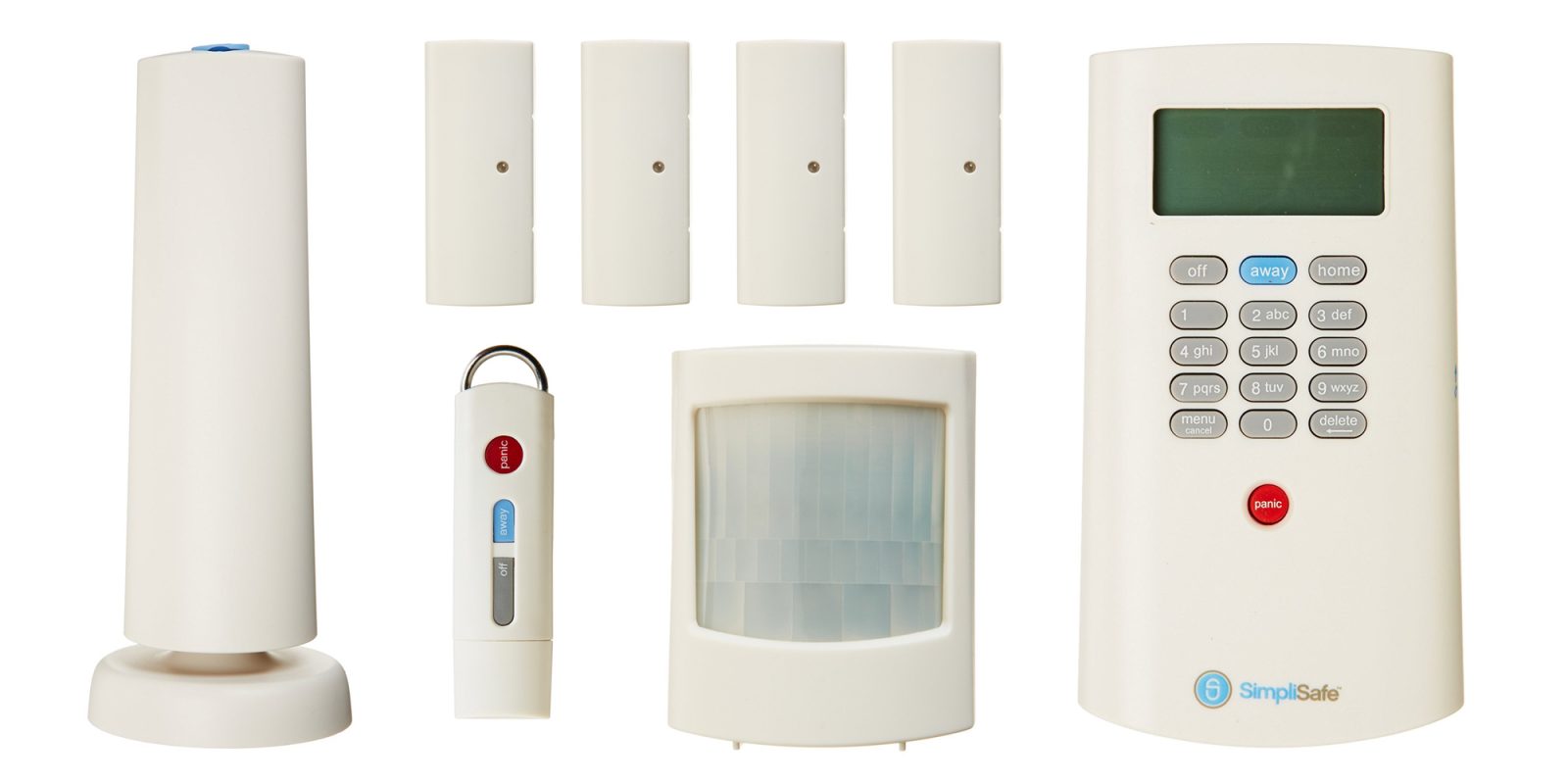 SimpliSafe Wireless Home Security System
We've been having some issues out of our normal home security system recently, and I am considering replacing it with a SimpliSafe system. For $289.99, you get 4 window/door sensors, 1 motion sensor, 1 keypad, and 1 key fob. The base is 100% wireless (cellular monitoring), and it includes a battery backup.
Since everything is wireless, installation is a breeze. You can even add on additional items as well. Additional doors and windows are only $14.99, motion sensors are $29.99, glass break sensors are $34.99, and key fobs are $24.99. Many of the batteries in the sensors last for years, and they are replaced with off the shelf products. Monitoring starts at $14.99 per month, and you can add-on remote access as well.
Amazon sells the "Alpha" system for $289.99.