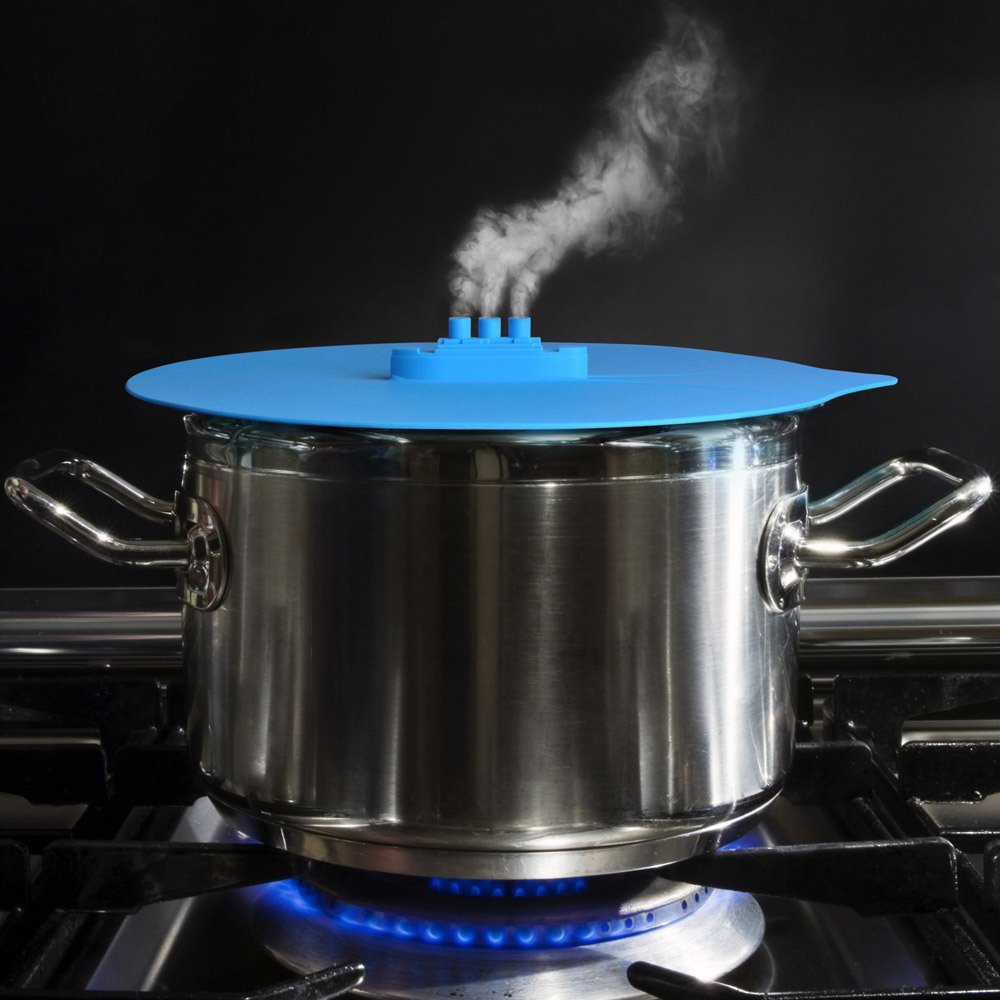 Silicone Steamship Steamer Lids
Sometimes I write about products where I have to stop and ask myself, "Is this thing really charming, or is it just gimmicky?" With these steamship steaming lids, I've decided on the former.
Made from heavy duty food-safe silicone, each of the three lids features a little steam boat in the middle, the "funnels" of which are simply steam holes to let out just enough steam to prevent pots and microwave bowls from boiling over while cooking. The smokestack effect this creates is cute, and the lids work quite well for jobs like steaming veggies, reheating leftover chili, covering a skillet while frying eggs, etc.
There are three sizes included: 5.6″, 8″, and 10″ diameter, respectively.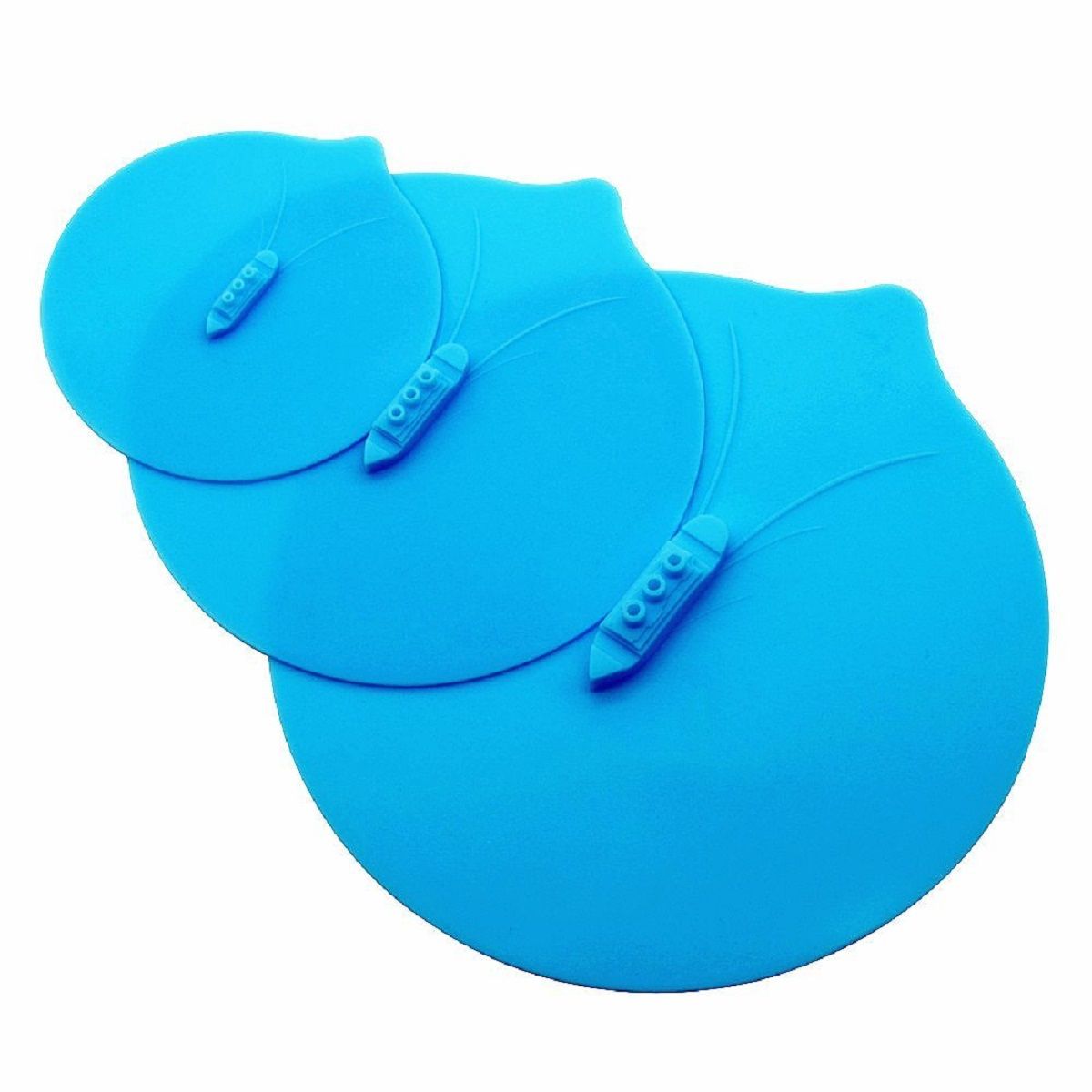 Get the set for $13 on Amazon.