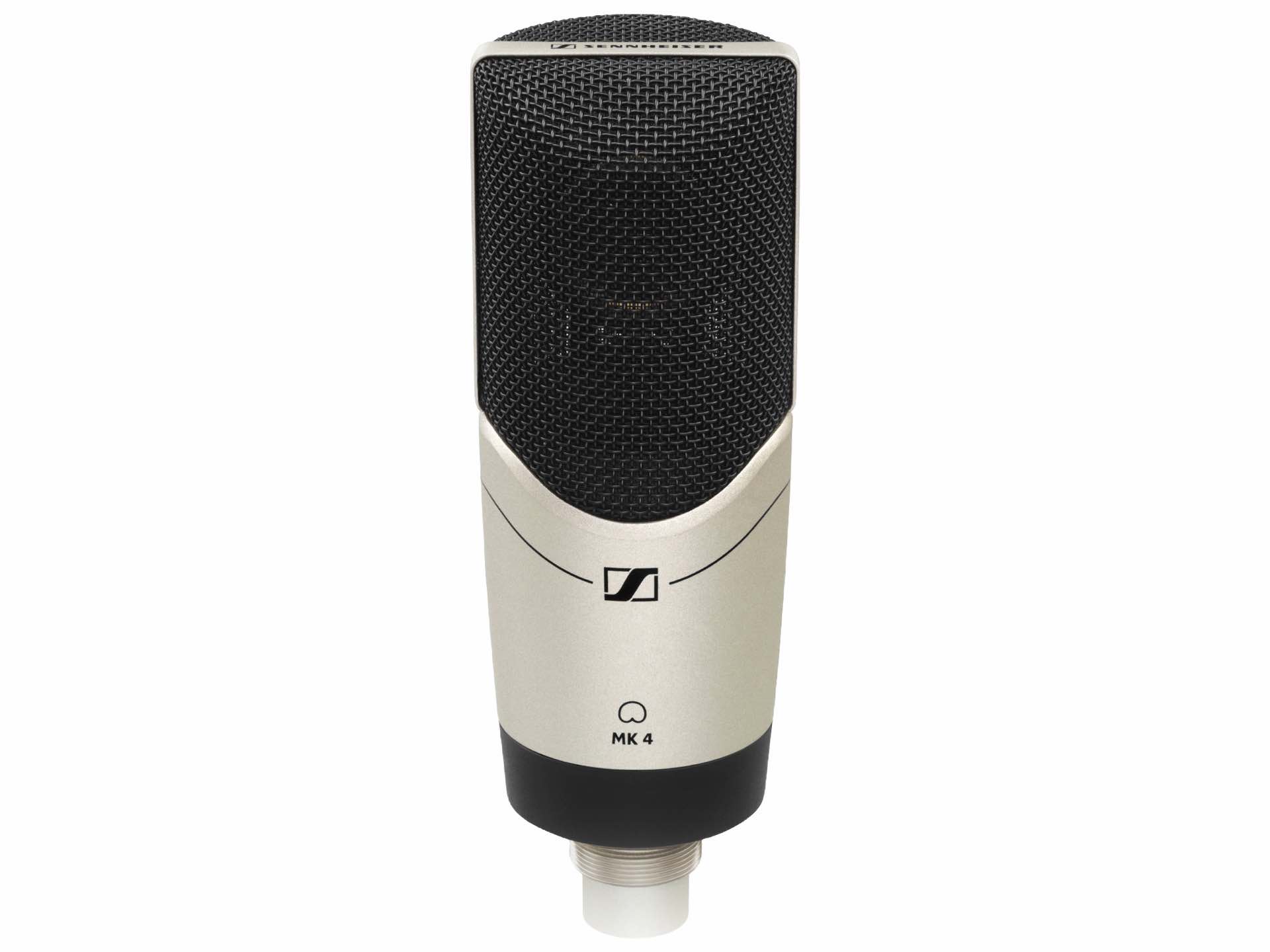 Sennheiser Pro Audio MK 4 Cardioid Condenser Microphone
If you're doing any kind of vocal or instrumental recording and want to capture the fullest, richest sound you can without blowing your entire savings on studio equipment, Sennheiser's MK 4 condenser mic is a quality option that can't be beat at its price point.
Within the MK 4's one-inch true condenser capsule is a large diaphragm plated in 24-karat gold for enhanced conductivity and corrision resistance, not to mention allowing it to capture the warm and clear, detailed sound of higher-end live mics, whether you're in the studio or on stage.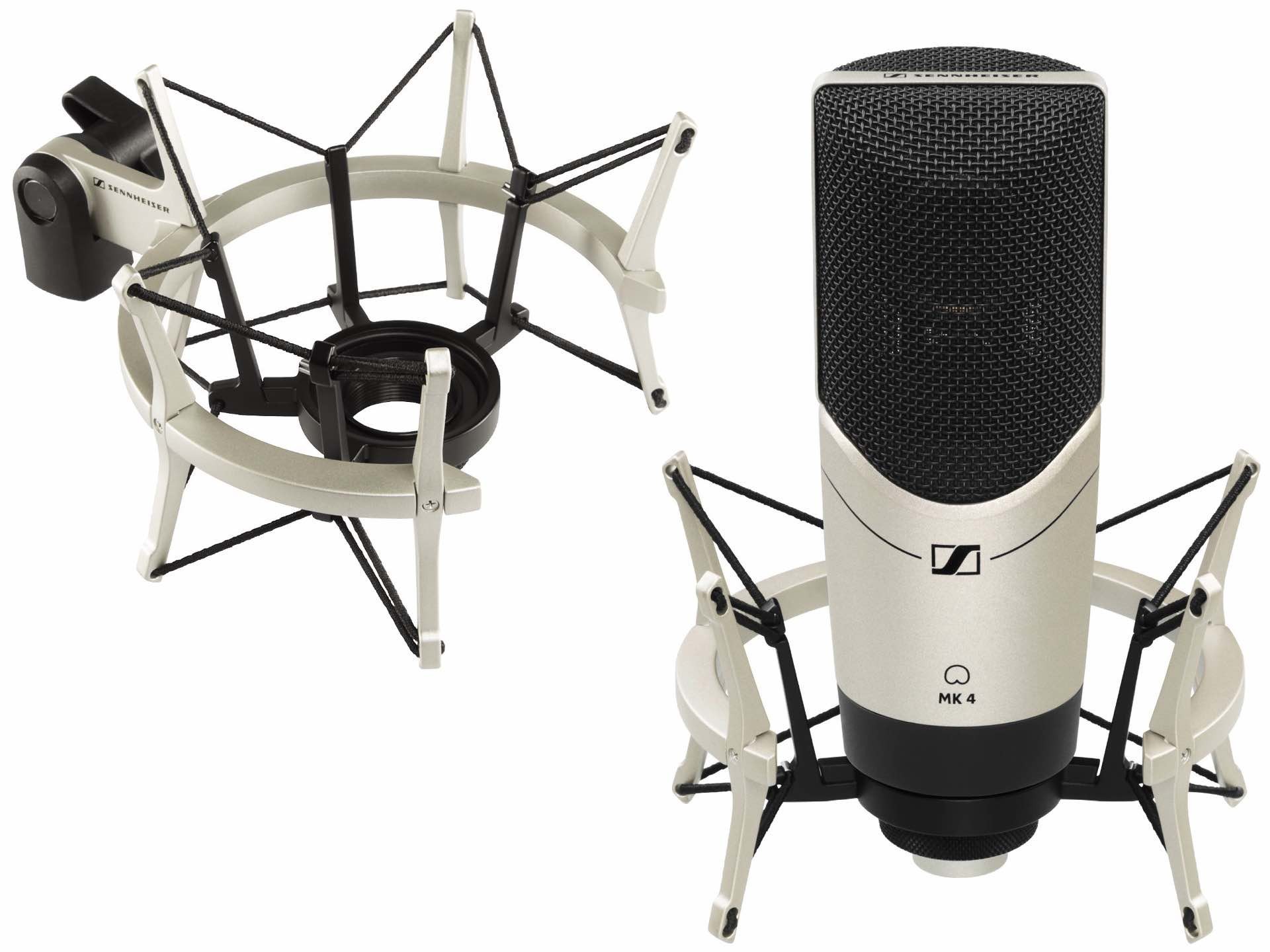 The capsule is elastically mounted internally to keep handling and vibration noise to a minimum, which can be further improved with an elastic shock mount (pictured just above, sold separately).
Specifications:
Frequency response: 20 Hz – 20kHz
Max sound pressure level (SPL): 140 dB
Dynamic range: 130 dB
Inherent self-noise: 10 dB
Power supply: 48V phantom powering
Overall, this mic is a fantastic value with a lot of versatility in what you can do with it. Get the MK 4 for $300 on Amazon.