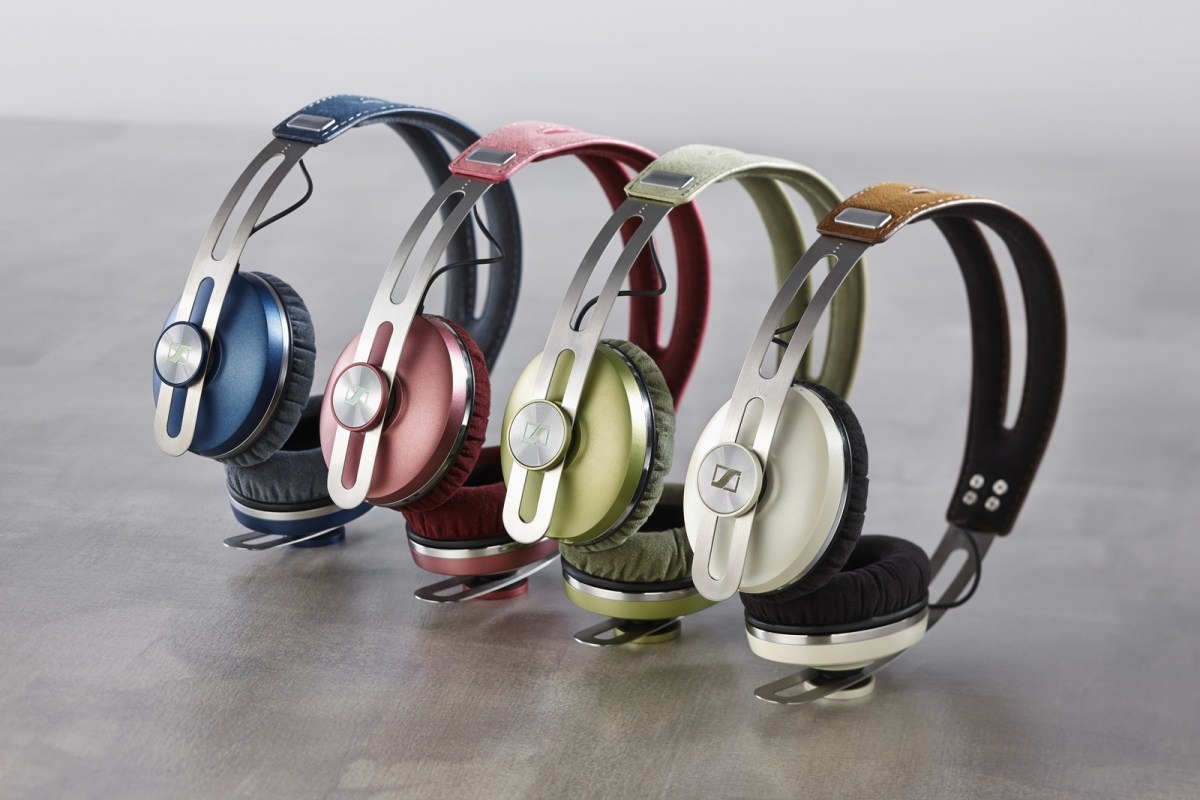 Sennheiser Momentum On-Ear Headphones
I wouldn't consider myself an audiophile, but I do appreciate headphones that both exude style and sound great. The Sennheiser Momentum On-Ear Headphones ($230) definitely fall into that category, taking a sort of retro look and combining it with a modern aesthetic, right down to the in-line mic/remote.
These are essentially a more compact, mobile-friendly version of the larger and fancier Sennheiser Momentum Headphones ($350), but despite their smaller stature, they still sound fantastic. They also come in a variety of colors: blue, red, green, and ivory. If you do a lot of listening on your iPhone or iPad, the Sennheiser On-Ears are an excellent choice.