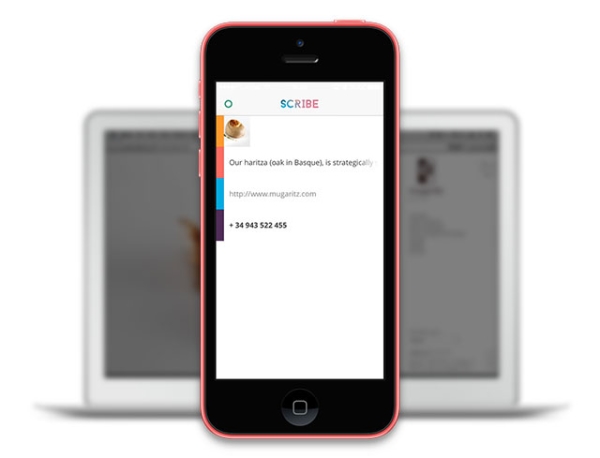 Scribe — Copy/Paste from Mac to iOS
I recently linked to an app called Command-C that allowed you to copy and paste between Mac and iOS devices. It's an awesome thing to have, with one caveat: it won't work on any WiFi networks where multicast has been disabled, and thus, Bonjour connectivity (which is the case at my local coffee shop). In those cases, your devices won't see one another in Command-C.
But now there's another app called Scribe that allows you to send text and images via Bluetooth rather than WiFi. This way, your devices don't have to be on the same network for the app to work—they just need to be near one another.
The limitation here is that the app only sends stuff from Mac to iPhone (with the keyboard shortcut CMD+Shift+X), but not vice versa, or even from one iOS device to another.
Still, Scribe may work for you in a pinch. The Mac app is $3, while the iOS app is free.