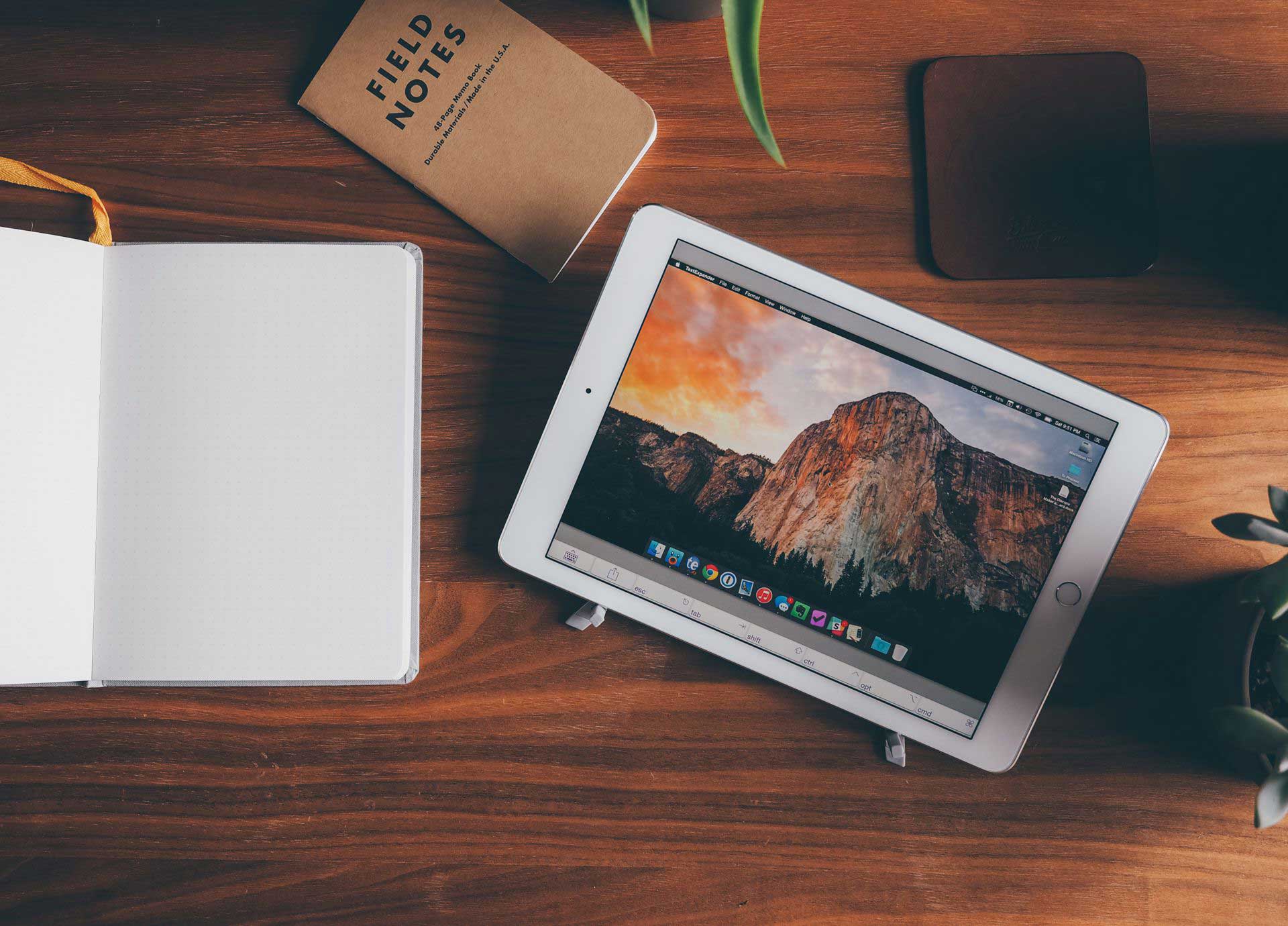 Screens
Our sister site, The Sweet Setup, picked Screens as the best remote access solution for Mac and iOS. Screens was picked because it doesn't require a monthly fee and uses industry standard VNC technology. The free Screens Connect service makes it easy to setup. It removes the requirement to use a static IP address or configure your router manually.
With the rise of services like Dropbox, Google Drive, and iCloud, remote access services aren't necessary for simply accessing files remotely. There are countless ways to sync documents and access them from anywhere. Accessing a PDF file using PDF Expert that is stored in Dropbox is certainly better than remotely controlling a Mac and opening the document. I use remote access to manage a Mac mini at Mac mini colo and my Plex server at home. Accessing a Mac remotely allows you to run desktop applications, have access to a full web browser from iOS, and access files and programs that are only on that one machine.
You can read the entire review over at The Sweet Setup.