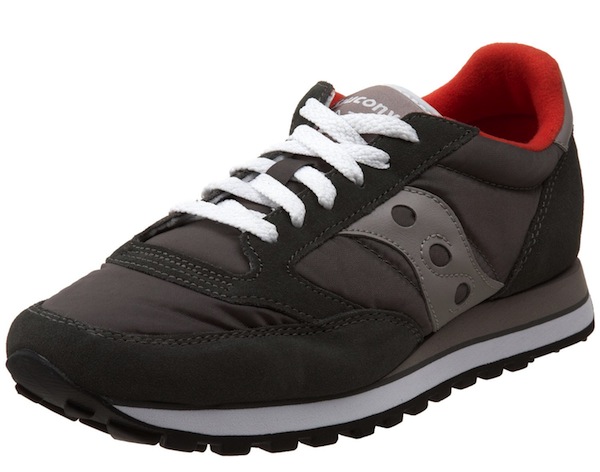 Saucony Originals Men's Jazz Original
While the Saucony Originals Men's Jazz Original isn't the most expensive shoe available for dudes who wear sneakers, I love them. They are comfortable, have pretty decent arch support and come in a variety of fun colors. In fact, I've worn only these tennis shoes for almost five years.
The shoe pictured above is my latest purchase. I have a blue pair, too that my kids picked out for me earlier this year. I like to keep multiple pairs around, because I'm a girl to keep things nice and matched.
If you want something inexpensive, nice looking and comfortable, join me in Saucony land.