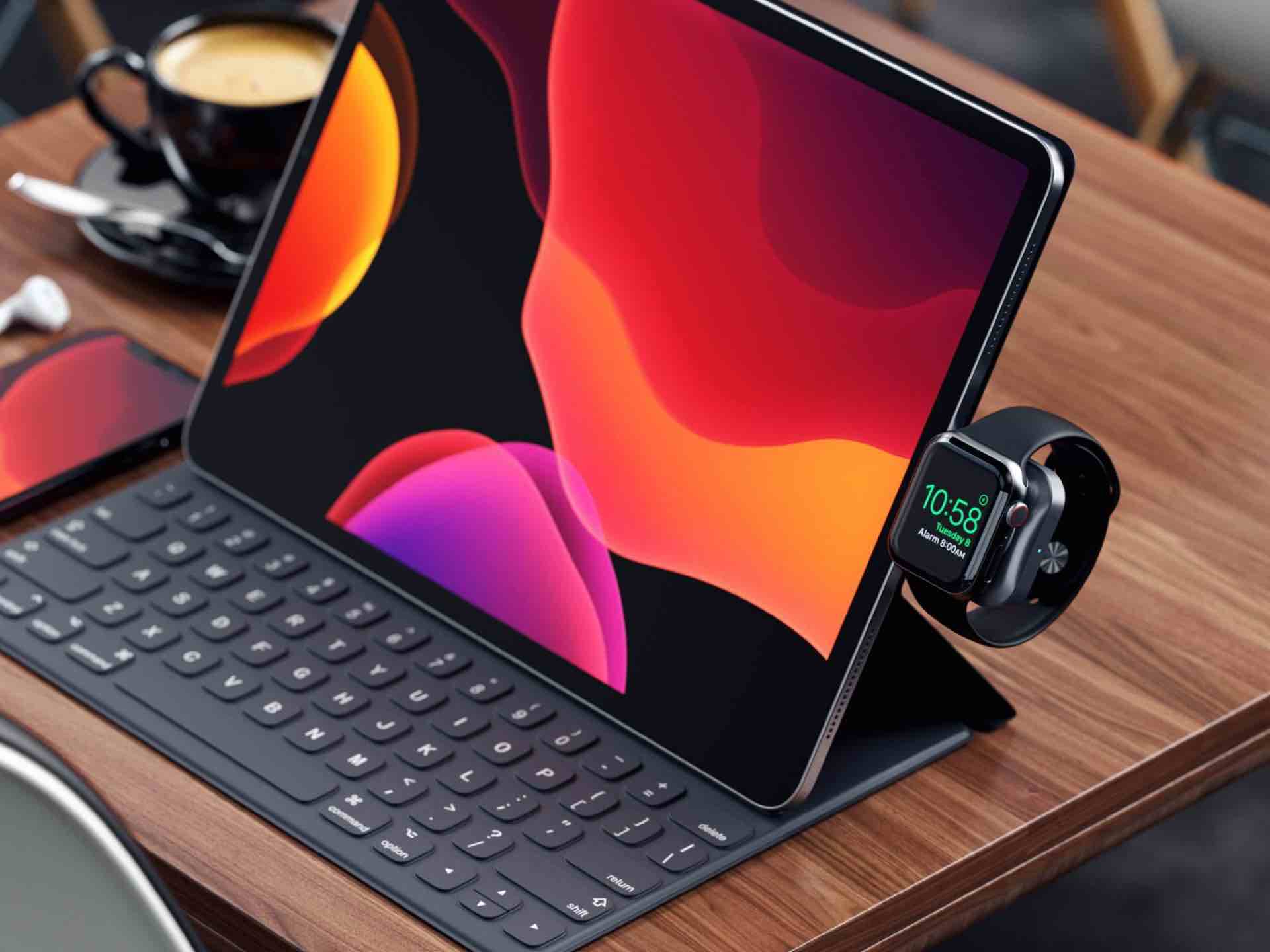 Satechi USB-C Magnetic Charging Dock for Apple Watch
With Satechi's new Magnetic USB-C Charging Dock, you can recharge your Apple Watch at full-speed, anywhere, simply by connecting it to any powered USB-C port — including that of the iPad Pro and MacBook Pro. It works with all five generations of the Apple Watch, and the sleek space gray aluminum chassis fits right in with your Apple devices rather than being too obvious.
When disconnected, the dock's tiny form factor makes it easy to toss in a bag pocket and take with you on the go.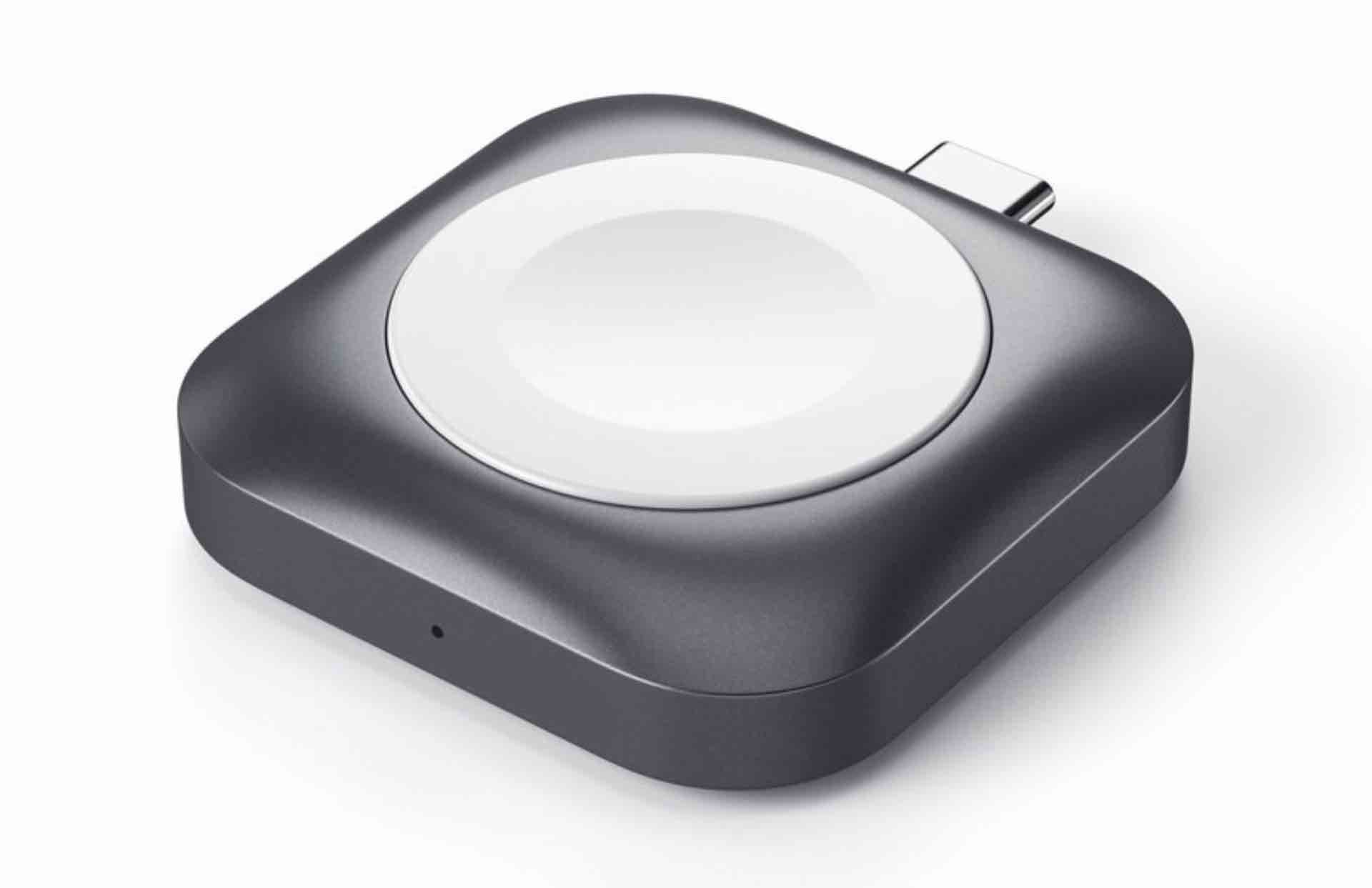 Quite a nifty little gizmo, this. Get yours for $40 on Amazon.