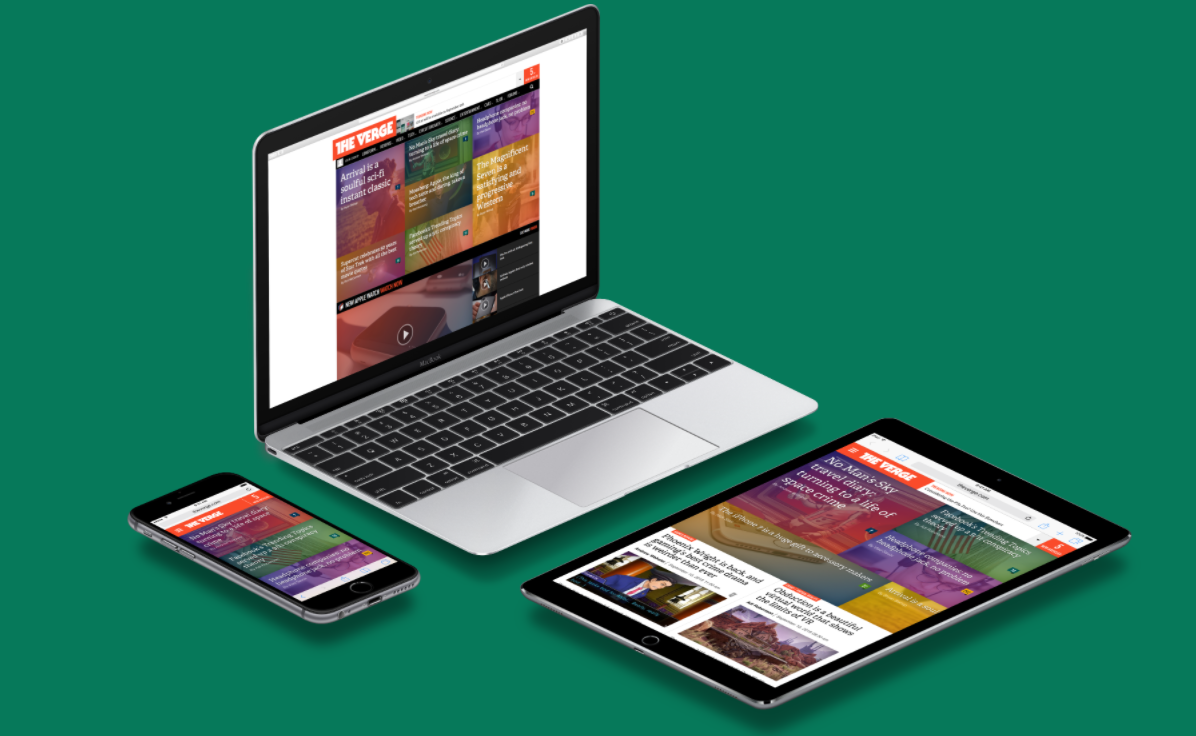 Sanitize Content Blocker
I had been having issues with the content blocker I have been using (pages were just broken and missing functionality), and a friend recommend Sanitize to me.
It blocks ads, tracking scripts, social share buttons, pop-ups, and other annoying items from websites you visit. Once you download it, go to the Settings app > Safari > Content Blocker to enable. It's been much better experience than the previous app I was using.
If you use Safari on the desktop, it's also available as a Safari extension.
You can download Sanitize for iOS for free on the App Store.