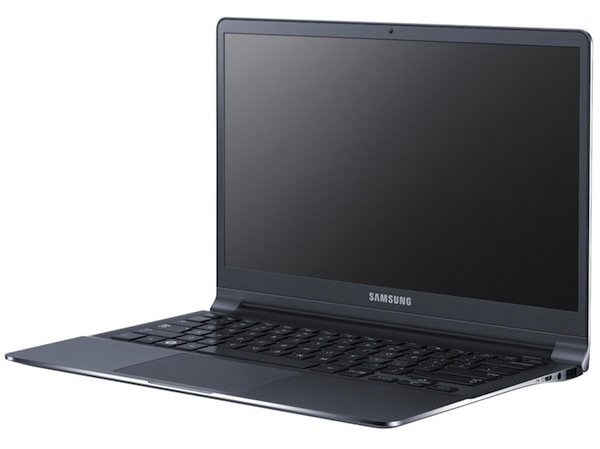 Samsung Series 9 Laptop
While the Tools and Toys crew is solidly in the Apple ecosystem, we extend both grace and forgiveness to those in the Windows world.
If the PC is your thing and you're looking for an ultrabook, the Samsung Series 9 looks hard to beat. With a 13-inch screen, Intel i5 processor, 4 GB RAM and a 128 GB SSD, it's speedy and not all that terrible to look at.