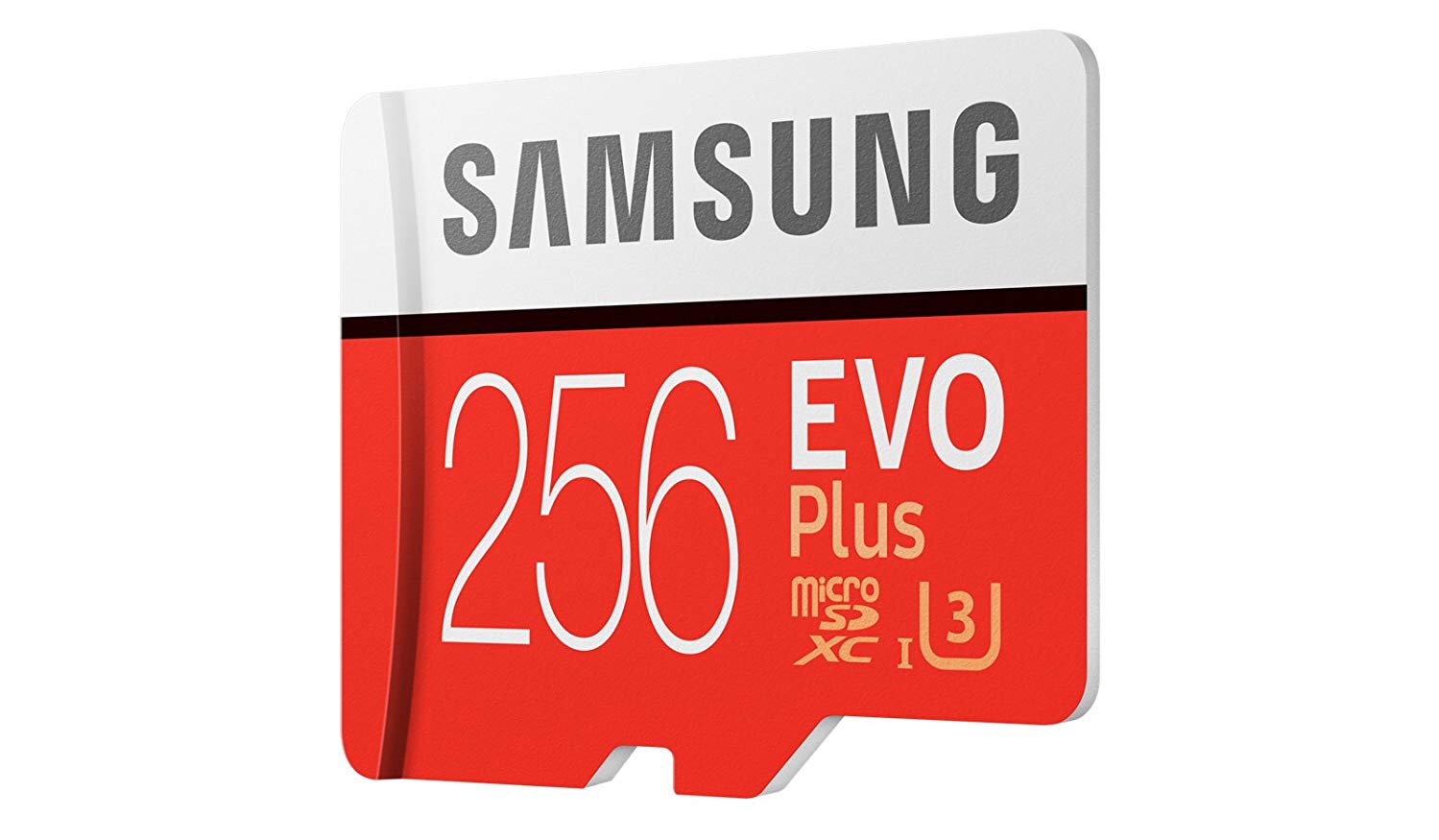 Samsung 256GB EVO Plus microSDXC Memory Card
If you download a lot of games to your Nintendo Switch — not to mention screenshots and gameplay video captures — and have inevitably found the 32GB onboard storage too limiting (which in reality is even smaller once you account for what the system uses up by default), your gaming life will improve immeasurably by picking up Samsung's EVO Plus 256GB microSDXC card.
Not only will you greatly increase your storage allotment for installing games (and thus avoid having to delete/redownload things all the time), this card is graded at Class 10 (UHS-1) read/write speed, meaning it can transfer HD content at a minimum of 10MB/s — though in practice, you'll find it can actually read at up to 100MB/s and write at 90MB/s. That's pretty much comparable to how fast the Switch reads from a physical game cartridge or even its own internal memory, so you don't have to worry about slower loading times at all.
The 256GB version of this card — which I believe offers the best overall value for most people's needs — is $44 on Amazon. They've got other sizes you can choose from too:
All sizes listed here include an SD-size adapter for use with devices that don't accept microSD cards.